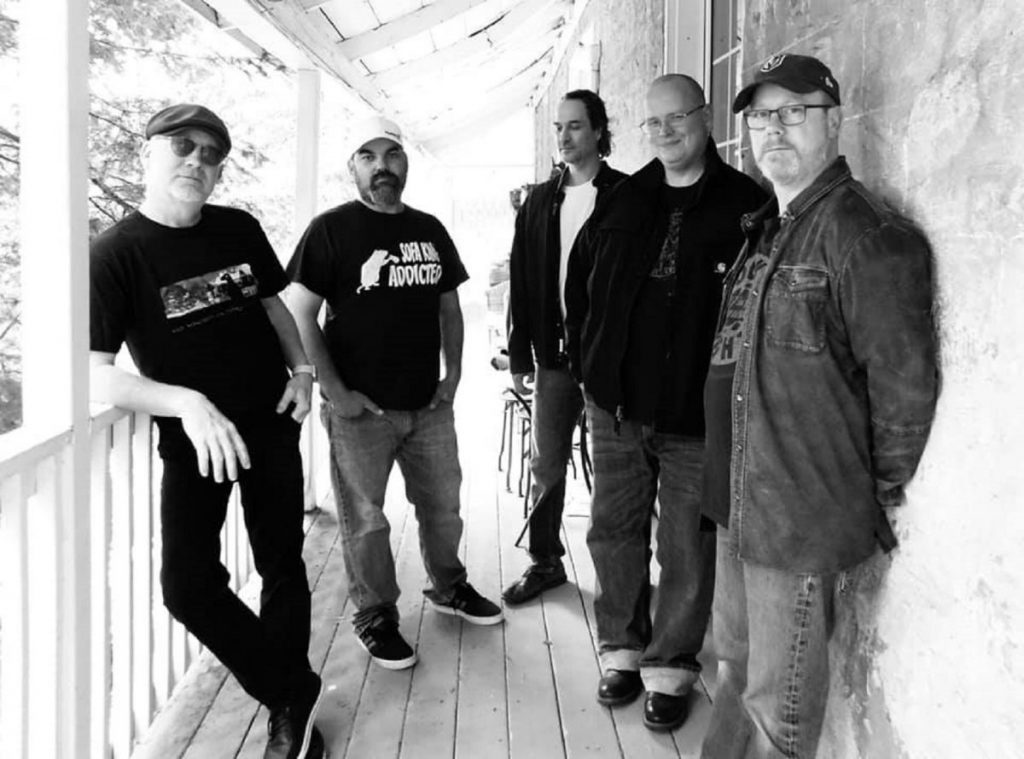 2019 has been a spotty year for the American and Canadian undergrounds at best, but the northern-dwelling This Time emerge with a real treasure in their latest release, the ten-track LP Two. Aesthetically rooted in a classic alternative rock sound, Two is a reliable and consistent pop album that plays by the rules just enough to capture our hearts before unleashing a plethora of wholly original melodies, straightforward grooves and traditional verse-chorus hooks that play really well with the current climate in the genre. In short, This Time are doing what they proved themselves proficient at in One here, only with a little extra panache.
URL: http://www.thistimeband.com/
Two's single "Runaway," as well as "Be Somebody," "Solace Unexpected" and "Caught You in Love" each have strong pop song structures but old fashioned rock tonality, the latter of which is present in pretty much every track on the album. I get the impression that This Time were paying special attention to detail in composing this material, because unlike a lot of the tunes on One, these sound and feel a lot more meticulous in nature and by design. They want us to shake to the beat, but more importantly than that, they want to connect with us via their own melodicism.
The basslines that we encounter in Two's heavier songs like "The Turnaround," "Something About," "Around" and "Right in Front of You" are never particularly overindulgent, but the impact that they make on the overall sonic palate of the band is undeniable, no matter what angle you're analyzing this record from. I like that This Time aren't afraid to dirty up a sexy pop hook in their most recent album, partly because it shows they aren't interested in tethering their sound to trends, but mostly because it lends authenticity to their indie street cred like nothing else could have.
I've never been one to judge an LP on the strength of its lead single alone, but I also feel like it's okay to do so in the case of Two's "Runaway." "Runaway" is an identity song if I've ever heard one, and though it doesn't have as much guitar luster as some of the other tracks on this record do, it has the traction of a stadium anthem (which is something most Canadian indie rockers just don't have in their repertoire). This is likely This Time's best material to make it onto a tracklist thus far, and hopefully it's only a sneak peek into the future of their group's music in general.
SPOTIFY:
An intriguing and gripping outing driven as much by poetry as it is pulsating rhythms, heavy guitars and fun-loving beats, This Time's Two is a big moment for the Canadian rock syndicate, and taking into account when it's arriving, its release couldn't have been timed much better. This Time are coming out of the woodwork at a pivotal moment in the history of North American pop and rock music, and although they're not completely breaking the mold with Two, they're affirming themselves as a legit player moving ahead at any rate.
Trace Foster