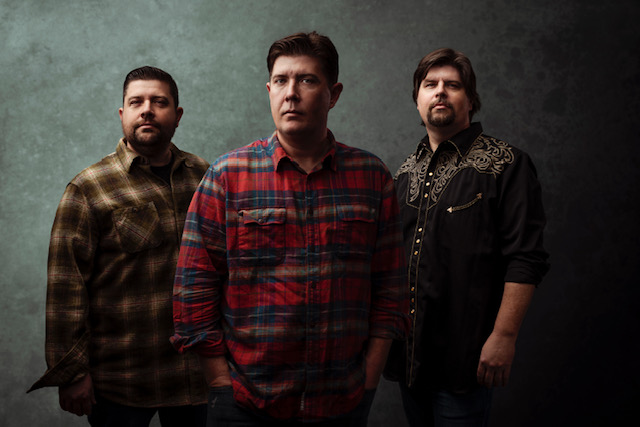 2019 has been a lightning-paced year for the boys of Flat River Band.  Brothers, Chad, Andy and Dennijo have been riding the success of their most recent album, "Every Dog Has its Day."  Dennijo took some time out from their busy schedule to answer some questions for us, in this EXCLUSIVE interview:
Music Existence: Thanks for taking the time, Guys. We are honored to be speaking with such an incredible group of singers and performers. What inspired you to follow your chosen career paths as musicians?
Flat River Band: We grew up in an authentic family band. Traveling around the United States. I would say that the career path chose us.
ME: Was there any one event in your collective life that led you to record and release, "Every Dog Has its Day?"
FRB: This song comes from all the great "maxims" or sayings spoken by our Grandpa. All those great life lessons.
ME: Who has been your single biggest influence, musically?
FRB: Our Parents
ME: How about personally? Who influences you in your daily life?
FRB: I would have to say that the biggest influence in my daily life would be my personal savior Jesus Christ. Everything that I am and what I have is all because of him.
ME: Tell us about the title song, the recording process for it, and what you hope your fans will get from it?
FRB: This was a super fun song to record. We actually had a few of our friends such as Johnny Hiland and Aaron McDaris come in and play Electric Guitar and Banjo on this song . It was great to play with these super pickers.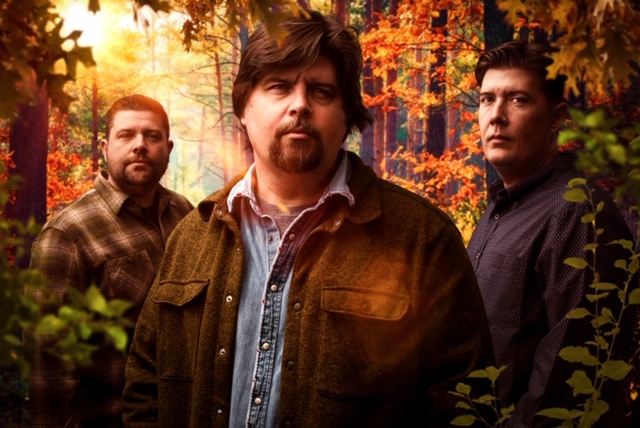 ME: What's most important to you: Sales/streams, Awards, or Critical Praise?
FRB: I would say of the 3 it would have to be sales. Sales reflect the truth.
ME: What do you enjoy doing, outside of the spotlight? Any hobbies?
FRB: I enjoy hiking, camping and spending time with my 2 blood hounds.
ME: What is next for Flat River Band? Any new releases, singles or videos coming up?
FRB: We are currently writing a new project God willing will be released late 2020.
ME:  What has been your biggest musical accomplishment of 2019?
FRB: Getting Every Dog Has Its Day released has been an amazing experience this year. We have had the privilege to meet so many great people through this process. I would hate to name one of those as the best because they all have been great .
ME: You've performed in front of many audiences. Any stage fright? Any
place you'd love to play that you haven't?
FRB: It is hard for me to put in to words the way it feels to play your music to people that truly appreciate it. It is a true rush. We do have a couple of bucket list venues we would love to play like Carnegie Hall and The Grand Ole Opry
ME: How about some parting words for your fans?
FRB: Despite the main stream patterns or trends we have always and will always stay true to music with substance and feel overwhelmingly grateful to all the fans that have supported Flat River Band.
For more information on Flat River Band, please visit www.flatriverband.com.