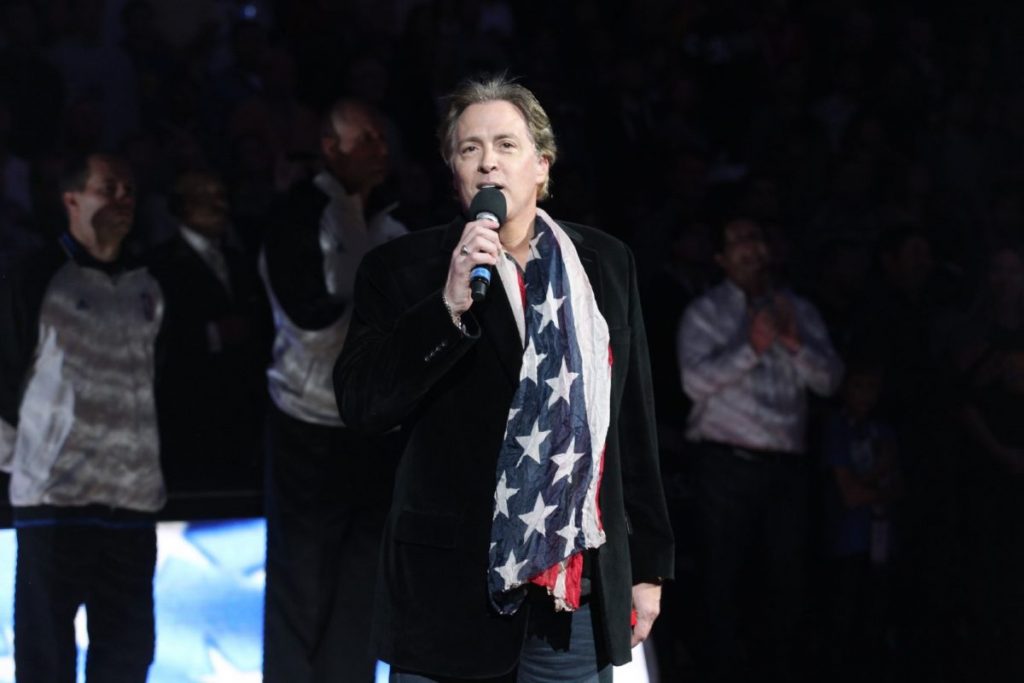 Much like the San Franciscan backdrop that greets us at the start of his music video for "What Really Matters," Dan Ashley is approachable, warm and welcoming in this new song he released earlier on in 2019, and while his voice is but one of the working parts in what comprises this recording, it's definitely the most sterling gem to behold.
From the moment that he starts to sing right up until the very second his vocal disappears from the speakers altogether, there's nothing quite as powerful in the mix of "What Really Matters," and whether you're a diehard fan of soft pop/rock or not, this is a worthwhile listen for all who can appreciate big, colorful melodies at their most unrestrained.
Official URL: http://www.danashleymusic.com/
The deliberate concentration on his vocal in this single aside, I think Dan Ashley has an intriguing approach to these lyrics that allows for him to get physical with his performance more than he would have been able to otherwise. Bill Bentley lent him a hand with some of the verses here, but it's clear that he has a personal investment in the story he's trying to tell us. It would be interesting to hear how this would play out live, but regardless of whether or not Ashley's stage presence were as formidable as his studio prowess is, he's certainly got a gift with both rhythm and rhyme that is being only slightly exploited in this instance.
https://www.youtube.com/watch?v=SkIEdwKtV4s
I'd like to hear him push this sound a little more than he is in "What Really Matters" further down the line, but until then, this is an awesome way of getting acquainted with his stylistic persona.
Loren Sperry