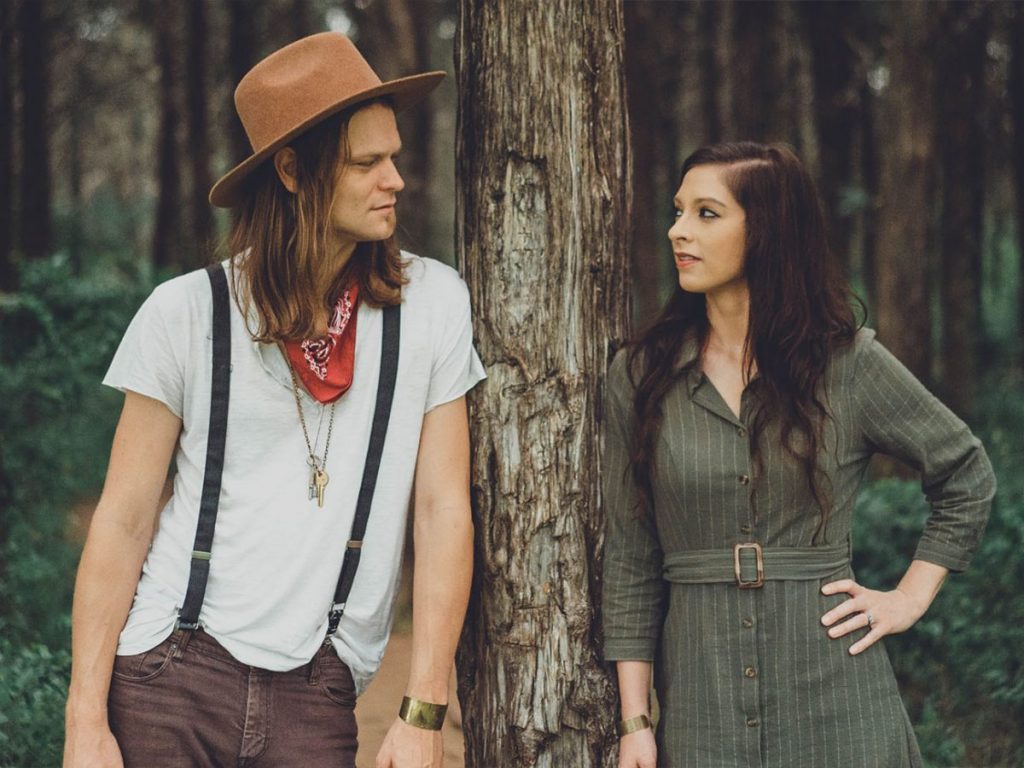 "First Thing on My Christmas List," the leadoff single from The Imaginaries' seasonally-themed Hometown Christmas, opens with a jovial, string-driven strut that will carry on for the entirety of the song's three minutes and twenty-seven seconds of play, but waiting on the horizon we'll soon discover a vocal from singers Maggie McClure and Shane Henry that could challenge any component here for superiority and win. Without getting more than a minute into this sublime new single and its music video, we're already spellbound by a surreal fretwork, pastoral rhythm and homespun vocal harmonies that seem heaven-sent during this icy time of year, and as I learned firsthand just recently, the excitement only grows with each passing verse.
ABOUT SHANE HENRY: http://www.shanehenry.com/
ABOUT MAGGIE MCCLURE: http://www.maggiemcclure.com/
Other than the heart-melting warmth of the vocals, there's a sensuousness to the relationship between the strings and the percussive section that definitely adds a layer of emotionality to everything we hear in this song.
There's never an instance where it seems as though The Imaginaries are rushing through the material; on the contrary, everything here feels really meticulously put together, to the point of being a bit overly efficient in a few spots. That said, no minor issues come between the audience and the artist in "First Thing on My Christmas List," which is something that just can't be said for a lot of the Christmas singles topping the charts this December. Simply put, The Imaginaries put a modern spin on an old fashioned concept in this snowy song, which I would deem the best of their brand new album by far.
Loren Sperry