20 years is a long time for a band to be together, it's a huge accomplishment and a great reason to go on tour and celebrate. Atreyu's last stop on their 27 date tour was in Ventura, CA at the Majestic Ventura Theater and they went out with a bang. Playing a 20 song set that the fans picked was a way to say thank you for all the love and support over the last 20 years.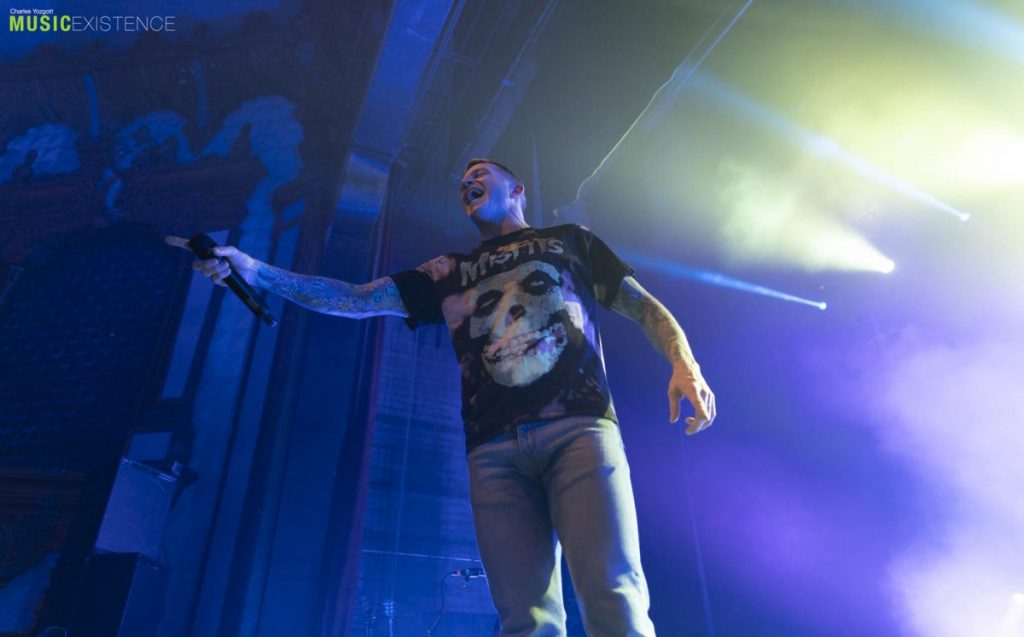 Formed in 1998 in Yorba Linda, CA they exploded on the scene when nu-metal was taking over and haven't looked back. Releasing 7 studio albums of metalcore since 2002, the latest being In Our Wake (2018) which hit #2 on Billboard's Top Hard Rock Albums and #7 on Billboard's Top Rock Albums, Atreyu's sound still holds up and they give their all during the set. This show was no different with high energy being felt from the opening song The Time Is Now until the last song Lip Gloss And Black. Playing songs from all but one album, Long Live, Atreyu's performance throughout the night showed how happy and how much fun they were having up there.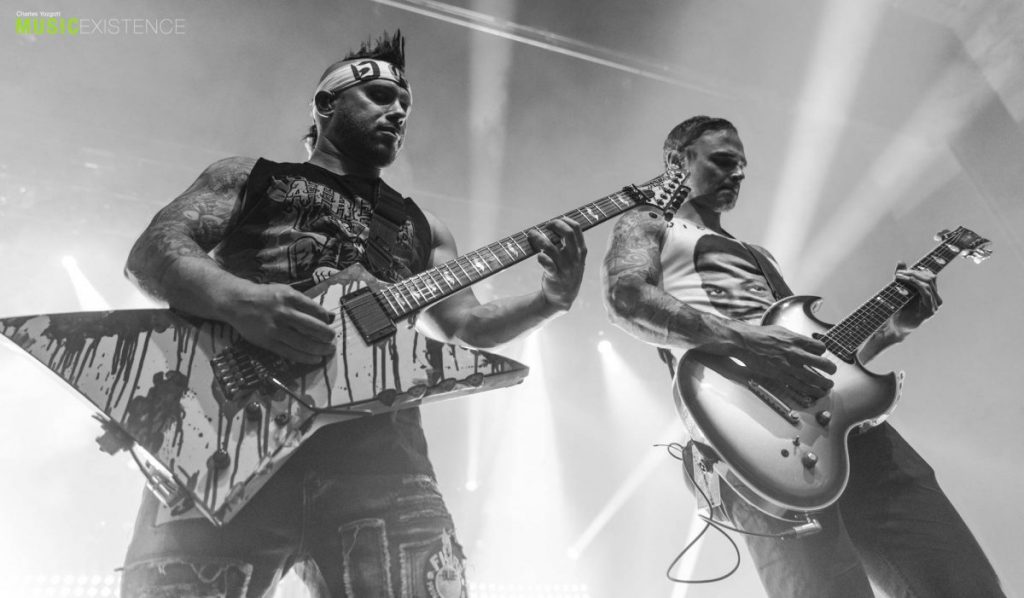 Supporting Atreyu on this tour was Whitechapel, He Is Legend, Tempting Fate, and Santa Cruz. Unfortunately the shows start time was pushed forward over an hour so Tempting Fate and Santa Cruz were sorely missed. He Is Legend from Wilmington, North Carolina and Whitechapel from Knoxville, Tennessee opened up for Atreyu and did not disappoint. Whitechapel has been making ears bleed since 2006 while He Is Legend has rocked our socks off since 2003. These two bands have different styles, Whitechapel being deathcore and He Is Legend being alternative metal/stoner rock, and yet fit perfectly with Atreyu and giving the metal scene a great lineup for this tour.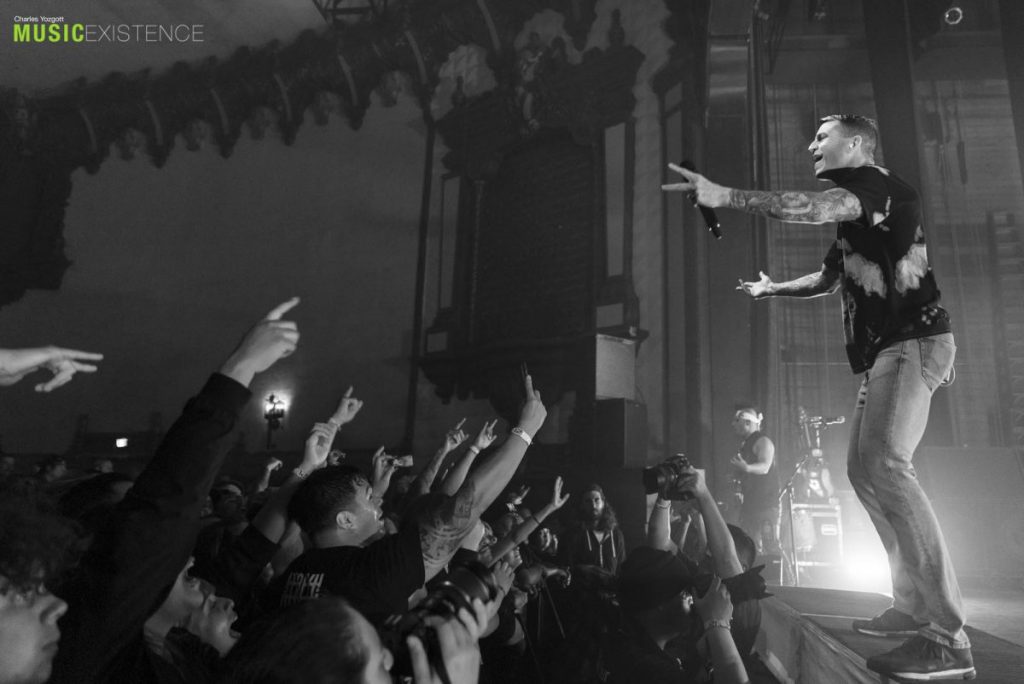 Be sure to keep an eye out for Atreyu's next tour, hopefully soon, and go see them!
Atreyu
Setlist:
1. The Time Is Now
2. Right Side of the Bed
3. Ain't Love Grand
4. Doomsday
5. My Fork in the Road (Your Knife in My Back)
6. Ex's and Oh's
7. Our Sick Story (Thus Far)
8. The Theft
9. Bleeding Mascara
10. Demonology and Heartache
11. The Crimson
12. Her Portrait in Black
13. Bleeding Is a Luxury
14. House of Gold
15. Becoming the Bull
16. Falling Down
17. Blow
18. Five Vicodin Chased With a Shot of Clarity
19. Untitled Finale
20. Lip Gloss and Black
Whitechapel
He Is Legend