---
Anamorph…need I say more?! This North Carolina quartet is coming out with their new album on September 6th called Lucid. This is Anamorph's third album following 2015's album Orbis and 2014's album Biomechanical Amalgamation.
They currently have four singles out now, Reverie, Breakthrough!, Sublimate, and Overcome. Reverie starts the album off with you nodding your head from the start! They don't lose your interest in any part of the song with the tempo and the amazing skill they have on their instruments. Breakthrough! keeps the flow going and keeps you mesmerized. Sublimate slows the pace down just a little but still keeps you in a nice trance as the bass and guitars have this amazing flow to them. Overcome picks the pace back up and gets you back to nodding your head to the drums.
This album is a must get just from the four singles out. You will not be disappointed!!!! You can preorder the album now off the bands website or iTunes. You can also catch them on tour near you! I highly recommend checking them out live!
September Show Dates –
5 – Durham, NC @ The Pinhook
6 – Augusta, GA @ The Epicenter
10 – Toms River, NJ @ The Clubhouse
11 – Boston, MA @ O'Brien's Pub
12 – Wallingford, CT @ Cherry St. Station
14 – Dayton, OH @ Blind Bob's
15 – Charlotte, NC @ The Milestone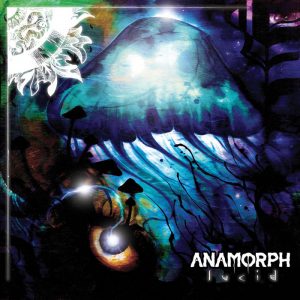 Track list:
Reverie
Mytopia
Hubris
Fading Azure
Twilight's Somber Gaze
Feasting a Ravaged Earth
Breakthrough!
Endogenous Change
Sublimate
Overcome
Civilized Sociopath
Catharis
In Time