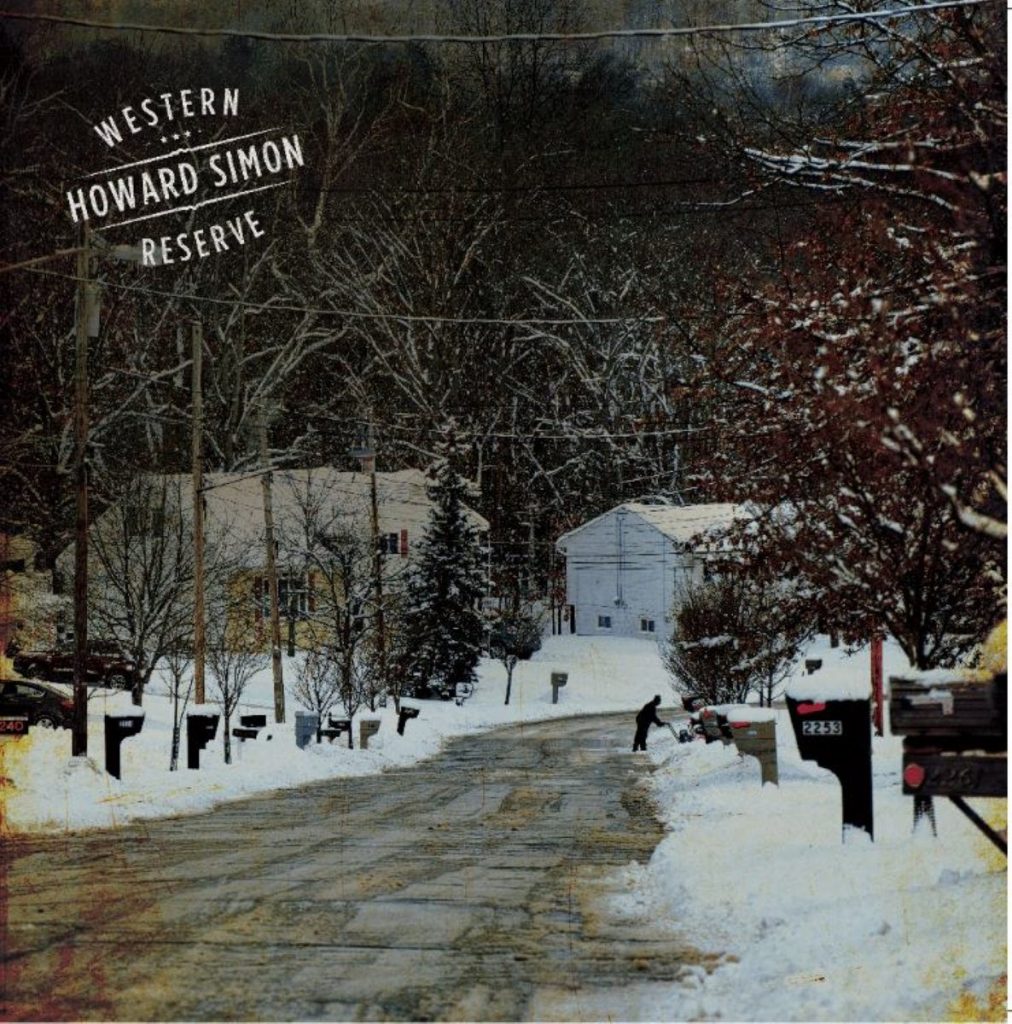 "DON'T KEEP ME WAITING" https://howardsimon.bandcamp.com/track/dont-keep-me-waiting-2
Bay area singer/songwriter Howard Simon returns this August with his first LP in almost three years, Western Reserve, and ahead of its official release Simon is dropping a pair of glowing teaser tracks in "Tend the Fire" and "Don't Keep Me Waiting" that are certain to increase the already tense anticipation surrounding their parent album's arrival. For those who have never heard this remarkably talented folk-rocker's work prior to now, both of these songs provide an excellent look into the artistic brilliance that comes with most everything that he stamps his name on. They're two of his most well-rounded ballads to date, and moreover, quite charming additions to his growing discography of treasures.
"Tend the Fire" is a really relaxed, gentle acoustic number that doesn't incorporate any typical pop frills into its quest to melt our hearts inside of five and a half minutes. Simon's vocal is absolutely ethereal, transcending the simplistic poetry within the verses and imparting to us a much deeper emotional narrative through the very tone of his voice. This is undeniably a lyric-driven folk song, but there's just as much of a communicative essence coming from the instrumentation here as well.
"Don't Keep Me Waiting," is another emotive showcase of Howard Simon's unparalleled approach to richly homespun, unfanciful serenades, and just so happens to feature what I would deem the most evocative harmony of any he's ever recorded. The structure of this song is steeped in mid-70's classic rock conceptualism (think Tonight's the Night).  This is a singer and a songwriter who rejects the very notion of recycling material, and his conservative ethos are evidenced by the sheer passion of his performance.
Longtime Howard Simon fans are going to be very pleased with what they hear in this phenomenal pair of songs. I've got a strong feeling that Western Reserve could go a long way towards establishing Simon's sound on the mainstream side of the dial. Based on the compositional integrity and ripping artistic growth he's demonstrating in "Tend the Fire" and "Don't Keep Me Waiting," I think it's more than obvious that he is ready for the primetime limelight.
"TEND THE FIRE" https://howardsimon.bandcamp.com/track/tend-the-fire-2
Loren Sperry