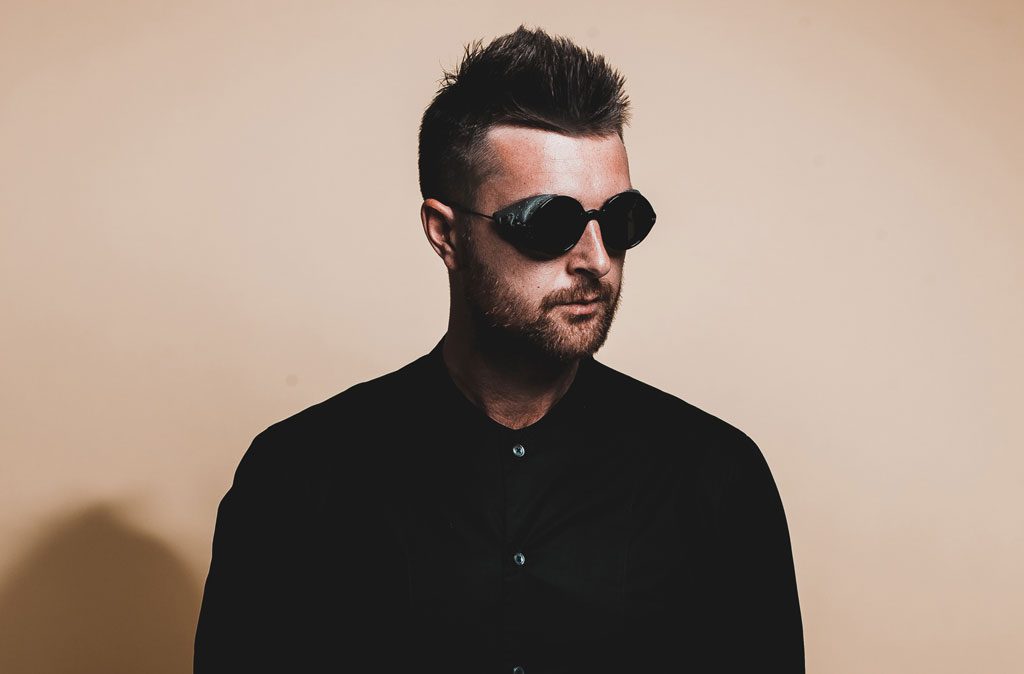 In just under one hour, the total duration of Where We Begin, fourteen highbrow editions of a single song from collaborating partners Fenix & SM1LO introduce us to an experimental strain of electronic from every conceivable angle of consumption. Joined by Llexa on vocals, Fenix & SM1LO take apart a simple pop song piece by piece, reassembling it in the form of brisk, radio-style cuts, house remixes that put a lot of pomp into their percussive depth, and dub/club mashup versions that incorporate everything from acoustic guitars to finger-snapping and straightforward melodic grooving. There aren't always vocals, but the lyrical narrative is still constantly present in every one of these tracks; from one end to the other in this record, Fenix & SM1LO are pushing back at a genre that has grown too complacent in the last ten years with a powerful experimentation that you simply have to hear to fully appreciate.
FENIX URL: http://www.djfenix.com/
SM1LO URL: https://www.sm1lo.com/
The "Club Radio Dub MIX" of "Where We Begin" doesn't feature Llexa's lavish vocal, but much like the fantastic "Radio Edit," where she takes all of the limelight for herself in the hooky chorus, the synths are pleasantly mixed beneath the drums instead of beside them. This makes the beats so much more of a centerpiece than they would have been, and makes up for the absence of our leading lady in the former track. Fenix & SM1LO know how to fill in the gaps whenever their grooves create them, and their skills are on full display in this new set of metallic mixes.
R&B textures are all over Where We Begin, starting with the stock version of the song and culminating in the funky "House Dub Mix" that rocks our world in the sixth slot of the tracklist. The rhythm here yields a lot of what, at first, would seem to be unnecessary tension, but once we get into the latter half of the song, we start to experience a cerebral catharsis that crushes any sense of solemnness created in the first three minutes of play. It's ironic, but the truth is that this track might be a little more club-ready than the "Club Radio Edit" is. All of the music here was meant for dance addicts, but there are definitely instances where certain versions feel designed for DJs more than the others do.
SPOTIFY: https://open.spotify.com/album/6TRif4TasUGGhqaqVfyO6F
Where We Begin is the most intriguing listen of its kind out this summer, and while it's tailor-made for a specific crowd of music fans, I think that it's going to be one of the best-selling releases that any of the artists attached to its production have enjoyed so far in their separate careers. Fenix & SM1LO are making EDM with an intellect in this project, and with the help of Llexa, crafting something that their peers in the mostly insular electronica genre will have no choice but to respect. It's going to be an interesting summer for these guys, but there's no reason to think that their collaborative record is going to be anything but a hit with fans of all stripes this season.
Loren Sperry