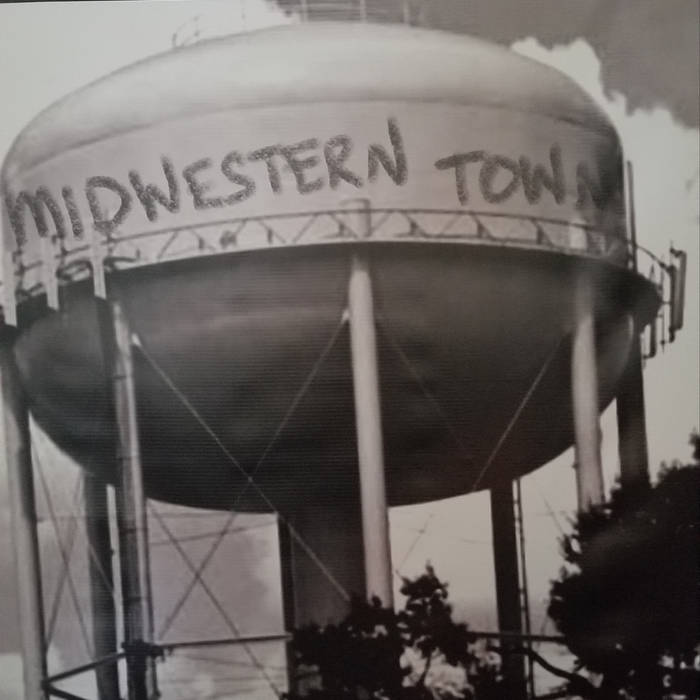 In the opening verse of The Stifftones' debut single, the spellbinding "Midwestern Town," listeners are throttled with a soft-spoken, dual vocal attack that is as brilliantly brooding as it is sharp and evocative. The echo of an ancient Americana is inescapable in this track, and yet the drawl of its two singers is anything but archaic. The muscular master mix brings the elegant warmth and raw intimacy of their lyrics to us free of the augmented filtration that plagues so many modern Americana singles, and for being a rookie release, The Stifftones' "Midwestern Town" is perhaps one of the more mature and captivating singles of the summer thus far.
There's so much color to the guitars here, but the vocal dueling between our two vocalists is always the star of the show in this song. From the moment that their melodicism comes into focus to the very instant that it disappears from view, the acrylic textures of the strings meld into the bittersweet serenade seamlessly, to such a point where it's hard to discern where one element starts and another begins. The Stifftones share a chemistry that goes beyond the limits of the recording studio, and you needn't have any knowledge of their origin story to pick up on the spiritual kinship that they share in this virgin outing.
BANDCAMP: https://thestifftones.bandcamp.com/track/midwestern-town
The harmonies between the strings and the singers are brimming with a lushness that is hard for even the most discriminating of audiophiles to ignore, but there's a surreal quality to the emptiness of the percussion-less backdrop that makes "Midwestern Town" utterly chilling every time I listen to it. The symbolism of the humble melodic centerpiece that's tucked into an otherwise barren background affords a relatability between native Midwesterners and this track that is unparalleled in alternative country or folk music today, and while it's a highbrow compositional concept, it isn't so lofty a construct that casual pop fans wouldn't be able to understand the emotive depth here.
You don't have to be from the American heartland to appreciate what The Stifftones have created for us in the simply stunning "Midwestern Town," but for those of us who are, their debut single is a poignantly stirring depiction of an oft-neglected part of our country that is as rich in cultural tradition as it is artistic spirit. Americana has been experiencing a major revival in 2019. They've got mad potential, and I can't wait to hear what they do with it next.
Loren Sperry