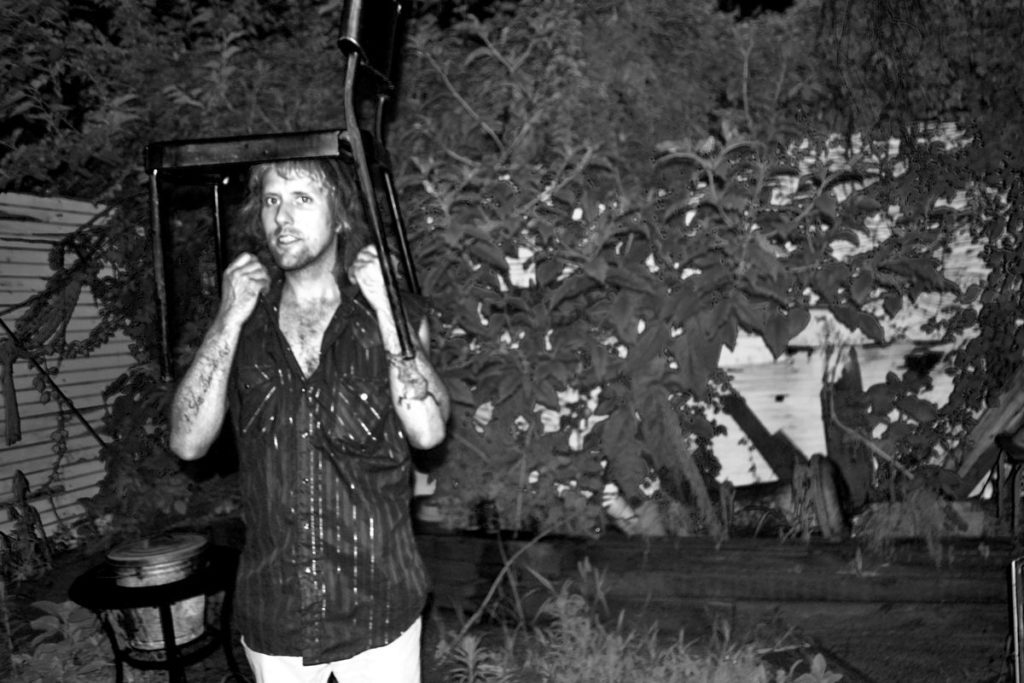 Cataclysmos – the new LP by Ryne Ziemba is an amazing collection of songs which are hard to attach to any particular-genre, crediting "Indie" as it were, and apparently leaving it to that. But it must cover quite the spectrum whatever it means in this instance, because the disc is full of variety within the basic song structures, with an obviously strong industrial ambience, some of which could be classified as electronica with vocals, or even synth-pop. Ziemba himself started in New York and once he arrived there he got into other areas of music, including production, and this is his second release after the FLA based – Dirty Sunset #1 EP.
"Trying Not To" is the opening cut, and it's a melancholy choice between what's all on offer, so it immediately throws you off the path if you're expecting a lot of energy at first. But you do get the overall essential vibe Ziemba is putting over. It already makes you want to hear his previous release if you haven't, which is the case myself. The consensus after the first listen is one of intrigue to hear more.
"Lazy Boy Style" starts to show where things are going in the sense of humor and lyrical message, but it's mostly wrapped up in the pop-ish chorus. It also comes off as if it's directed at someone in-particular but also someone anyone can relate to knowing someone like. The guitar work of Ziemba starts to show up here and it's an overall better track than the previous one. The whole feel of the track is one of throwback appeal, with a few modern touches. It's followed by "Muddy Mirror" which comes off a little more serious, with more some tasty guitar work.
SPOTIFY: https://open.spotify.com/album/1agRqDgDWcTNOVDNo4Xiw0
"Spirit Of The Raptor" is the next song, and it's an outright epic piece with Ziemba showing what he's made of in every way, it's smooth yet rough and full of killer melodies and keyboard textures with a subdued vocal to keep it mystifying. And "Love In Asylum" things start rocking a little more with the percussion kicking up and the vocals sounding less like Robert Smith of the Cure (to my ears), to give an example of what he sounds like most of the time, which is really just a style thing. It's another great tune either way you slice it.
"Message" contains a lot more percussion with more of the same elements going on as the other tracks, with the lyrics obviously doing most of the business here, which harks back to the darker recesses of the 80s. "The Hook" is a completely different story and yet another consistently good track with a strong pop sensibility. And don't miss some fun variety with horns featured on "Ride Til We Die" with its very cruise-along rock 'n roll vibe. And "Miracle Cure" is probably the most stripped back song on the album, with more excellent guitar work driving it, including some lovely acoustic work.
The production is very indie style and it lends the right echo to the songs for what it's all worth, and there's also more to hear than covered here, with the artist himself deserving as much attention as his work. At this rate it won't be long before you hear his name, if you haven't already.
BANDCAMP: https://ryneziemba.bandcamp.com/album/cataclysmos
Lloyd Bear