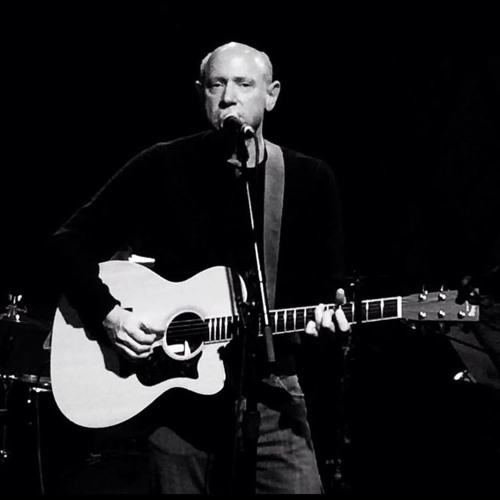 Last Surviving Son, the new album from the one and only David Gelman, is chock full of more lyrical might than your average Americana-steeped country-folk record is, and in the songs "Feel Alright" and springy "Let It All Go," listeners who have been craving something a little different this season find a sound that has been missing amongst the Nashville elite in the late 2010s. There's no virtuosic guitar leads, no enormous drum breakdowns or electronically-generated harmonies to behold in Last Surviving Son; there's only Gelman, an incomparable group of guest musicians with some big names attached to their résumés, and a fierce melodic intensity that burns as passionately as a raging forest fire capable of destroying anything that gets in its path.
WATCH THE VIDEO: https://www.youtube.com/watch?v=JSDv_VwSjzo&feature=share
"The Roads We Didn't Take," "My Vows to You (Wedding Song)," "Presence of the Lord," "In the Sun" and "Soft Surrender" are light, breezy, and exhibit surreal influences that I had never picked up on in David Gelman's previous work. There's an atmospheric radiance to the guitars in "Soft Surrender" that I can't seem to get out of my mind even as I write this review, but it's only a drop in the bucket compared to what "The Roads We Didn't Take" pummels us with on every occasion in which we give it our undivided attention. Gelman sounds so in his element in this record that there's no need to wonder whether or not this is his first rodeo; he definitely knows his way around the studio and shows off his comfortability in every song here.
As a player myself, I can say that the string arrangements in "Far Away," "Feel Alright," "In the Sun," "Lonely Tonight" and "Because You Love Me" are nothing to scoff at. It's apparent, to even the most novice of music enthusiasts, when listening to these songs that Gelman puts all of himself into his craft, even when the subject matter is painfully emotional and relatable to most anyone who has ever put the pieces of their heart back together again. The narrative stays fairly positive in this album, but there are moments – such as "Set It Free" – where it's difficult for us to avoid the emotive crunch lying just beneath the surface of this opulent poetry.
With a phenomenal crossover appeal, the likes of which his closest rivals could only dream of producing, and a ton of mild melodies that are as simple as they are seductive in tone, you really can't go wrong with David Gelman's Last Surviving Son, which eclipses the emotional grasp of both Undertow and All Roads Lead Here by a mile. Longtime supporters of Gelman will be especially pleased with his adherence to indie ethos in this album, and I think that it could become one of his most popular releases if it's given the proper platform to reach its intended audience. I can see this record being a hit with both country and folk music buffs because, unlike LPs that foolishly limit themselves to satisfying the Nashville standard alone, Last Surviving Son doesn't try to sell itself to any one specific market. Put simply, this truly is music for anyone who appreciates good Americana.
SPOTIFY: https://open.spotify.com/album/2KyrRCJcR1oU9E7cqMtpAB
Kevin Bennington