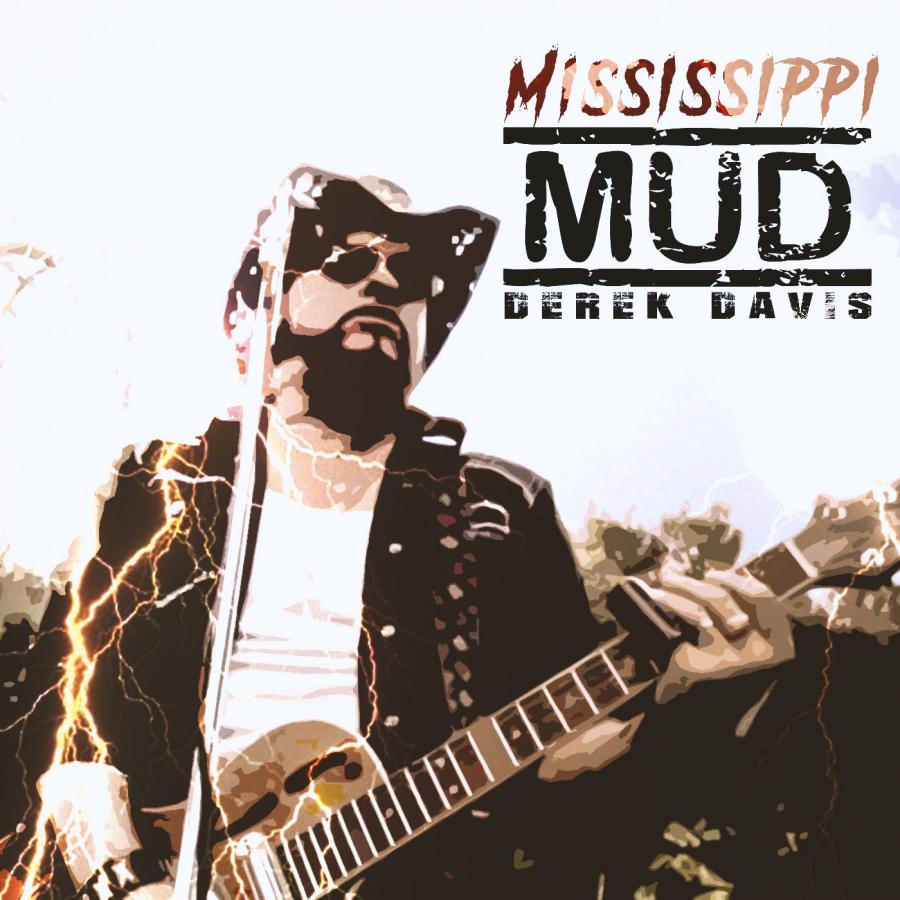 Derek Davis, frontman for #1 hard rock act, Babylon A.D. is a force to be reckoned with. As a former songwriter/co-publisher with Virgin/EMI Records, Davis has been fortunate to write songs and collaborate on various music projects with many notable songwriters and producers such as Jack Ponti (Alice Cooper and Bon Jovi), Tom Werman (Motley Crue and Cheap Trick), Taylor Rhodes (Aerosmith), Gene Black (Rod Stewart), and Michael Anthony (Van Halen). Over the past 28 years, Davis has showcased his extraordinary singing, songwriting, and musicianship in several areas. He has had several songs placed in films and TV, and has recorded eight albums with Babylon A.D., one with his band American Blues Box, and one with the band Moonshine.  Now, Derek is releasing his new album, "Resonator Blues" featuring new single and video, "Mississippi Mud."
Music Existence: Thanks for taking the time, Derek.  We are honored to be speaking with such an incredible singer-songwriter. You're known first and foremost as the frontman for Babylon A.D.  What is your greatest memory and achievement with that band?
Derek Davis: My greatest memory and achievement is the same. Getting personally signed by Clive Davis to Arista records. It was my dream and it came true.
ME: Was there any one event in your life that led you to record and release, "Resonator Blues?"
DD: No single event. I've wanted to record a blues injected album for a long time, My last album "Revolutionary Soul" was a Soul/funk/rock album so I wanted to do something different.
ME: Who has been your single biggest influence, musically?
DD: Many, many people, The Beatles , The Stones, Aerosmith, Rod Stewart, James Brown, Al Green, Lynyrd Skynyrd, Son House, Elmore James. There really is no one artist.
ME: How about personally?  Who influences you in your daily life?
DD: My wife, My mother, my sister, my son.. They all give me good input to keep me grounded.
ME: "Mississipi Mud" is your new single and video.  Tell us about the song, The recording and writing process for it, and what you hope your fans will get from it?
DD: I wrote this song a few years ago, Its really about finding the blues down by the delta while Muddy Waters is playing. I use the same process on all the songs, I usually have my drummer James Pacheco from Babylon A.D. lay down the tracks while I record the bass, guitars and Vocals, then I'll have a harmonica player or piano player come in and lay their tracks if I hear the instruments in the song. Then it's on to mixing and mastering. I have a pretty cool little studio at my house where I record and produce everything.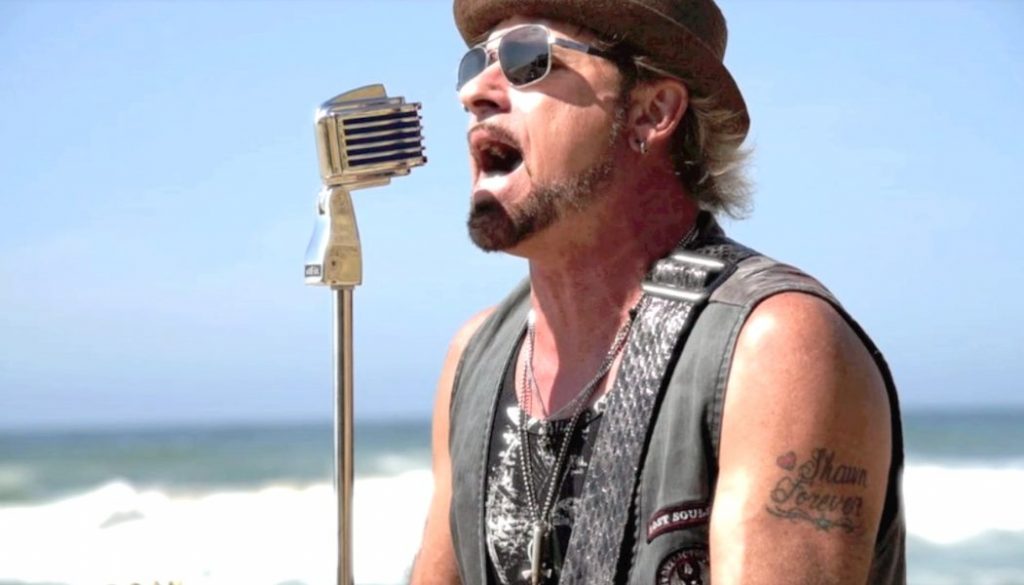 ME: What's most important to you: Sales/streams, Awards, or Critical Praise?
DD: How bout all three? They really are all important in their own way. My last album did not sell that well, but the critical praise and the people that did buy it, loved it and thought it was great. Yet, that did not translate into sales. So you can make a great album, but in the end, if know one knows about it, and don't buy it, it's pretty depressing for an artist.
ME: What do you enjoy doing, outside of the spotlight?  Any hobbies?
DD: I play softball and basketball, and travel a lot with my wife..
ME: Any plans for another single release, after "Mississippi Mud?"
DD: Yes the next single is a song by Son House called "Death Letter', followed by a song I wrote about the American Civil War called "Jesus set Me Free". This one is very different and has a great story.
ME: What has been the biggest musical accomplishment of 2019 so far?
DD: Making this album, Resonator Blues"
ME: You've played in front of some huge audiences. Any stage fright?  Any place you'd love to play that you haven't?
DD: I've never had stage fright, maybe because I was always very hyper and craved attention when I was young,  and I started playing music very young. I'd like to go on tour with The Stones. I'm sure the stages would be very fun to run around.
ME: How about some parting words for your fans?
DD: I'd like to say please support the new album and spread the word about it. It really helps.
ME: Thanks so much Derek!  We look forward to the June 1st release of "Resonator Blues."