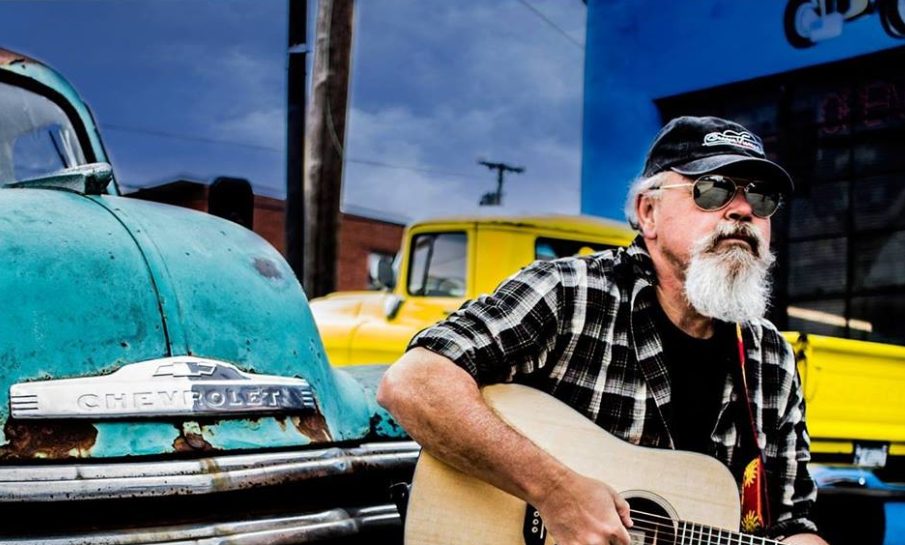 More than any other performers in the country, Canadian singer/songwriters have been all the rage this spring, and though some of my peers might be inclined to disagree with me, I don't think that Whitebeard fits the conventional profile of his peers in this movement. While his new single "Paris" has got the same ingredients that we've seen in similarly stylized artists, I hear none of the pretentiousness in his sound, and more explicitly his lyricism, that has become incredibly commonplace in his less than erudite contemporaries, both in and out of Canada, for that matter. "Paris" is a multidimensional ballad that seeks to engage us not only through its poignant pastoral poetry but via its vivid instrumental textures, evocative tonality and richly appointed master mix.
SPOTIFY: https://open.spotify.com/album/7ynEblm1FVYAh4DWRPY5dm
This single feels like an identity track for Whitebeard, and it definitely encapsulates everything that his latest album Plaid Is the New Black is all about. There's a rootsy element to its rhythm that is flanked with a poppy hook in the middle of all the controlled chaos in the string play. It's not as deliberate a construction as some of the other songs on the record that it shares a tracklist with enjoy, but I wouldn't hold that against it when taking into account the experimental design of this new LP compared to So Far So Good. Some audiences might take issue with the overwhelming amount of components that it takes to make the groove in the percussion come alive in the chorus, but that withstanding, "Paris" is still a freewheeling ballad that doesn't appear to have been fashioned exclusively for the mainstream crowd.
I'm really loving where Whitebeard's experimentations are taking him, and with any luck, "Paris" and Plaid Is the New Black will be the start of an exciting new era in his career as a songwriter. He's grown a lot since making his debut, and despite the limited attention that he's received from press outside of the underground circuit, I think that he's on a trajectory with this single that will take him out of obscurity and into the limelight once and for all.
Drew Blackwell