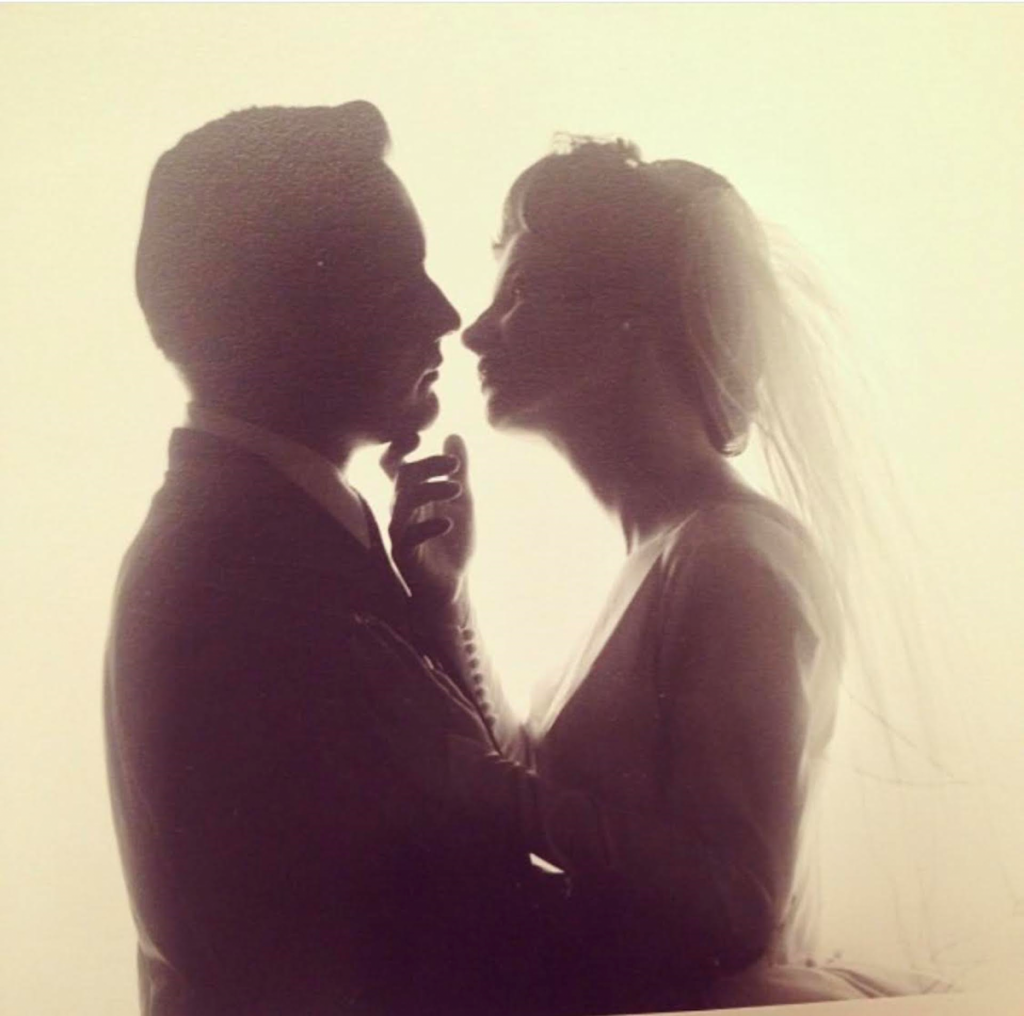 In their new EP, an advance on upcoming cd titled Silhouettes, The Brothers Union expand on the blueprint put forth by their previous releases Paper Hearts and Little Blue Room by diving as deep into the experimental side of their songwriting as possible and they emerge from the studio with a pair of tracks that just might qualify as their most emotional and thought-provoking to date. While thoroughly more stripped down than anything before, these songs are robustly arranged and bursting at the seams with sublimely evocative content. This is a major turning point for the band.
"Bluebird" starts off quite pendulously, with a molasses-like melody that takes shape ever so slowly before giving up a glistening foundation that will serve as the perfect canvas for a brooding vocal track to paint a picture upon. There's not a lot of energy in the delivery of the lyrics, but the words themselves are so boldly honest and unyieldingly expressive that they don't require a powerhouse performer belting them out. The strings are the true focus of our attention in this song, and they create a truly spirited backdrop that matches up with the words exquisitely.
BANDCAMP: https://thebrothersunionband.bandcamp.com/album/silhouettes
"Another Remedy" gets going with a little more urgency than the preceding track , but then suddenly hits a wall and breaks down into a slow-motion depiction of anxious, angst-ridden emotionality. The narrative in this song hits us like a gut punch. The Brothers Union are  vulnerable here, and sounding like incredibly smart and sophisticated  songwriters.
The lyrics in these two tracks are a bit contrasting in prose, but both of them equal each other when it comes to analyzing their most compelling qualities. The instrumentation, the vocals, even the production value of these songs plays a role in the way that we absorb the passion in their poetry. They've grown a lot since their debut, and it shows.
The Brothers Union have got the intimate poeticism of the 2000's pop/punk movement with virtually none of the blundered basslines and self-serving lyrical themes that ultimately brought the groups powering the genre to their demise by the time that the decade was over, and I cannot wait to see what direction they take the sound in for themselves. To put it simply, Silhouettes is a watershed for its stars and their scene.
John McCall