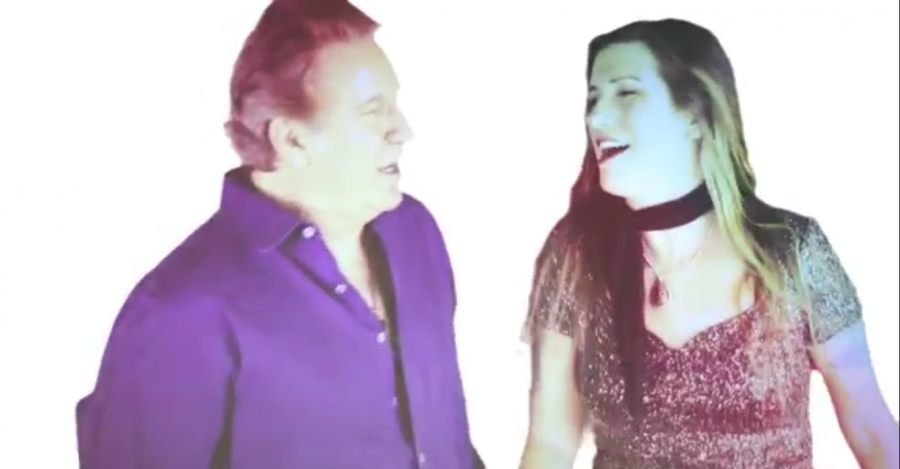 Pittsburgh music veteran John Vento has released "Humble Way," the 2nd single and video from his critically acclaimed album, "Love, Lust & Other Wreckage."
'My arrogance had laid me low, it s so rich the taste of crow.' The song is a straight-ahead rock song that sounds fun, but the lyrics are much more contemplative and serious."— John Vento
"Robust, relentless and rebellious rock n' roll" – Vents Magazine
"A new litany of textures, melodies and hooks that are as provocative to the mind as they are the ears" – Gashouse Radio
With the release of his critically acclaimed album, "Love, Lust & Other Wreckage," veteran Pittsburgh rocker John Vento stepped into the national and international spotlight. His first single, "Rainbows and Lightning"hit the AAA and Rock airplay charts, while racking up a Top 20 position on the iTunes rock charts. Vento also found himself in the pages of Billboard Magazine, as an Emerging Artist. After numerous TV and radio appearances, thousands of Youtube videos, and over 60,000 spotify streams, Vento has released the 2nd single from the collection.
On Sunday, May 5th, 2019, John Vento unleashed the new video for his latest single, "Humble Way." Written by Vento and Berthold Lauble, and produced by David Granati, "Humble Way" holds a very personal meaning to John. Vento says, "My favorite lyric (in the song)…'My arrogance had laid me low, it s so rich the taste of crow.' The song is a straight-ahead rock song that sounds fun, but the lyrics are much more contemplative and serious. It's all about recognizing your faults and changing."
Watch "Humble Way" at https://www.youtube.com/watch?v=UixiHcuvnjI.
ABOUT JOHN VENTO: John Vento is often called a chameleon in the Pittsburgh music scene; and, while his critics may use the term as a pejorative, Vento views it as a compliment. He understands that they're motivated by the frustration of their inability to lock him into a specific musical style. After all, the front man for the high-energy, hard-rockin' band, the Nied's Hotel Band, is also known for his introspective, brooding solo recordings. Rather than a drawback, however, Vento considers such diversity to be among his strengths; and his fans agree. They relish sharing his tumultuous trek toward achieving his artistic vision, which he accomplishes by channeling a blend of eclectic influences through his own, raw emotions. For more information, please visit http://www.johnvento.com.
http://www.facebook.com/johnventomusic
http://www.twitter.com/jventom
John Vento "Humble Way"