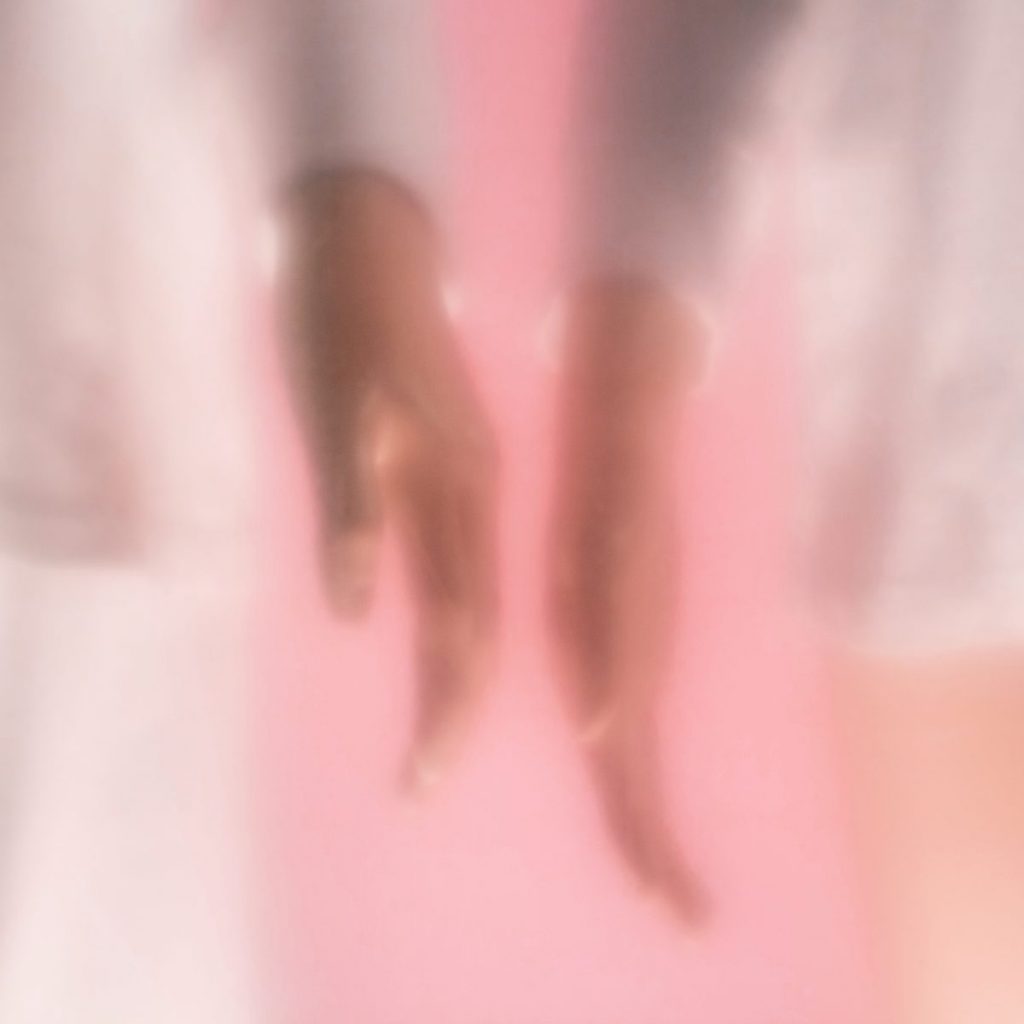 In a surreal, dreamlike setting, we enter a barren room filled with four large mattresses covered in white sheets. Dressed in equally glaring attire, TC Superstar and a troupe of dancers come into focus. The sound of a bloated synthesizer crushes the silence in the background, but long before we've found a beat, the energy is already studded with a pulsation-flanked postmodernity that will follow us for the next five minutes as we indulge in the music video for "Into You," the latest release from TC Superstar out now everywhere that independent music is sold and streamed. "Into You," as a visual experiment, is an engaging, full-throttle exercise in surrealism of the most eccentric variety, but much like the single that soundtracks it, beneath the layers of abstract artistry, we find a glowing pop center that is anything but inaccessible to the masses.
The beats here are slick and tightly arranged, as is the main string part behind the synth grooves. The drums aren't overstated, but they're awfully high in the master mix – perhaps even a touch more than I would have preferred in a couple of spots. I suppose that the volume swell in the percussion is essential to upping the tension as we exit the first chorus, and from a critical standpoint I can definitely see what TC Superstar was going for when they designed this track behind the soundboard. There's a lot of color in these sonic textures that we're immediately tuned-in with, and while the construction isn't conventional by any measurement, that's precisely what makes this song so charming.
YOU TUBE: https://www.youtube.com/watch?v=ojEf5MNjn-g&feature=youtu.be
There's an 80's-style resonance in the instrumental portions of "Into You," but I don't know that I would go as far as to call this single a throwback (at least per-say). I've been listening to quite a bit of retro-inspired material in the last few months, but I'm not getting the recycled, unoriginal feel from this track that I have in others. TC Superstar clearly have no problem wearing their influences on their sleeve, and I think that, for the most part, that's pretty much where their relationship with the old school lives and dies. They're not too proud to acknowledge their post-punk roots, but as far as I'm concerned, it wouldn't appear that this band has any interest in existing in the past – and considering how much fun they're having in the present, who would?
Chic, sexy and mightily minimalist where it counts the most, "Into You" is a must-listen for fans of college rock, indie pop and mild post-punk melodies in general this spring. I was only somewhat familiar with the collective works of TC Superstar prior to picking up this single/video combo for myself the other day at the behest of a colleague, and I must say that they've got a remarkably smooth sound for being as obscure an underground act as they are. It's hard to imagine them remaining in the background much longer if they keep turning out music like this, and at any rate, I intend on keeping an eye on whatever they do in the future.
Loren Sperry