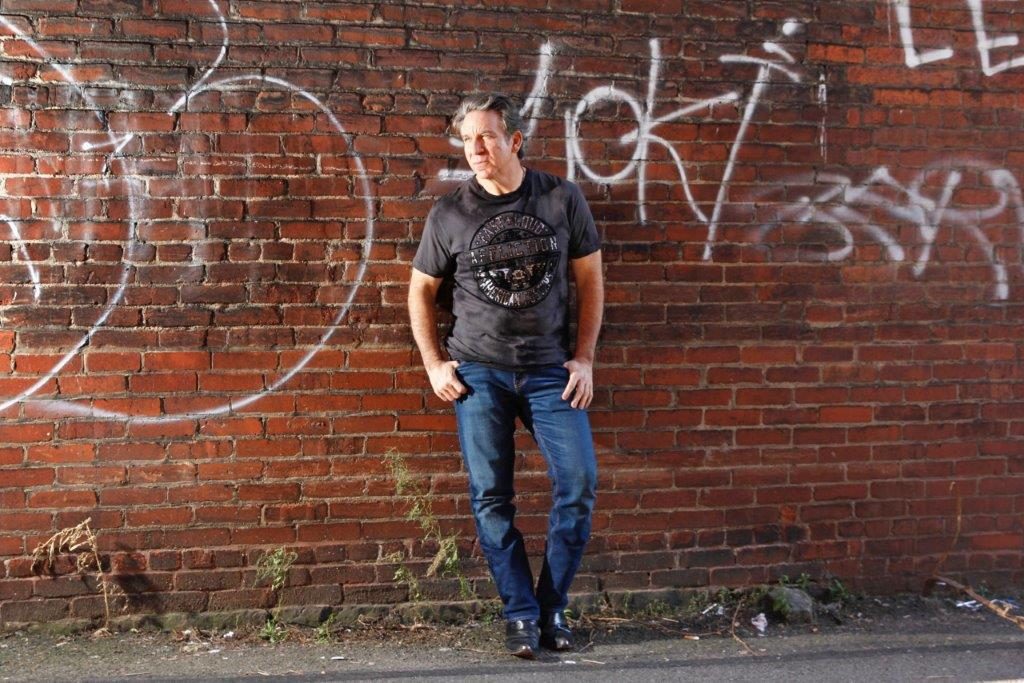 John Vento is often called a chameleon in the Pittsburgh music scene; and, while his critics may use the term as a pejorative, Vento views it as a compliment. He understands that they're motivated by the frustration of their inability to lock him into a specific musical style. After all, the front man for the high-energy, hard-rockin' bands, The Businessmen, and the Nied's Hotel Band, is also known for his introspective, brooding solo recordings. 
John's 2019 MTS release is "Love, Lust and Other Wreckage." His single, "Rainbows And Lightning" reached the Top 20 on iTunes Canada charts, receiving national and international airplay and charting.  John is a January 2019 Billboard Magazine Emerging Artist.  John Vento took time out for this exclusive one-one-one:
Music Existence: Thanks for taking the time, John.  We are honored to be speaking with
such an amazing singer-songwriter. So, why haven't we heard of John Vento,
until 2019?
John Vento: Maybe because I wasn't working with Michael Stover of MTS
Management ! Though I've been around quite a while, and have been involved
with creating and collaborating new original music, my most recent project,
"Love, Lust & Other Wreckage", seems to have garnered a great deal of
attention.
ME: Was there any one event in your life that led you to record and release,
"Love, Lust and Other Wreckage?"
JV: Yes, it all started shortly after I experienced a very serious health scare. It was a moment in time where I
became very contemplative and truly looked inward for inspiration and guidance.
ME: Who has been your single biggest influence, musically?
JV: Wow….. I really don't have a single influence but I'll name a few ; Harry Chapin, Bruce
Springsteen, & Marvin Gaye
ME: How about personally?  Who influences you in your daily life?
JV: Jesus Christ
ME: "Rainbows and Lightning" has been a big hit for you so far.  Tell us
about the song, the recording and writing process for it, and did you expect
it to be so well-received?
JV:  "Rainbows & Lightning" was written afterrecording most of the other songs for the album. I realized there was a hole in my story that needed to be filled. We needed a song about realizing that
many mistakes were made in relationships in the past, and now it was time to
search for the perfect love. While looking around to see what love looks
like from afar, I was surprised to find love once again. Our first draft of
R&L was pretty much all rainbows, but playwright Amy Hartman said that we
needed some "wreckage" on the CD to make it into a more interesting stage
play.  (Until then, the album was going to be called "Follow Your Heart.")
After David Granati did some studio magic and brewed up an entirely
different energy for the ending, the lyrics seemed to flow with ease from
the depths of the wreckage of my past. Together, we created the perfect
storm. Many relationships that begin with rainbows do indeed end up experiencing
some stormy weather. If we're lucky, and we persevere, we see rainbows again
after each storm has ended. Actually I am completely surprised by how well
the song has been received.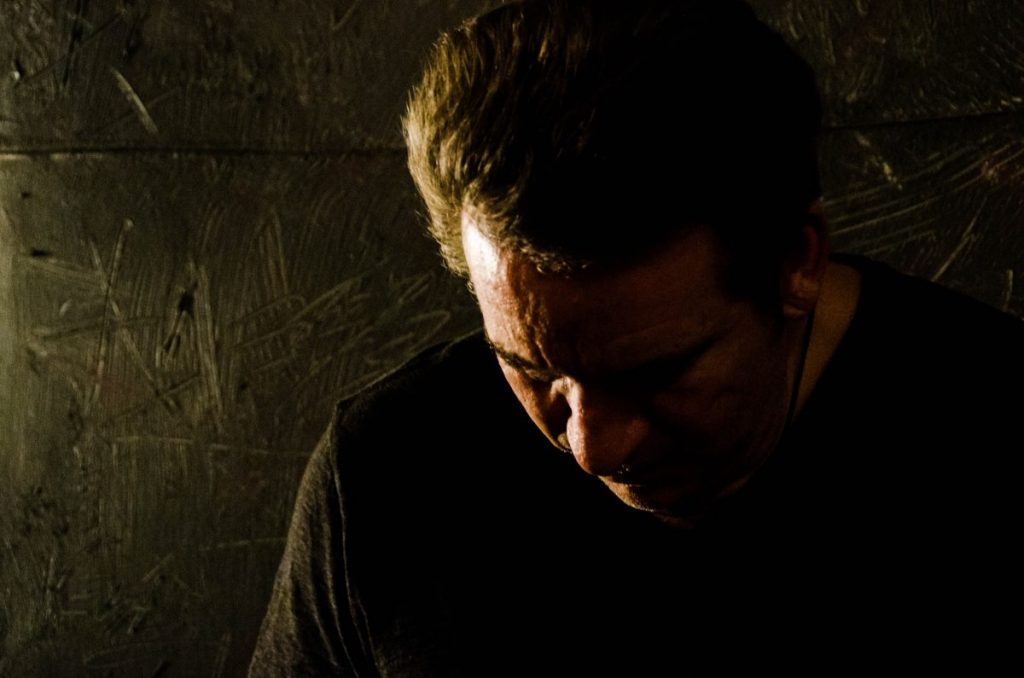 ME: How did you come to your faith, and can you be both a successful
musician and a practicing Christian?
JV: Well, I was born and raised catholic so always had faith but shortly after my health issues I began to get
surrounded by Christians, everywhere I went, I met and talked with Christians.  I then met an incredibly beautiful, faithful woman who brought me to church, and the rest is history.
ME: What do you enjoy doing, outside of the spotlight?  Any hobbies?
JV: Yep, I am a very serious gardener !
ME: Any plans for a second single, after "Rainbows and Lightning" ,
JV: yes , the next single release is a track called "Humble Way." It's all about redemption
and humility.
ME: What has been the biggest musical accomplishment of 2019 so far?
JV: Having "Love, Lust & Other Wreckage" serve as the music and inspiration  for an
upcoming stage play ( of the same title)  by playwright Amy Hartman this fall !
ME: You've played in front of some huge audiences.  Any stage fright?
JV: Only when I'm not prepared LOL. Seriously though, I really don't get stage fright
because I've been blessed to work with great musicians who know their craft
and always deliver.
ME: Any place you'd love to play that you haven't?
JV: oh yes … Red Rocks Colorado
ME: How about some parting words for your fans?
JV: Thank you so much for listening to our music and being so kind and loving. I feel blessed to have
made so many wonderful friends through music.