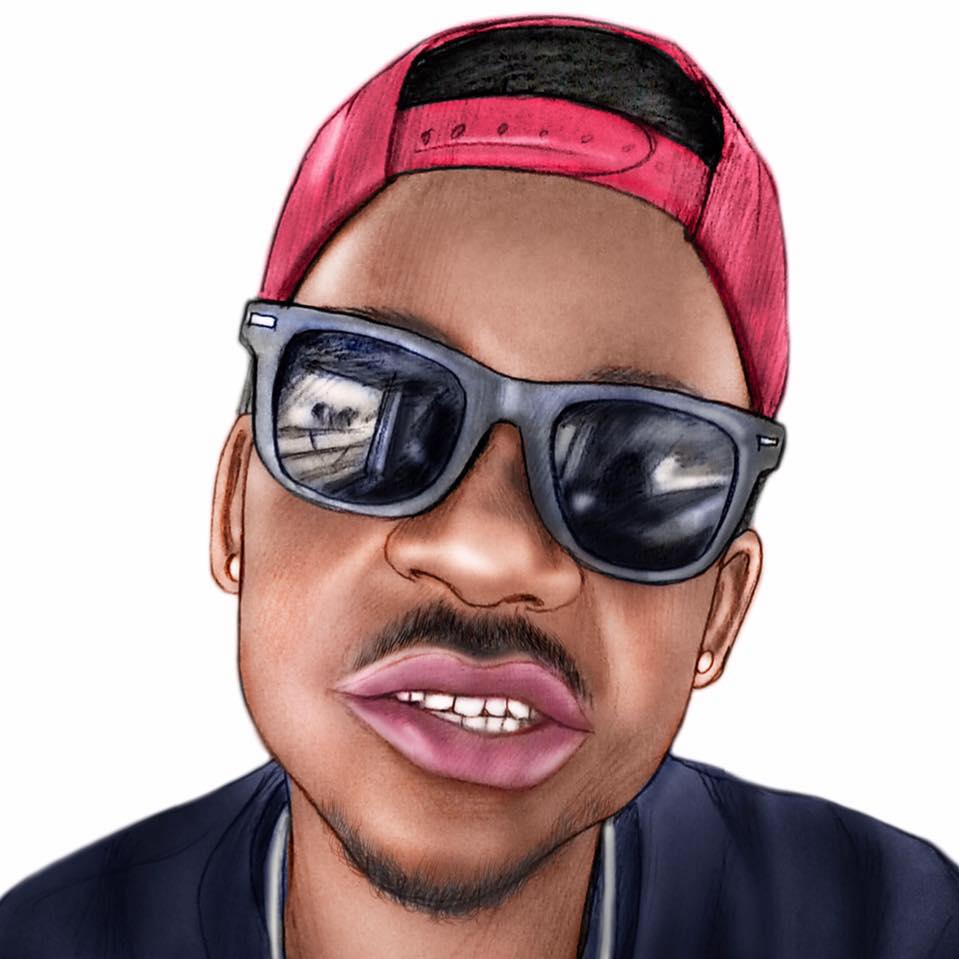 Few members of the hip-hop or R&B community give the level of attention to even the subtlest of details that Victor Pedro does in everything that he commits to master tape in the studio, and that's part of the reason why his latest single "Call Me, I Miss Ya!" is igniting the firestorm in the underground that it has been lately. The vocals come into the frame just as a feathery opening salvo of synthesized harmonies finishes entrancing us with its dreamy decadence. Slowly but surely, they churn us in a vortex of visceral melodies that are as unforgivingly brooding as the words they're delivering unto us are, and try as one might, escaping the grasp of the grooves in the bassline proves futile by the time that we reach the one minute-mark in the song. "Call Me, I Miss Ya!" is the rich R&B ballad that was missing from 2019 up until this spring, and though it doesn't tell us anything about Victor Pedro that most of us weren't already aware of, it's a formidable addition to his growing discography of indie hits regardless.
I-TUNES: https://itunes.apple.com/us/artist/victor-pedro/563361921?app=music&ign-mpt=uo%3D4
As bright as the vocals shine in this single, the beats are just too provocative a force to be discounted in any given review of the track. They lure us in with their deceptively simplistic stylization, and before we know it, trap us in their exotic web of lust skewed with lingering heartache. The drums aren't even particularly loud in the master mix; in actuality, they're playing second fiddle to the bittersweet serenade that Pedro gives from the eye of the harmonic hurricane, but that doesn't stop them from influencing the emotion in the song as much as the words do. One of the things that had gotten on my nerves in the last couple of years, at least in softer hip-hop/crossover R&B of this variety, has been the overall lack of bonding between the vocal track and the instrumentation that it's set to, but that isn't a problem in "Call Me, I Miss Ya!". Victor Pedro spent some time hammering out all of the intricate facets in this track's complex structure, and as a result of his labor, we're able to hear what he can do when he's given access to every sonic weapon in his studio's war chest.
2019 is going to present us with a lot of really exciting new music from a litany of artists, new and old, across genres ranging from pop to hip-hop to jazz and post-rock, and I'll say now that I think that, come December, this is still going to sit among the top tier of releases in the R&B genre. Victor Pedro is facing some stiff competition from the artists occupying American shores right now, but he provides us a highbrow performance in "Call Me, I Miss Ya!" that gives any of the singles adorning the top slots on the Billboard charts a sincere run for their money right now. If you dig a solid slow jam as much as I do, this is undisputedly required listening this April.
Loren Sperry