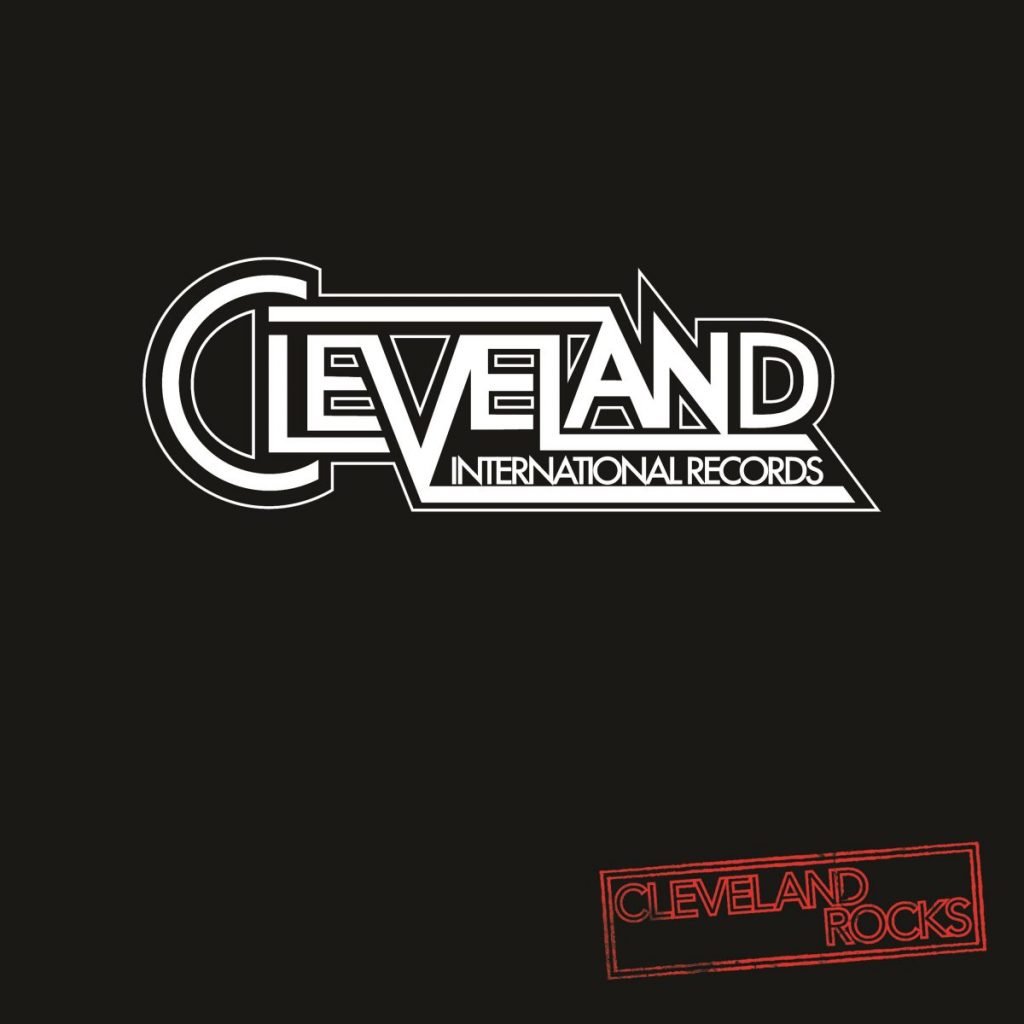 URL: www.clevelandinternational.com
The black and white tonality of an old Alan Freed broadcast awakens the ocean of testosterone and melodic mayhem waiting to come undone in Ian Hunter's "Cleveland Rocks," the title track of the forthcoming compilation from Cleveland International Records, but the chills that it induces are only a taste of what the bread and butter of this album consists of. The Rovers' playful Americana ballad "Wasn't That a Party" infects everyone listening with a ripping swing beat that is the perfect complementary follow-up to Mike Berry's traditional rock n' roller "I Am a Rocker," and though the structure of both songs is miles from the streamlined grooves of contemporary alternative music, their textured beats and supple harmonies are anything but out of date.
Essence introduces an R&B component to Cleveland Rocks that really completes the robust arrangement of tracks here better than almost anything else could have. The enormous melodies are tempered by the colorful master mix, which is as slick as Meat Loaf's "Paradise By the Dashboard Light," but utilizes a different approach to the EQ that grabs our attention from the start. No examination of Cleveland International Records would be right without including at least one of Meat Loaf's many iconic singles, and "Paradise" has always been a personal favorite of mine. It's a show-stopper of a power ballad, but it doesn't make Ellen Foley's "We Belong to the Night" feel miniscule in the tracklist at all whatsoever. Foley's golden pipes are angelic in this song, and inspire a monumental hypnosis that is unlike anything else I've ever experienced as a fan.
Another Meat Loaf collaborator, Jim Steinman, throws his hat into the Cleveland Rocks ring with "Rock and Roll Dreams Come Through," and frankly, I think that it's just as strong a composition as anything in Bat Out of Hell is. The Boyzz' "Too Wild to Tame" is the most metallic slab of heavy rock that you're going to hear in this record, but it doesn't stick out with its boisterousness – it actually bridges the style gap between The Euclid Beach Band's contribution to the record and Steinman's elegantly. "There's No Surf in Cleveland" is as legendary a song as Ian Hunter's title track is, and it's definitely a hard number to fit into a playlist without overpowering whatever is sitting beside it.
Cleveland Rocks starts off strong with the opening trio of Ronnie Spector & the E Street Band ("Say Goodbye to Hollywood"), Southside Johnny & the Asbury Jukes ("I Don't Wanna Go Home") and Just Us Girls ("Time Warp"), and only gets more grippingly spellbinding as we're demolished by the grooves of Iron City Houserockers' "Have a Good Time (But Get Out Alive)" and the uncaged vocal virtuosity that ensues in its wake. Calling this a watershed album just doesn't do it justice – after all these years, Cleveland Rocks packs just as powerful of a punch as it ever did, and though it isn't riddled with the hook-laden, blustery electronic beats that define modern pop music, it's instead filled with a captivating warmth that simply does not exist anymore in the contemporary sonic lexicon.
AMAZON: https://www.amazon.com/Cleveland-Rocks-Various/dp/B07MTJLXC8
Loren Sperry