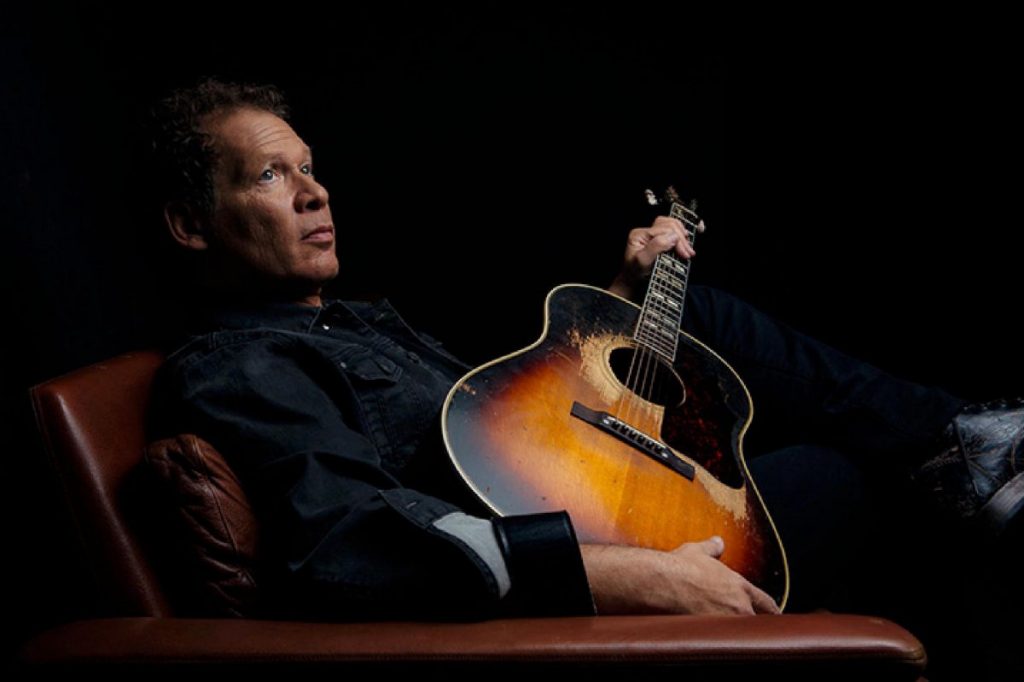 When it comes to ensuring country music's relevance for a new generation of fans, few are displaying the pure passion that the Gary Douglas Band do in their new single "Million Miles Away." Utilizing an old school approach to songwriting, Douglas weaves together a sonic patchwork of new school musicality and rock-influenced technique to execute a full-throttle country ballad more than worthy of a spin on your stereo. The singer/songwriter's love affair with all things Americana is intact in this latest release, but shares the spotlight with an enduring, emotionally-charged collection of lyrics from Douglas that aren't cut from a collective cloth – in fact, they're as personal as they come. Simply put, fans who prefer urbane, indie country to the plasticity of the corporate establishment should consider "Million Miles Away" a must-listen this March.
YOU TUBE: https://www.youtube.com/watch?v=G9_uHKMSZDM
Gary Douglas adopts a folkish storytelling in this song, and though it differs slightly from the straightforward lyricism that dominates Deep in the Water, it doesn't feel out of place in the record's tracklist at all. To a certain extent, the slower pace of this single allows for us to really appreciate all of the intricate details that go into its musical thunder, starting with its acrylic piano play. No matter what's going on in this track, the keys are always vying for the lion's share of our affections, and more often than not, winning them with little to no resistance from the other instruments. This isn't to say that the rest of the players aren't pulling their weight here; "Million Miles Away" is cohesively structured and recorded, and never feels instrumentally lopsided.
A lyric video for the single debuts this March as well, and despite the fact that it's leaner and meaner than what I would have anticipated out of the Gary Douglas Band relative to their LPs, it features the same striking EQ that we find in the album version of the song. The group didn't fill up the four and a half minutes of play with a lot of extra fluff and frills that wouldn't have done anything to facilitate the actual meaning of the track; instead, we've got surreal pictures and video that eloquently surmise the premise of the lyrical narrative without ever devolving into avant-garde dribble. It's a refreshing sight to be seen, and probably suits the ambitious stylization of the music better than a conventional video ever could have.
DEEZER: https://www.deezer.com/us/track/563464132?autoplay=true
Longtime fans of Gary Douglas are going to love what he's done in "Million Miles Away," and I have a feeling that newcomers are likely to be just as impressed. Douglas isn't a regular on CMT, nor is he on the cover of this month's Rolling Stone, but make no mistake about it – his brand of Americana is taking the underground by storm and sending a ripple effect that is becoming impossible for even the harshest of critics to ignore. The last five years have kept him pretty busy, and if Deep in the Water was his statement record, this is undisputedly its most sweltering proclamation. The Gary Douglas Band hit it out of the park here, but their odyssey is nowhere near completion.
Loren Sperry