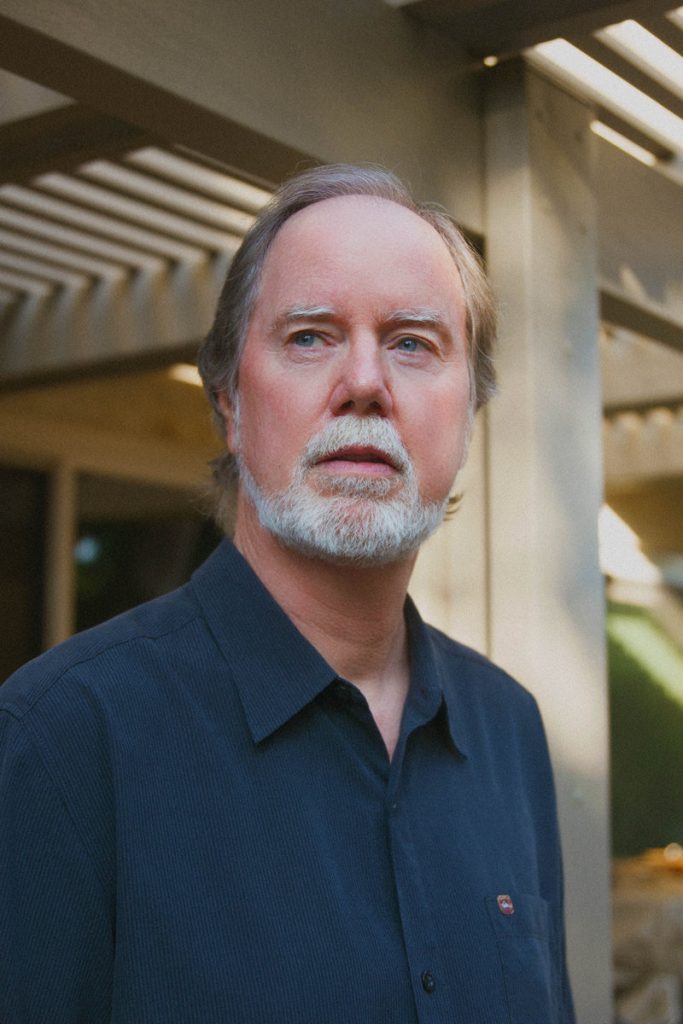 Silence is quickly dismissed in the first few bars of "You Fooled Me Once," one of fifteen new songs included on Tim J Grant's Fluorescent Lamp Pop, with an ominous, psychedelic-tinged tonality that washes over a worldbeat-infused percussive strut. Singer Bellz weaves her melodic voice in between the gaps of a rigid bassline, but her lyrics are only telling us half the story here. Much like the other tracks that are featured in this eclectic, multi-vocalist journey to the very edge of pop music's stylistic limitations, "You Fooled Me Once" is an amalgamation of diverse influences and experimental sounds that, when cultivated in a singular space, take on an evocative shape that listeners won't soon forget.
I-TUNES: https://itunes.apple.com/ca/album/fluorescent-lamp-pop/1434620468
Some of the material here is steeped in minimalism, such as "Stand (With Your Heart in My Hand)," featuring Ahbee on vocals, Bellz' "Never Tried Dreaming" and Judith Amelia's "My Beautiful Soul," while other songs like Ina Bravo's "Fooled Another Man" and the Cheraine Eugene-starring "Don't Miss the Verse," are defined by their physicality from start to finish. There's a sultry psychedelia that persists from one track to the next, but it's frequently countered with a tightly-faceted pop polish that keeps the music from devolving into the unruly excesses of pure ambience.
"The Affair," "I Want to Know" (featuring Kirsa Moonlight) and the blustery Tara Lynn tune "Goodbye Was Overdue" are some of the smoothest pop songs that I've heard from Tim J Grant, and they each espouse a different element within his potent melting pot of a skillset. Amy Kirkpatrick stops in to deliver some folky verses in "One Too Many Times," and though it's one of the more subtle ballads on the record, it doesn't reject the slick varnish of its neighboring tracks at all. Fluorescent Lamp Pop boasts an accessible construction, but don't let its chic cosmetics fool you – it's a decidedly more intricate a piece of music than most anything currently rocking your FM dial.
The lyrics in "The Roads," Ina Bravo's opener "Bullseye" and the high definition post-punker "My Beautiful Soul" are as clever and expressively designed as the instrumental parts that frame them are, and that's no small statement to make if you're familiar with the collective works of Tim J Grant. Grant is the type of multi-instrumentalist that wants to engage us on every level possible from within the studio environment, and in assembling this smart cast of vocalists to help him convey these thoughtful narratives, he inarguably solidifies his status as one of the premier collaborators in today's exciting music underground.
REVERBNATION: https://www.reverbnation.com/timgrant3
You simply can't go wrong with Fluorescent Lamp Pop – from its majestic stylization to its dexterous, ultra-complex instrumentation, it's a stunning LP to say the least. If you haven't made your acquaintance with Tim J Grant's impeccable sonic profile, this album represents the perfect opportunity to do so, as it embodies his inventive approach to songwriting better than any of his previous releases ever have. This may well be his swansong, and if it's not, he just might be this generation's most definitively iconic experimentalist.
Loren Sperry