Friends friends, the sale of the passes to the day will open this Wednesday, February 20 at noon only on the networks of our partner ticketing Weezevent.
The festival will take place on 21, 22 and June 23, 2019 at Clisson, France.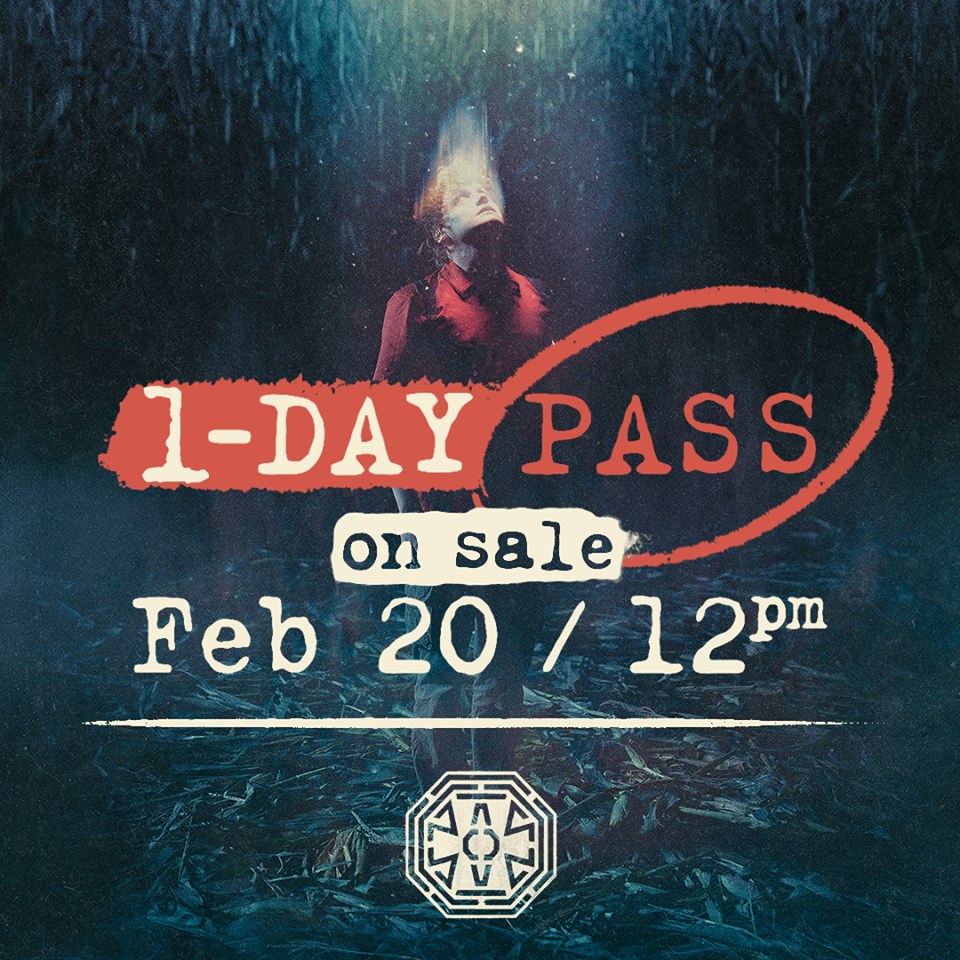 To allow a maximum of festival goers to take advantage of this offer we will start this year the purchase at 2 daily pass per person or a maximum of 6 Pass (2 Friday / 2 Saturday / 2 Sunday ).
Do not hesitate to inform your loved ones of the time and the date of this sale, because as last year it is very possible that sales are going to be playmaking!