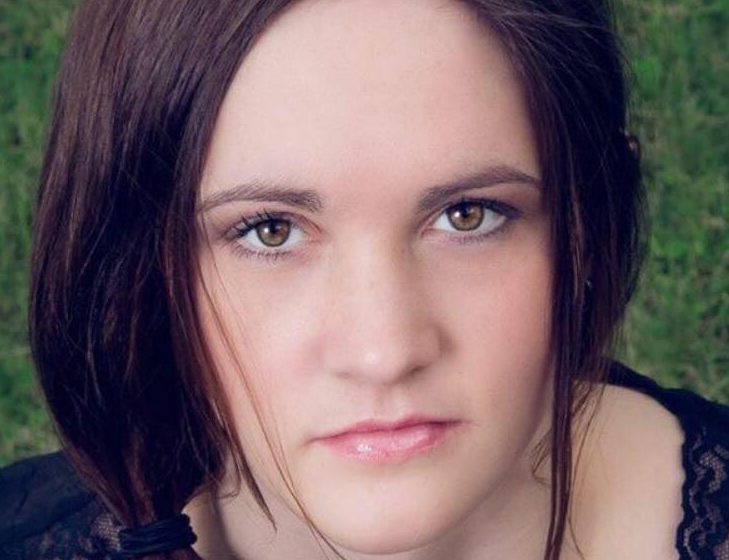 FACEBOOK: https://www.facebook.com/stephanierosemusic/
Anyone who has been following pop culture recently is likely aware of the magic that has been transpiring within both American and Canadian country music, which many critics like myself have taken to calling the new country renaissance. This new era of bucolic singer/songwriters is being spurred on by the likes of Stephanie Rose, who in many ways is at the forefront of the Canadian side of the country scene as of this last year. Her new EP Sprout, along with the snowy music video "Luxury," have been generating a lot of praise from fans and critics around the world, and to a large extent this success has been an enormous contributing factor in reshaping the identity of the country genre as we know it.
"Rusted Love," "Crushed" and the title track all feel to me like single-worthy material on their own, but I can definitely see why "Luxury" was the song that Rose ended up choosing to support Sprout through a video. The lyrics are imagistic on their own and create the perfect platform for Rose to structure a video around, and though the cinematography has a VHS-quality composition, I actually think that the grittiness of the footage adds to the overall feel and mood of the song. One of the reasons why I've become such a big fan of Stephanie Rose is because unlike a lot of her forerunners and most of her rivals, she embraces the plaintive bucolic persona of country singers we now consider to be legends. Her style is rooted in the old school, but her sound is anything but archaic.
INSTAGRAM: https:https://www.instagram.com/stephanierosemusic/
The flow between the songs in Sprout is very progressive and fluidly executed, making this record very listenable from beginning to end without ever feeling the need to skip around the track listing. "Old Soul" and its knee-slapping beats bleed right into the haunting indie folk of "Crushed" beautifully, even though the two couldn't have been constructed any differently. I'm intrigued by the idea of hearing this music in a live show; Rose's exuberant personality in the studio is so fun and likeable that one has to wonder if it becomes even more epic and entrancing when she's taking charge of the stage with a microphone in her hand.
If you didn't know her name before this dis, Stephanie Rose is going to make sure that you never forget it after hearing songs like "Sprout," "Same Old Same Old" and "Rusted Love" in all of their technicolor glory. The video for "Luxury" on its own is enough to convince me that Rose is well on her way to ascending up the charts in both her home country as well as abroad, but what she does in the EP is simply unfathomable in comparison to what we've seen so prominently in the mainstream. Country music is in a very thrilling chapter of its storied existence, and writing the next page is none other than this talented Canadian singer who doesn't accept the status quo when it comes to making thoughtful, original music.
I-TUNES: https://itunes.apple.com/ca/album/sprout-ep/1436694108

Loren Sperry