When you have already written a few reviews about David Fonseca's concerts, it is hard not to be dull but the fact is that with this artist you will always find a new fact, a new story to add.
It is not easy to have full house on a Wednesday night, especially if you are a Portuguese act. The fact it was a celebratory gig, looking back on 20 years of singing and songwriting, gathered many fans on what would become an incredible night full of surprises.
As Fonseca himself said during the show, it is not easy to choose between so many songs of a long-term career. Nevertheless, by the end of an almost 3-hour set, it was clear the songs played were certainly the right choices.
Fonseca has this kind of energy that is electrifying. He masters the crowd from the moment he walks on stage. Followed by his long-term musicians, in their party suits, the night started over a powerful performance of one of his biggest hits "Superstars" brightened by a confetti shower foreshadowing what we were about to witness all night: a lively celebration.
The crowd's enthusiasm was flourishing as the songs were emerging from the set list while Fonseca kept encouraging everyone to party. The surprises came like the unwrapping of a gift full of layers that lasted until the very end of the show.
A long list of guests joined Fonseca on stage throughout the night. Alice Wonder, a young Spanish singer with a strong voice and a good stage presence was the first to join Fonseca for a duet on "Resist" from his latest album Radio Gemini.
Rita Redshoes took the stage for a heartfelt performance of "Hold Still" from Fonseca's second solo record adding a charming moment to the show.
Manuela Azevedo and Camané were the next guests, enhancing the night highlights. They were both part of Fonseca's side project called Humanos from 2004 that was designed to bring to the public non-released songs from the outstanding Portuguese musician António Variações. Azevedo and Camané delivered some outstanding performances. "Futuro Eu" sounded sharp in Azevedo's voice and she totally owned the song assembling a huge ovation from the crowd. Camané, a traditional Fado singer has a powerful voice and brought up a funny moment with his performance of "Maria Albertina" right after carrying out a duet on Fonseca's song "Hoje Eu Não Sou".
Shortly, actor and comedian Bruno Nogueira joins for a funny performance of "Ela Gosta de Mim Assim".
Sofia Lisboa from Fonseca's first band Silence 4, was the last guest, on the second encore to perform "Borrow" the band's most iconic song compelling the audience to join in with a beautiful chorus.
From mascots to belly dancers, inflatable giant balls, to disco balls all took part of this big celebration making the show one for the books. Built over 20 years of songs, the show had two encores (with 5 and 4 songs each) and brought songs together from his first album to the new ones on Radio Gemini in perfect harmony.
Fonseca is a master mixing up his songs with billboard hits covers. "Do Ya Think I'm Sexy", "Just Can't Get Enough" and snippets of "Riders on a Storm" are just a few examples. His ability to command vastly different styles remains a testament to his musical prowess. Underpinning all this, he is a fabulous performer, knowing how to take advantage of every little single detail that comes along on a show and does not miss a chance of making it in a funny way.
Fonseca had the Coliseum at his feet. Whether he performed on stage or right in the middle of the audience, whether he sang his own hits or Amália Rodrigues traditional FADO songs even if he sings in Portuguese or in English. The stage is his world and everything can happen there.
After this apotheosis, we cannot wait to find what will be the 30's celebration.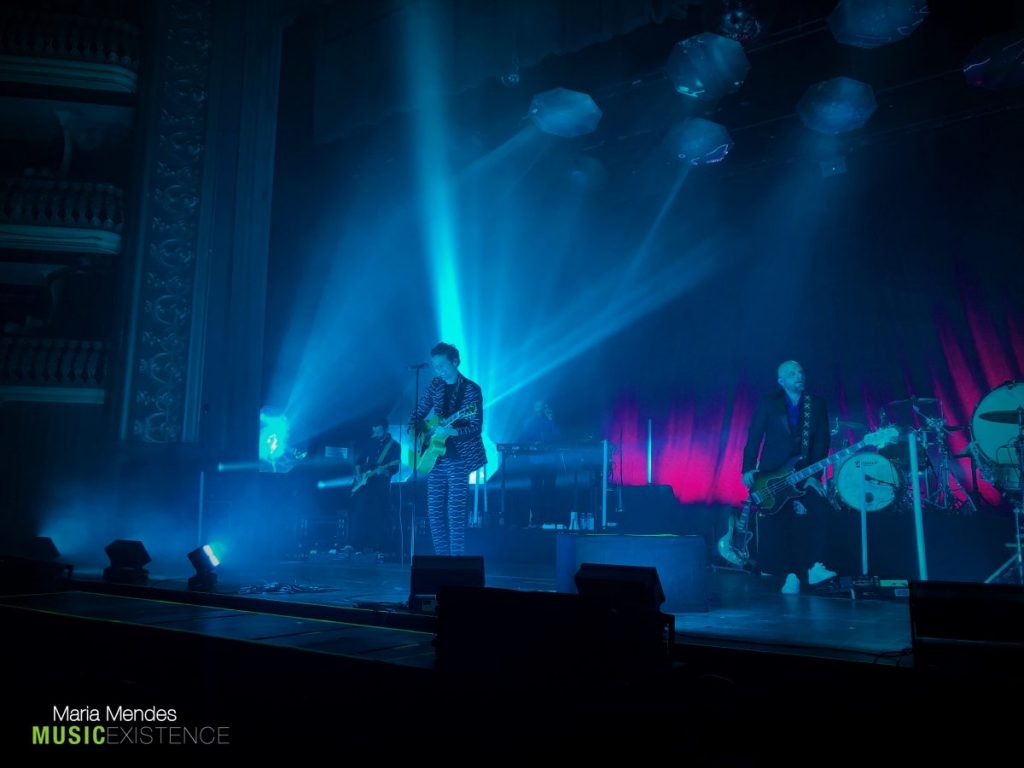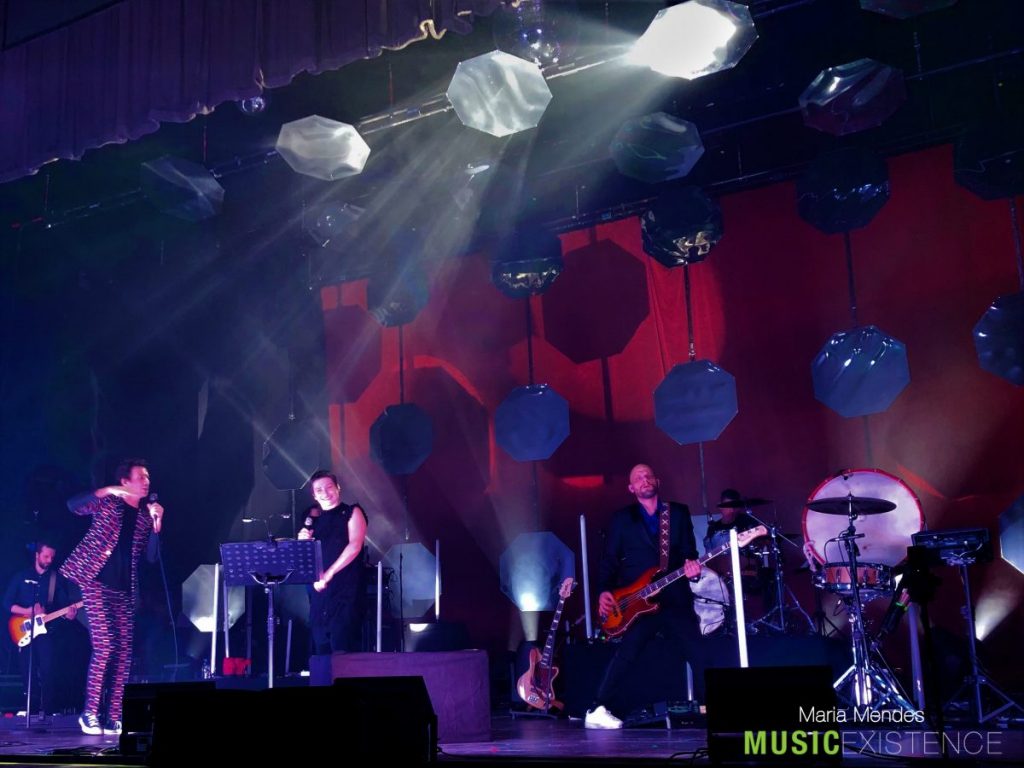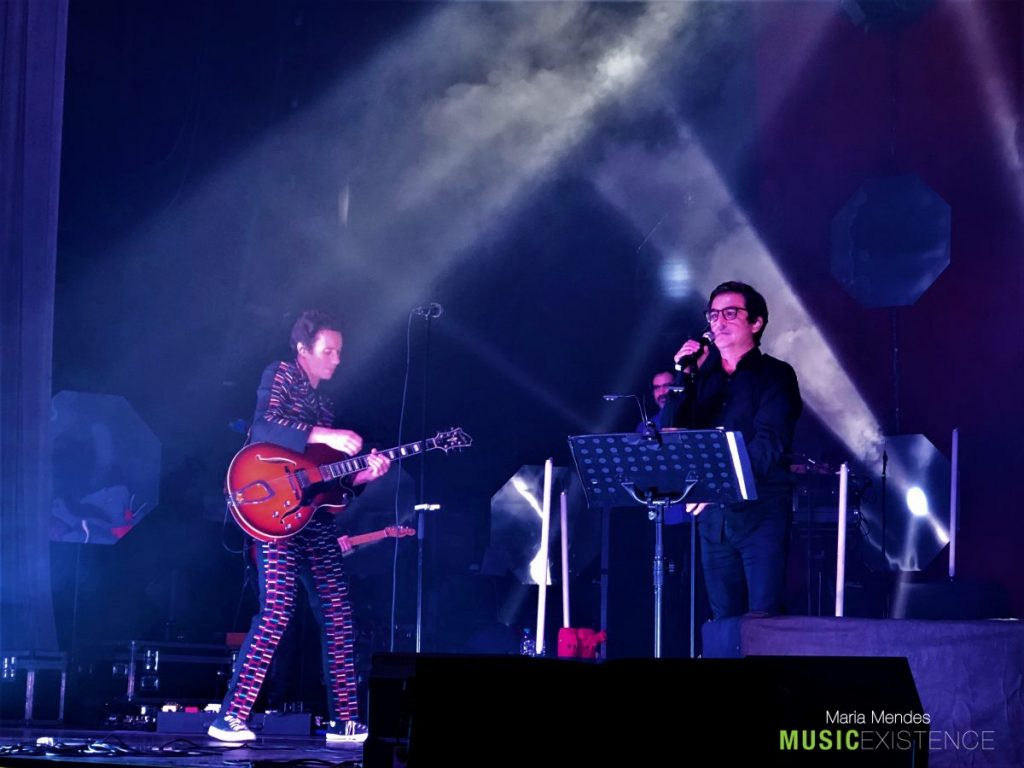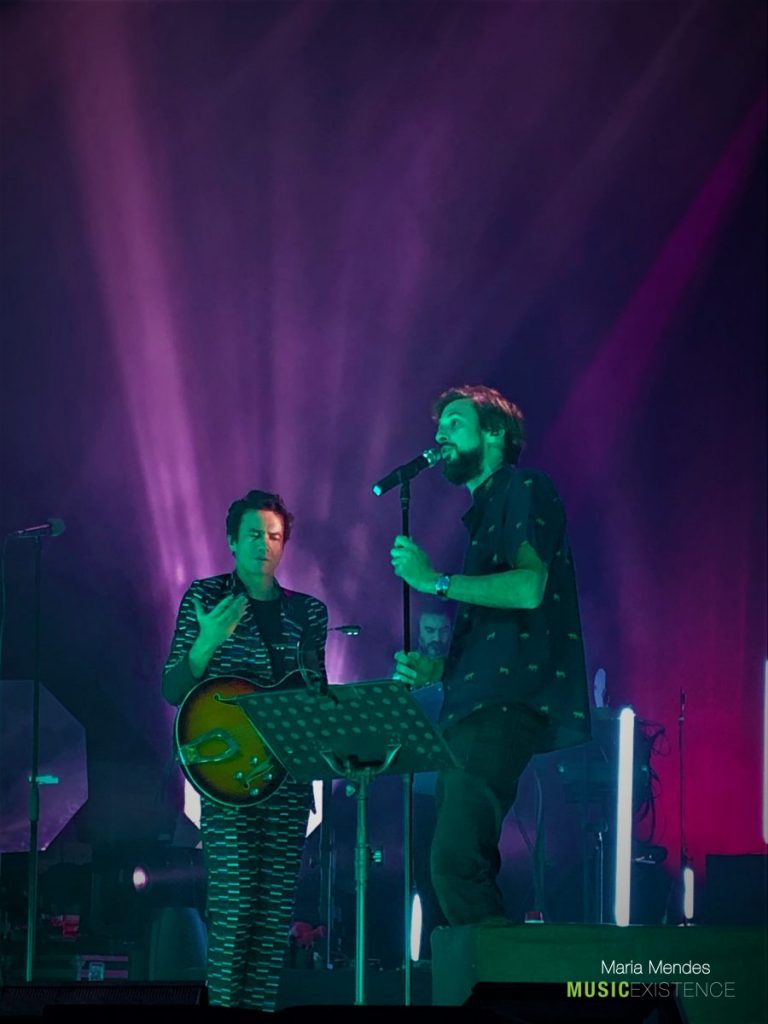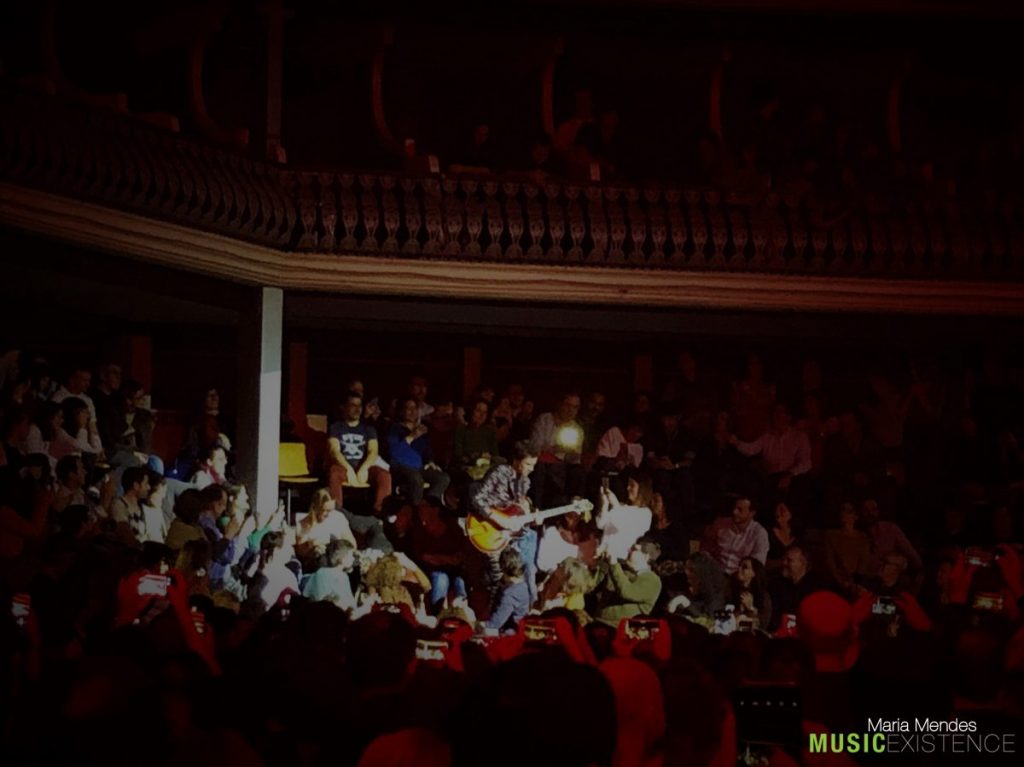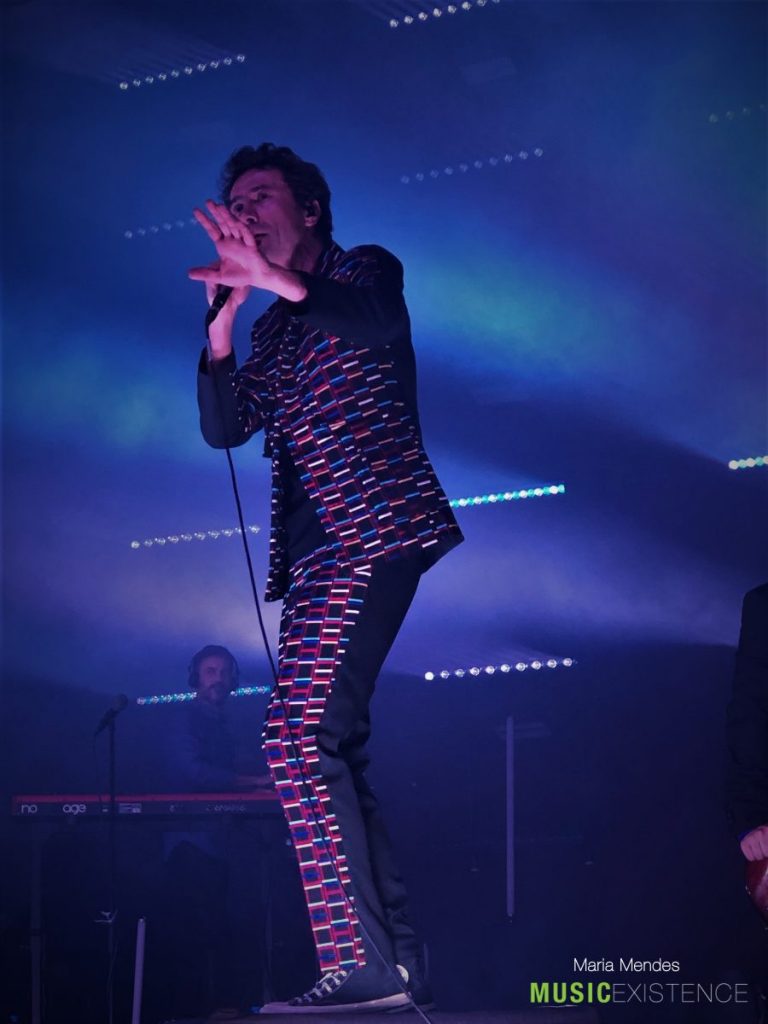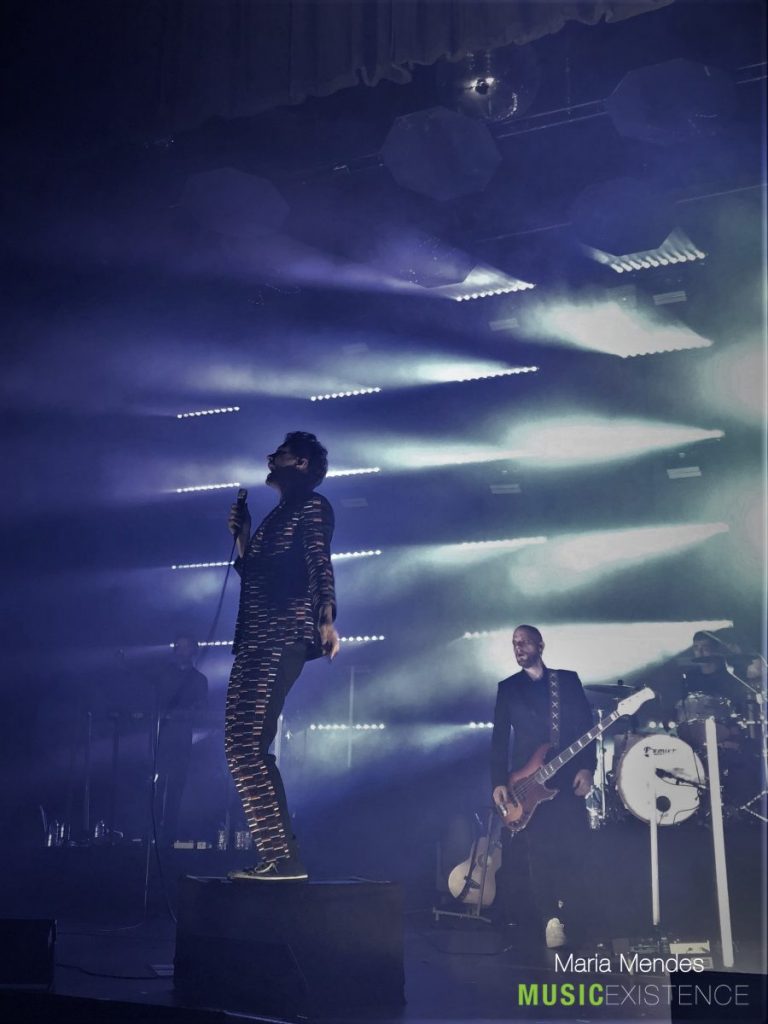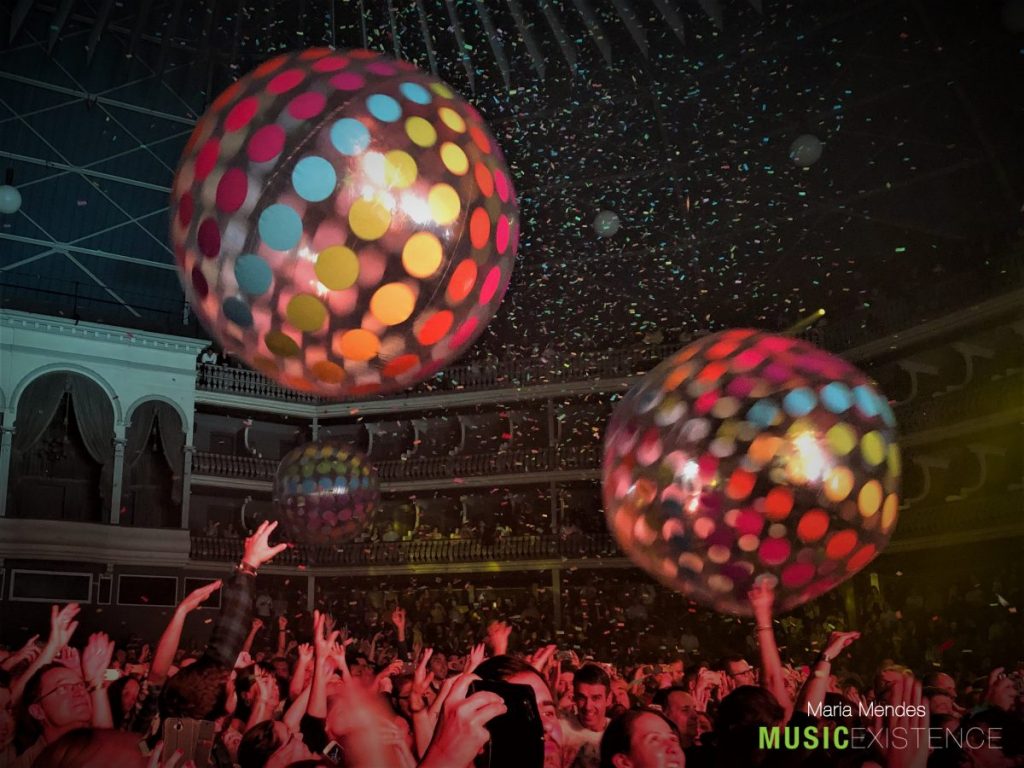 SETLIST
Superstars
Silent Void
Someone That Cannot Love
Find Myself Again
Resist with Alice Wonder
Kiss Me, Oh Kiss Me
U Know Who I Am
Hold Still with Rita Redshoes
Do YaThinkI'm Sexy / Futuro Eu with Manuela Azevedo
Muda De Vida (Humanos cover) with Manuela Azevedo
Hoje eu não sou with Camané
Maria Albertina (Humanos cover) with Camané
O Corpo É Que Paga (António Variações cover) with Camané
Ela Gosta De Mim Assim (Bruno Nogueira on stage)
Tell Me Something I Don't Know
Stop 4 a Minute ('Ridders on the Storm' snippet)
What Life Is For
Just Can't Get Enough(Depeche Mode cover)
The 80's
Encore 1:
Slow Karma
Povo Que Lavas No Rio (Amália Rodrigues cover)
Barco Negro (Amália Rodrigues cover)
Adeus, Não Afastes Os Teus Olhos Dos Meus
This Raging Light
Encore 2:
Song to the Siren (Tim Buckley cover)
Eu Não Sei Dizer
Borrow (Silence 4 song) with Sofia Lisboa
Oh MyHeart