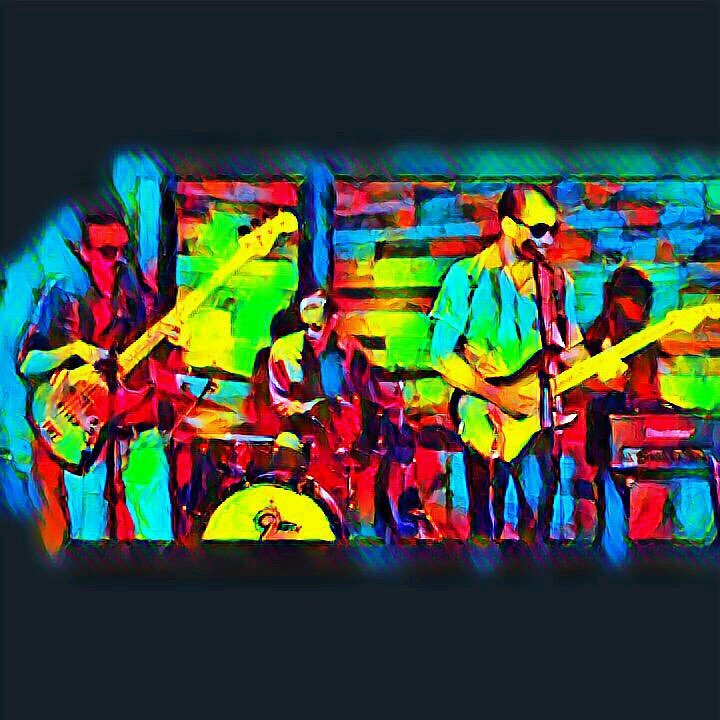 The Merrymaker's Orchestrina – Little King and the Salamander
URL: http://www.merrymakersmusic.com/
Ryan Shivdasani's New York based outfit The Merrymaker's Orchestrina has made some serious waves on the indie scene with the release of their powerhouse effort Act 3 and, in keeping with their wont for subverting audience expectations, are pushing an interesting follow up with the release Little King and the Salamander. The fourteen song collection gathers previously unreleased material alongside alternate versions of tracks that appeared on the aforementioned Act 3.
This eclectic mix of material succeeds so well because of the internal consistency inherent to The Merrymaker's Orchestrina – despite often being cut from distinctly different stylistic cloth, the album's fourteen tracks possess signature idiosyncrasies keen eared listeners will soon identify as Shivdasani's, thus The Merrymaker's Orchestrina's, musical vision.
"Hey Everybody" is a rollicking good time, slightly fuzzy, and gritty. It's a largely instrumental piece bouncing along like some lost Hendrix outtake with a more playful edge. Shivdasani's reverb heavy guitar work achieves a delicious echoing effect for this recording and his buoyant vocals, light on genuine lyrical content, dig deep into the song's groove. "What Fools We Can Be" goes in a openly different direction style-wise. It's more of an alternative rock ballad with a deeply melancholic spirit and underlines the same audacity of approach we hear with the first song on Little King and the Salamander. Shivdasani and his collaborators are comfortable wearing countless sonic hats and bring a convincing level of musicianship and imagination to the different fits.
Their talent for marrying acoustic and electric guitar is highlighted with the track "White Light and Lullabies". It's easily one of my personal favorites on the album. Shivdasani once again embraces some evocative effects on both the instruments and vocals, but the band's approach is largely clean and eschews any aural dramatics. The drumming for the song is particularly strong. "Particle Craze" is one of Act 3's highlights and the version included with this album has a noticeably cleaner vocal track than we hear on the aforementioned album. Folk song-like acoustic guitar opens "She'll Do Anything" and the approach isn't fettered by any sort of production trickery. Shivdasani's singing returns to familiar reverb colored territory but always has a gentle, inviting quality that mitigates even the darkest lyrics on this release and Act 3.
"Jeepers Creepers" is a wild one, whacked out Beat poetry married to a popping rhythm track and scattershot instrumental touches throughout the tune. The masterstroke for the song arguably comes, however, in its brevity as anything substantially longer would have yielded diminishing returns. "Thinking About You" has a acoustic driven marching quality surrounding the song and some strong double-tracked vocal flourishes built into its structure. Little King and the Salamander crosses the finish line with the track "I Have Always Been Here" and it has a nice acoustic snap audible despite Shivdasani's customary "distanced" approach to sound. It is an appropriate ending for another Merrymaker's Orchestrina collection of musical wild cards – Shivdasani and his band mates are clearly capable of taking whatever turns they like and bringing their audience along for the ride.
I-TUNES: https://itunes.apple.com/us/album/little-king-and-the-salamander-demos/1438363202
Loren Sperry