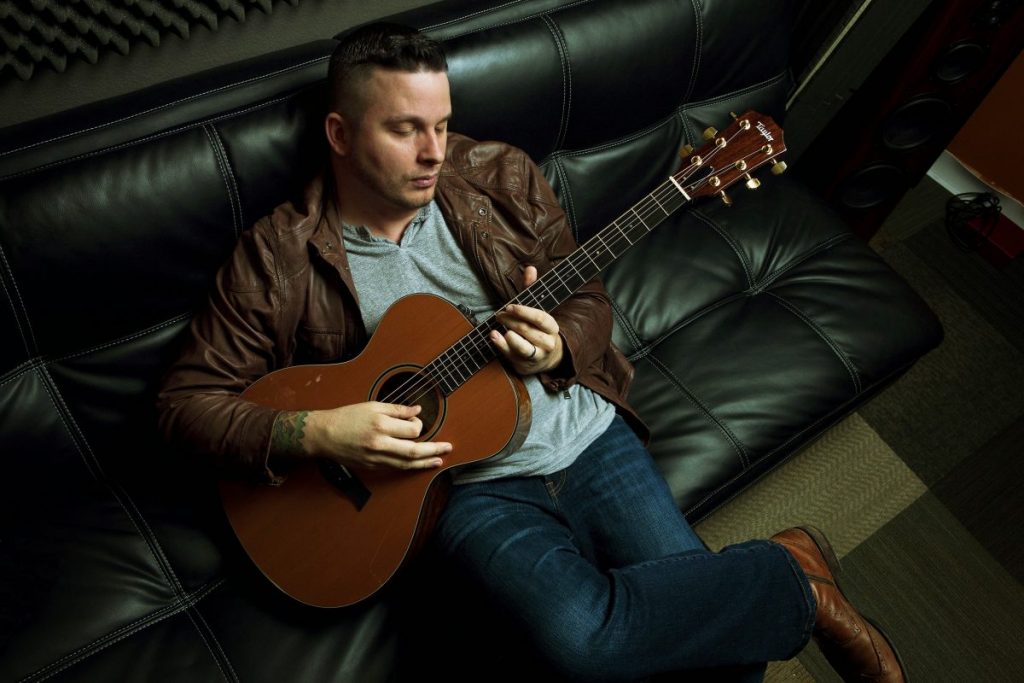 A classically trained musician, James Lee Baker fuses influences from acoustic singer-songwriters like David Mead, Ellis Paul, John Gorka, Gregory Alan Isakov, Bob Dylan, and Slaid Cleaves. He embraces open tunings to create an unconventional but welcoming sound and timbre to his playing. Trained briefly by Richard Gilewitz, a renowned fingerstyle guitar player, James Lee's fingerstyle guitar playing is rich and melodic, pulling listeners into memorable motifs and atmospheres.  In 2017, Baker released a Texas-inspired full-length project called "Home Again." Harnessing his experience in technology, Baker recruited talented studio session musicians, accessing performers from Los Angeles, Canada, The United Kingdom, and Denver.
"Home Again" is a Country-flavored Americana album, rich with instrumentation like dobro, lap steel, fiddle, and harmonica. In March, he released an EP of Folk/Americana songs called The Canadian River. The single of the same title placed #23 on the FolkDJ radio charts in April of 2018, and the song "Two Cageless Birds" went on to be selected for the John O'Hara Songwriting Performance Grant.  James has played at several prominent venues including the Whiskey A Go Go in Los Angeles, The Fox Theater in Boulder, and Swallow Hill and The Walnut Room in Denver.
His current single, "Cowtown Blues" is getting attention on several prominent airplay charts, and James took some time out to answer a few questions for us….
Music Existence: Please tell us your background.  How did you get into the music business?
James Lee Baker: I've been a songwriter since 16 years old and grew up in a highly musical family. Music has been an integral part of my life and something that felt natural to pursue. As an artist, I enjoy sharing my art with the world so the business side cam pretty naturally to me, albeit frustrating at times. 🙂ME: You are a software engineer, a singer, songwriter and performer. How do you find time for everything you have going?
JLB: I am continuously organized and focus rigorously on planning. I utilize software to manage microtasks and reminders daily. I book out my calendar several months in advance for travels and events. I also have short-term and long-term goals. Portions of my day are spent focusing on music business and songwriting and that daily contribution, over time, helps build my momentum. I do stay very busy but that's my modus operandi.
ME: Being from Amarillo, TX and now, Colorado, how do you feel your location has helped and/or hindered your career?
JLB: For the most part, it has hindered my growth as a musician. Musicians thrive in places where there are like-minded peers to network with, write with, and play with. Especially as a songwriter, I need to be spending more time in Nashville, Austin, and the East Coast. That effort is being incorporated into my long-term plans.
ME: Tell us about your latest single, "Cowtown Blues."
JLB: Cowtown Blues was inspired by my hometown of Amarillo, Texas and my upbringing in a religious community. The details in the song about the location are mostly true – feedlots, tumbleweeds, churches, hailstorms, etc. The plot of two young, sneaky lovers itself isn't a true story but certainly inspired by my love life and those stories around me.

ME: Who are some of your biggest influences?

JLB: I look up to various songwriters and performers including Bob Dylan, David Mead, Ellis Paul, John Gorka, Ruston Kelly, Gregory Alan Isakov, and many others.
ME: Any plans for a music video for the single?JLB: Yes, sort of. I will be working with a talented local videographer to produce some unplugged, high-quality acoustic videos. My goal is to find some cool performance venues and do an intimate one-take of songs.
ME: Where is your favorite place that you've performed?  Least favorite place?
JLB: The Depot in Norman, Oklahoma was a fantastic show – an old train depot with active trains still flying by. The audience was vibrant, receptive, and kind.
As far as my least favorite, i'd have to say there are several venues (I won't name names) that were low-paying, chatterboxes where I was the background noise. I adamantly aim to avoid such performance opportunities.
ME: Tell us about your dream collaboration:
JLB: I think it would be awesome to have some co-writing sessions with Ruston Kelly, David Mead, Carey Ott, or Robby Hecht – all Nashville-based songwriters that I look up to.
ME: What is your greatest achievement, so far?
JLB: As a songwriter, I'd like to think my album release Home Again was the most wholesome and high-quality product i've created so far.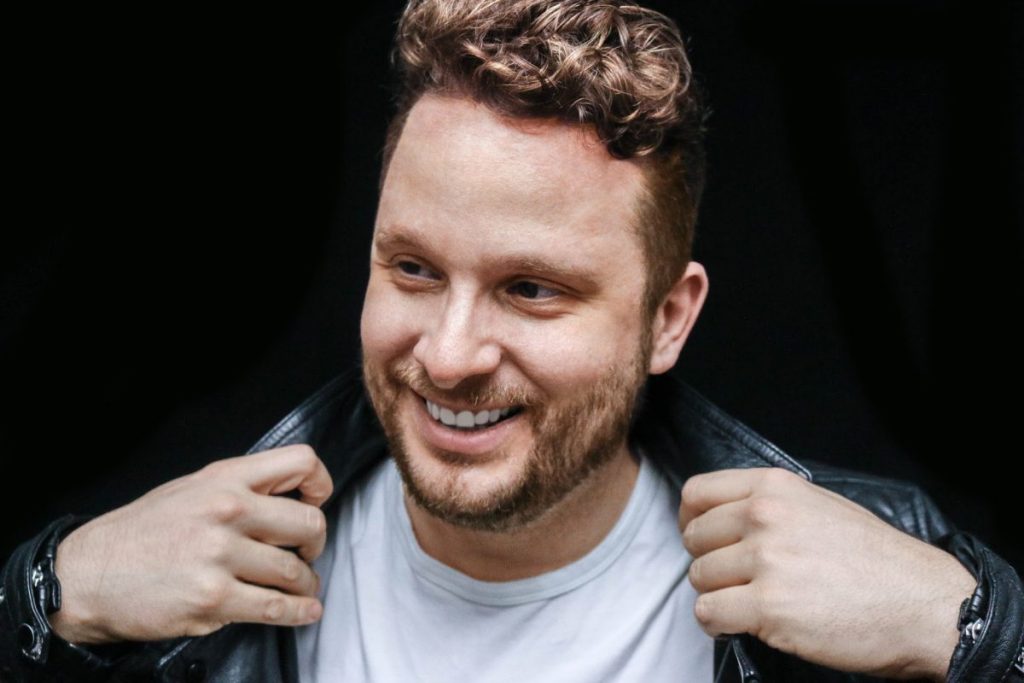 ME: What one song do you wish you had written, that you didn't?
JLB: Good question. If I knew, I'd probably be writing it! I do have an idea about my grandfather who recently passed. He was a piano player and, in his mid-fifties, was diagnosed with Multiple Sclerosis. He had to learn to walk again as well as play the piano again. I would love to compare the young man he was when he learned piano for the first time to the changed, affected man that had to relearn it. Such subjects are quite delicate so I'm being patient with how I want to approach it, if at all.
ME: If I was to come to dinner, what would you serve and what movie would we watch afterwards?
JLB: I make the best baked wings. You'd think they're fried but no – with the right technique and temperature, you can create a golden crust without breading.
Afterwards, we'd probably watch that new movie Mother! by Darren Aronofsky. What a great film!