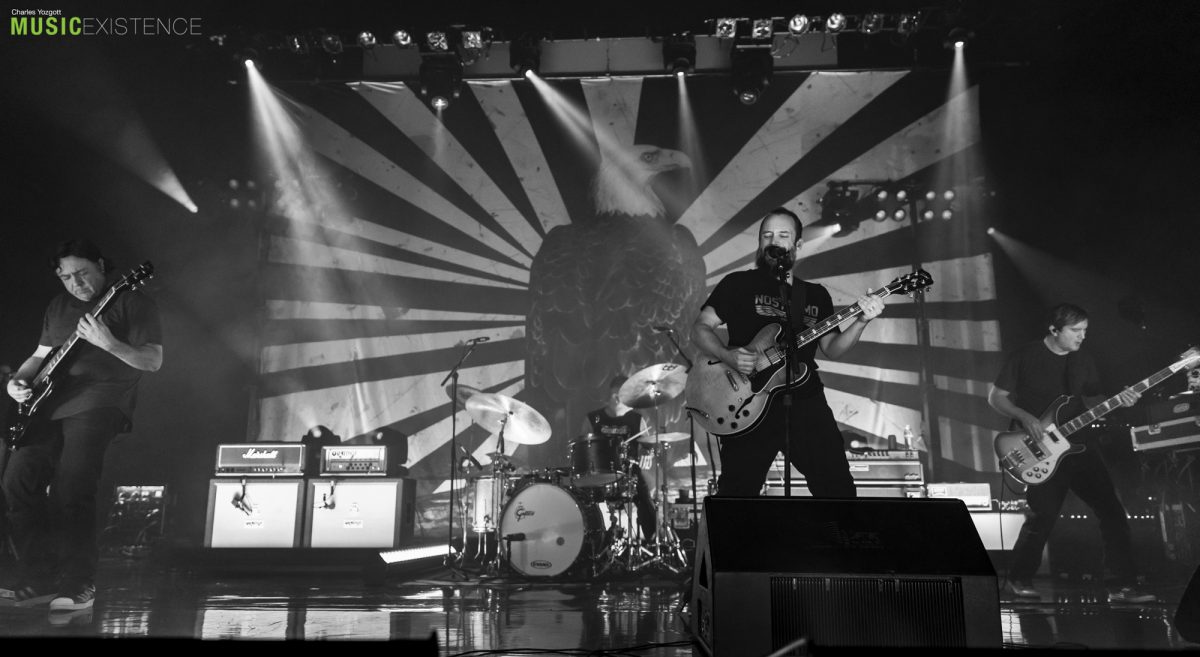 Clutch never disappoints and always delivers an amazing show for their die hard fans. Giving us the pleasure of being in their company for a solid 2 hours, they electrified the San Francisco audience with songs spanning from their 25+ year career. Opening the show with Sonic Counselor off of their latest offering, The Book of Bad Decisions, they wasted no time in delivering new material. Throughout the show, they played songs from most of their 12 albums, with a heavy influence from their latest release.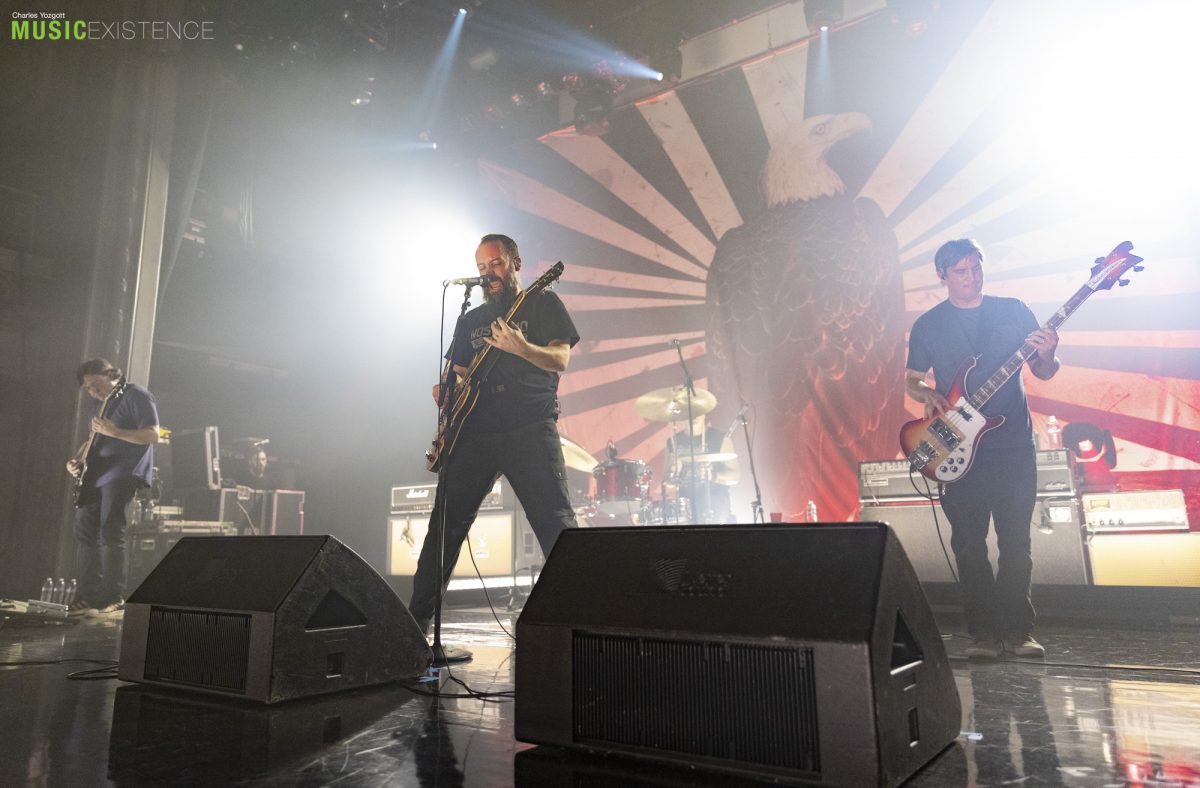 Giving us a couple classics like The Elephant Riders and X-Ray Visions from earlier record and the crowd wastes no time singing along to all the lyrics and making the Regency Ballroom loud! Introductions are always good, but what happens afterwards is an experience all on it's own. Clutch has a way of taking you on a journey with their music and each song is a different story. Their musical style, which ranges from "blues rock" to "funk metal" back to "psychedelic rock" and beyond, stays true to to their roots on which they've been growing gracefully for years. I don't see these guys slowing down anytime soon since they've been touring heavily for the past few years. They sound clean and precise when executing each song and each day they play it's sounds that much better.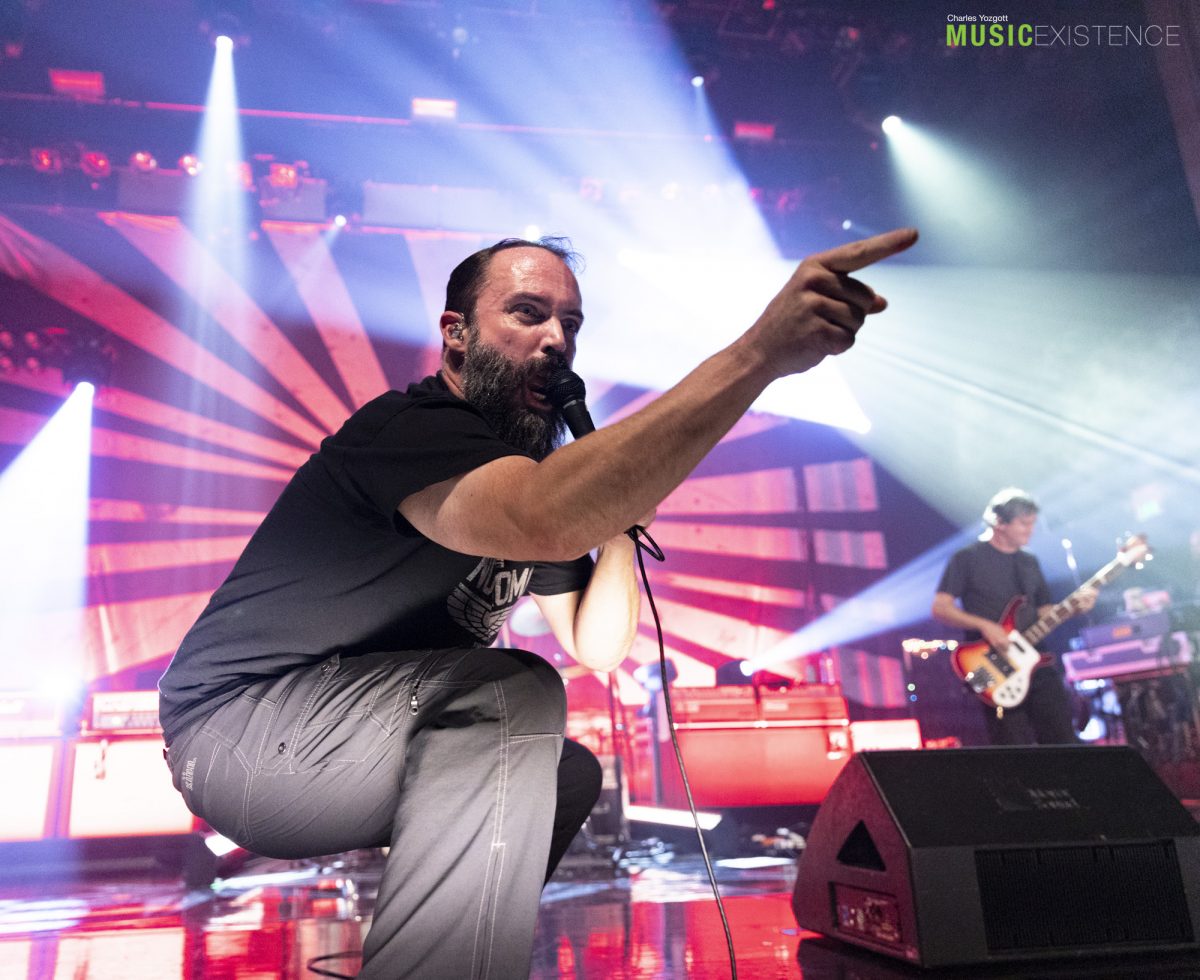 The show at The Regency Ballroom on October 11th was something not to miss if you're a fan. Their new album, The Book of Bad Decisions, has only been out a month and yet the anticipation of those songs being played live was felt just after the opening lick. Playing just about half of the new album, as fans sing them out loud, these songs live up to the vibe and culture of Clutch that has been there since their debut album in 1993. Of course they played some favorites throughout the show, and I love how they mix it up and don't play the same setlist every night. Variety is a big part of their game and giving us that element of surprise with their setlist is always a good feeling going into a show.
Setlist:
Sonic Counselor, The Elephant Riders, X-Ray Visions, Firebirds, Gimme the Keys, Vision Quest, Sucker for the Witch, Escape From The Prison Planet,The Mob Goes Wild, Emily Dickinson, In Walks Barbarella, El Jefe Speaks, A Showgun Named Marcus, Ghoul Wrangler, Electric Worry, How to Shake Hands, D.C. Sound Attack!
If you haven't seen Clutch live before you're missing out. Nothing compares to the pure dedication to the craft and the undeniable talent that is Clutch. Catch them on their Book of Bad Decisions tour with Tyler Bryant & the Shakedown and Sevendust!
Tour dates:
Oct. 23 – Toronto, ON – Rebel
Oct. 25 – Worcester, MA – The Palladium
Oct. 26 – New York, NY – Irving Plaza
Oct. 27 – New York, NY – Irving Plaza
Oct. 28 – Philadelphia, PA – Electric Factory
Other U.S. dates:
Oct. 30 – Raleigh, NC – The Ritz
Oct. 31 – Norfolk, VA – The Norva
Nov. 01 – Atlanta, GA – Masquerade