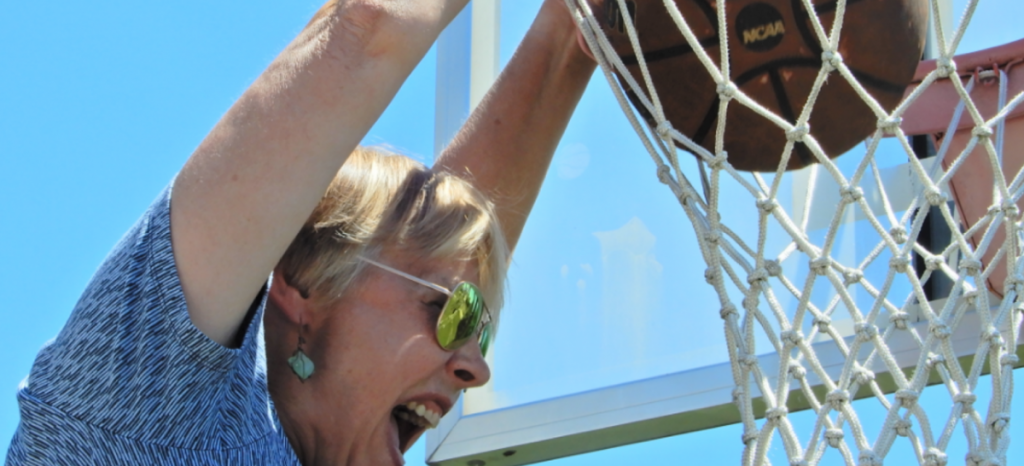 DawgGonDavis' is ON-FIYA'
URL: http://dawggonedavis.com/
DawgGonDavis' fans have asked and she has finally delivered what they've all been begging for since the beginning of the year; a multi-song release. Coming in the form of the four track extended play Anthem Pandemonium, DawgGonDavis' career reaches a watershed moment in her latest output that critics like myself could have told you was due anytime now. Adequately sourced from her repertoire of insatiably real subject matter, Anthem Pandemonium is ironically the hardest hitting comedy record of the year in addition to the most anticipated underground hip-hop release of the late 2010s. Those who call her an amateur just don't understand her narrative, and those who know of her greatness are about to get a whole lot more schooled by her wickedly original aesthetic.
"Butt on Fiya" is the biggest allure Anthem Pandemonium because of the smash popularity of the song as a single, but it isn't the only flashpoint of the record. Sporting an anthemic synthesized riff that lurks in the shadows while DGD discharges her thunderous prose, "Butt on Fiya" doesn't eclipse the tenacity of the other three songs but instead finesses the overall progression of the EP. New listeners might even be surprised that this was the single to put DGD into the indie rap conversation due to its relatively small scale structure beside the other songs, and I myself think she would be wise to release both the title track and "Forever Music" on their own as well. Both would absolutely make strong singles in their own right.
"Middle Age Woman – Hip Hop Style" is the second marquee song on this extended play and perhaps the swan song of DGD's output to date. She summarizes her career and songwriting process through a series of acrylic verses that rigidly evoke a response from listeners one way or another. Any notion that this woman doesn't know how to take non-pitiful shots at herself is ruled out in just the first stanza, and her confident swagger is enough to make even the most dedicated curmudgeon crack a smile from her willfully free thinking viewpoint. I recently played this song for one of my more uptight friends (who also considers herself a rap snob), and she actually ended up enjoying the track even more than I did. DGD has a special effect on people, and I for one have really fallen for her charisma.
With no doubt that there's a full length album looming on the horizon for her, DGD has got a pretty packed schedule heading into the next year and beyond, but she doesn't seem the least bit concerned with her future. She reminds us that the key to enjoying life is living in the moment and not worrying about what could come next, and it's that attitude that will propel her straight to the very top without her even trying. Considering the charitable efforts that she supports with her music, who wouldn't want to see her succeed in reaching as many listeners as she possibly can? DGD is going places, and she's bringing her charming personality and ideals with her.
DawgGoneDavis' Books: http://dawggonedavis.com/books/
Loren Sperry