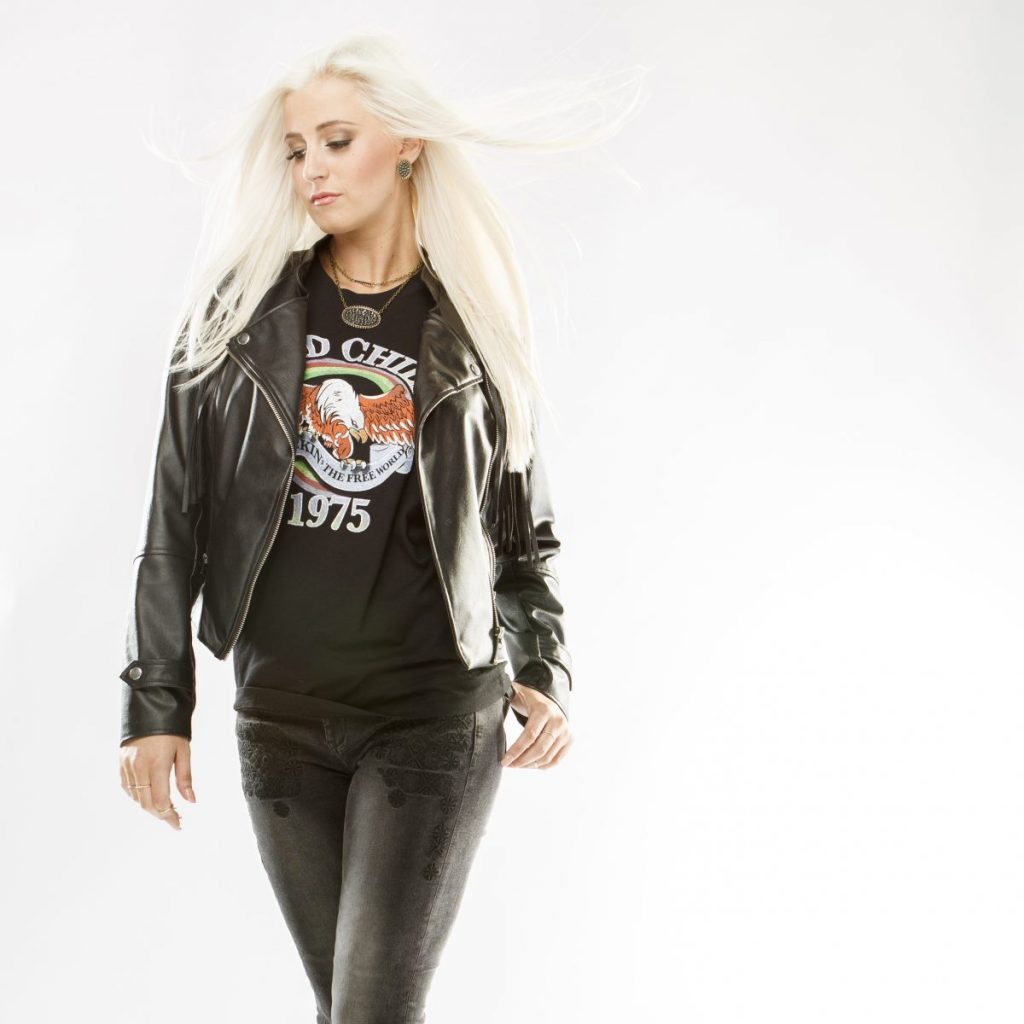 Singer-Songwriter, Heather Whitney comes from an itty-bitty, one-red-light town deep in the pines of Southeast Texas (Newton, TX), where the mosquitoes are big, but Heather's love for music is bigger! The last 6 months have been something of a whirlwind for Heather: She released her critically-acclaimed debut album, "Moving On;" her music video for "Shut Up and Dance" was chosen as a Jersey Shore Film Festival and Indie Best Films Festival Selection; and she has received nominations for multiple industry awards, including the Josie Music Awards, and the KICMA Awards. Now, Heather is ready to "Move On" to the next chapter in her career…
On Saturday, September 8th, 2018, Heather Whitney released her brand new single, "What Part of Life." The self-penned track was produced in Nashville, by Buddy Hyatt (Randy Travis, Jo Dee Messina). It is available on all major digital download and streaming sites, worldwide. The single debuted on the New Music Weekly country charts at #71, as the second most-added track for the week.  Heather took time to answer a few questions for us in this exclusive interview.
ME: Please tell us your background.  How did you get into the music business?
Heather Whitney: My gramps booked Johnny Lee one year, for his entertainment at his annual golf tournament, and one year he got me up there to sing with Johnny Lee. I contacted him a couple days later ,asking him what I needed to do, so he hooked me up with Buddy Hyatt out of Nashville, and we've been rolling since then.

ME: If you weren't making music, what would you be doing?
HW: Id be pursuing my nursing career, most likely, although I couldn't really imagine not singing.
ME: Being from a small town near Houston, TX, how do you feel your location has helped and/or hindered your career?
HW: Well coming from a very close knit small town, I feel like having the support of so many people, so soon, has helped, but also the opportunity is limited here.

ME: Tell us about your latest album, "Moving On"
HW: "Moving on" is so relatable and is full of love, heartbreak, and moving on. This album is everything I lived through, felt and overcame. Its sad, but its happy and full of life.
ME: Who are some of your biggest influences?
HW: My biggest influences would be Miranda Lambert, My Gramps & Granny, Cherish Lee and her bubbly personality, My sweet Johnny Lee, and really everyone I've met or looked up to. They all have so many awesome characteristics to fall in love with. Love them all. I aspire to be somewhat like each of them.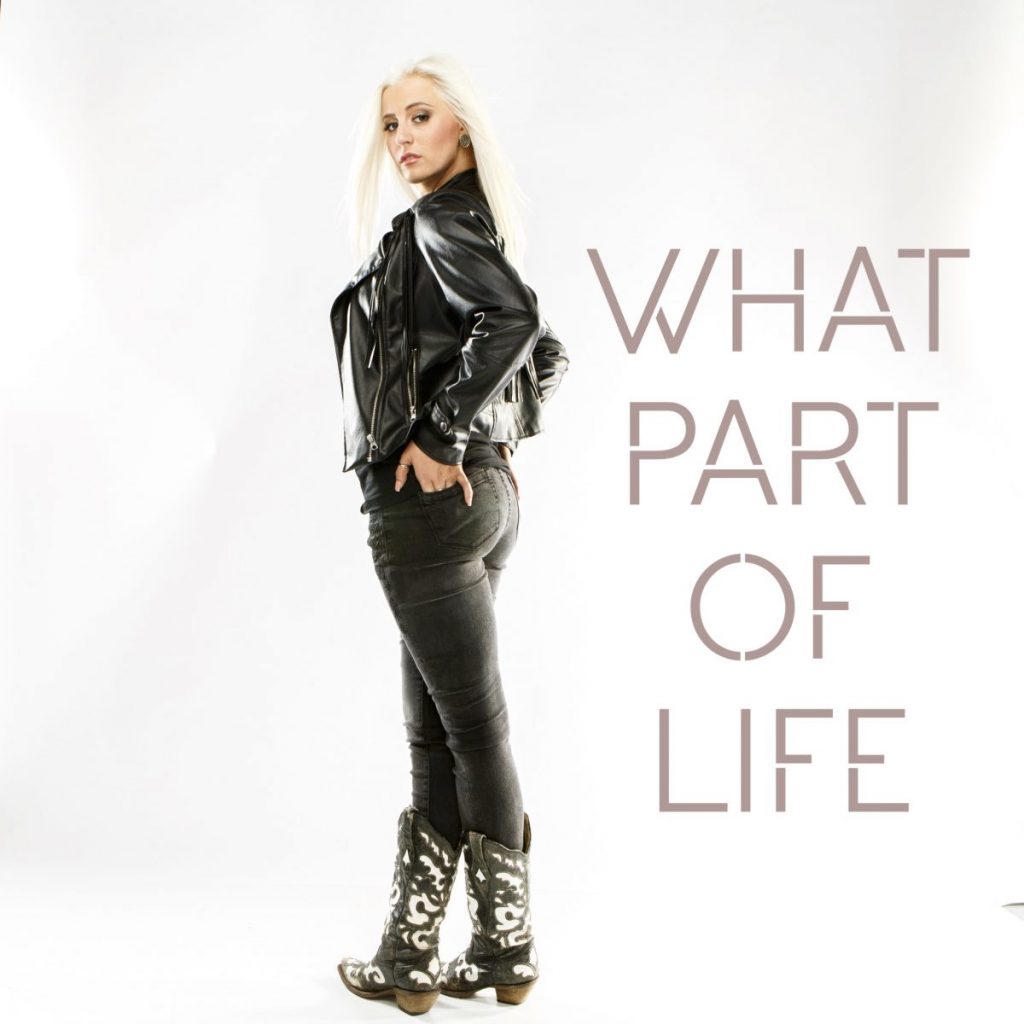 ME: What do you find to be the most difficult thing about the music business?
HW: THERE ARE SO MANY PEOPLE YOU ARE COMPETTING WITH. Finding that thing that sets you apart. Man, it's a challenge.
ME: Where is your favorite place that you've performed?  Least favorite place?
HW: I haven't played a single place I haven't enjoyed. Truth is, I could play in a hole-in-the-wall bar and love every minute of it.

ME: What means more to you: Sales, Awards, or critical praise? and why?
HW: None of those things really matter to me. The experience and the love I have for preforming and making music is what means the most to me, but if I had to choose one of those listed, probably critical praise. Good or bad, you learn something.

ME:  What is your greatest achievement, so far?
HW: My greatest achievement, so far, would be the fact that I went through the biggest mess of my life and still came out on top, and a better person for it.

ME: What one song do you wish you had written, that you didn't?
HW: Where the Truth lies
. I LOVE
LOVE
LOVE
that song. I wish I could meet the person who wrote it. It's beautiful
and so raw. I'd love to sit down and take notes.