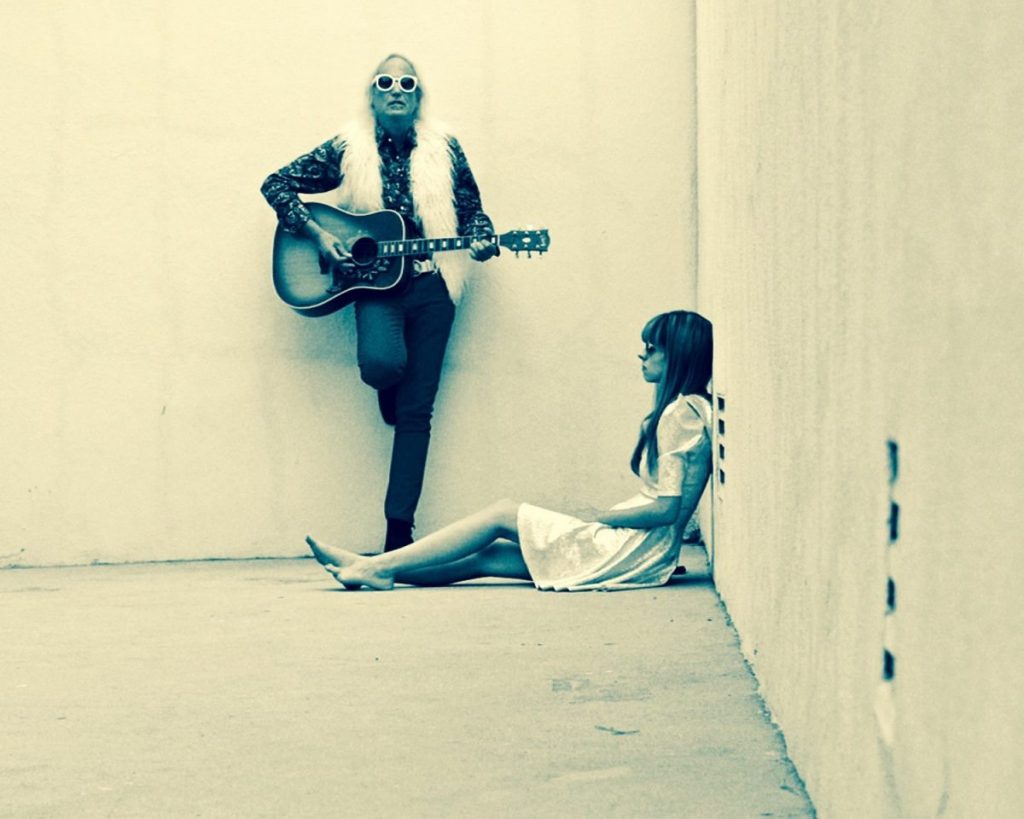 AV Super Sunshine drops new re-mixes (Time Bomb)
CLUB MIX: https://www.reverbnation.com/play_now/29911618
RADIO DJ MIX: https://soundcloud.com/av-super-sunshine/time-bomb-radio-dj-mix
AV Super Sunshine's "Time Bomb" is the latest scintillating outing from a Wisconsin based artistic unit making bigger and bigger waves with each new release. The single comes with two mixes, a radio DJ and club take on the tune, and both tracks give listeners quite a thrill ride. The club mix is much lengthier than the former, running just a hair over five minutes in length, but never taxes listener's patience with any needless color or showing off. Bandleader, DJ, and sometimes producer Michael Bradford works magic with this version taking the radio version, shaking it up, and making it something of his own. It's synth heavy, but Bradford makes room in the mix for the song's base elements like singing, melody, and a smattering of guitar. These elements never clash with the electronica and Bradford manipulates those synthesizers with every bit of the same riffing power and polish that we'd hear from a top shelf guitarist. Don't be fooled – the club mix may pop and bounce like an epic track for a hot Friday or Saturday night, but it has all the needed rock and roll to steamroll listeners. It just doesn't come primarily from the guitar.
STAR FLEET MUSIC POOL: https://www.starfleetmusic.com/record_pool/index.php/featured/52-vip-featured-artist/4274-av-super-sunshine-time-bomb
The production of both versions is quite great, but the club version has more shine, in some ways. There's never any sense of Bradford overloading the club mix with excessive electronica and you can hear his concentration and thought pattern in weaving these qualities in with the more traditional parts of the "Time Bomb" club mix. It's very effective, as well, bringing the various vocal track together into one later on during the tune, but still gives AV's lead vocal prominence in the mix. There's some great lulls and rave ups in the music where you can feel Bradford winding up the song for another go and those are some of the most thrilling sections in either mix.
The radio DJ mix will get a lot of rotation, as well, but it's a much different tune. The crescendos never reach the same heights, but that's no sleight against either the writing or performance. Instead, AV is taking a more subtle route with the radio cut than Bradford does with the club mix, but it proves just as entertaining thanks to the rousing nature of the performance and the carefully modulated construction of the tune. This doesn't mean it sounds premeditated – instead, many listeners will marvel at how well AV orchestrates the song's disparate and often quite melodic strands into a greater overall package. It's another one of those cases where the sum is greater than its individual parts. "Time Bomb" is a winner in either incarnation and showcases a major, A-list talent who keeps pushing his creativity in surprising and heartfelt ways. There's no question of the commitment making this song go.
YOU TUBE: https://www.youtube.com/channel/UCYNNhBXtlYCPGuDCVObq8IQ
Jodi Marxbury