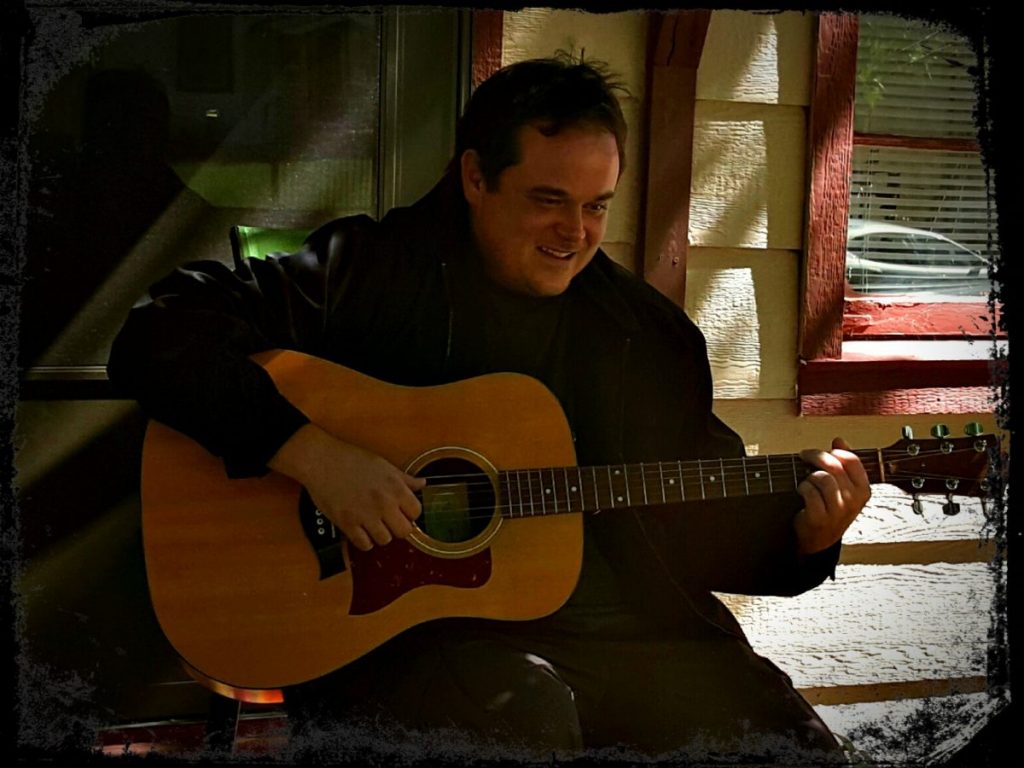 ME: Please tell us how you got started writing and playing music?
JJ McGuigan: I started playing drums at 13 and was in a school cover band for mostly alternative and grunge rock. I then wanted to express myself more lyrically and received a guitar at 19. I've been mostly a guitarist and lyricist ever since, constantly wanting to express myself in that form.
ME: You are a VH1 Save The Music Song Contest Finalist.  How did that feel, and tell us about the process.
JJ: The process was that it was an international songwriting contest that VH1 did for many years. I entered a song called 'Rain' which was one of my first songs written. It advanced through the rounds of judges and reached the final round, I did not win but finished in the runner up category. It was very exciting and happened early in my career so it gave me confidence that I was on the right path and that my songs could reach people.
ME: Being from Wichita, how do you feel your location has helped and/or hindered your music career?
JJ: It's helped me in that I've met a lot of very talented musicians and producers and engineers that I've been able to work with. However, the actual scene here in town is not as conducive for original music to be played as I wish it would. Mostly bands have to play a long set of cover songs just to play one original. There is so much talent in this town but it's not being utilized by the venues as much as it should. Although there are some people trying to change that with their specific venues so there is hope I guess.
ME: Tell us about your latest EP, "Dissociative"
JJ: It's a very acoustically driven EP as far as the music goes. It's a collection of 5 songs that I had written out singer songwriter style and was wanting to put a full band sound to it. I teamed up with Garrett Crow, Micajah Ryan, Scott Spriggs and Wayne Sprigs to complete the full band sound that was recorded professionally. I'm proud of each song as I feel they have an ability to reach people in their depths.
ME: Who are some of your biggest influences?
JJ: I would say my biggest influences are bands like Breaking Benjamin, Cold, Staind, Disturbed, Red.
ME: Tell us about your work as a mental health advocate:
JJ: I just simply try to do what I can as someone who suffers from mental illness to be a helping hand to those that need to know they are not alone. Any platform I get I will try to advocate for more understanding and compassion as well as better dialogue about mental and emotional issues and not have us all try to hide and pretend everything is fine. It's okay to not be okay and we need to accept that and be there for each other when it's not okay.
ME: You are also a basketball coach…care to share any tips on coaching?
JJ: The best tip I can give is to show that you care and explain the why behind what it is you're having your players do.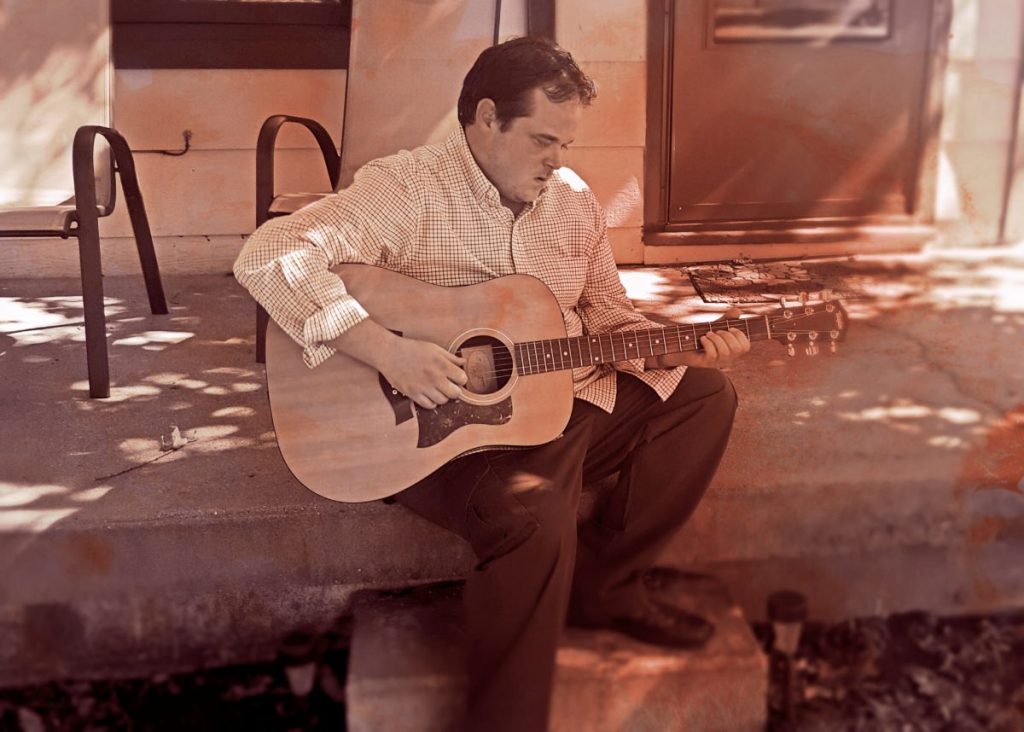 ME: Any funny/crazy stories from the road?
JJ: I did one time get into a fender bender with the artist that was going on before me at a venue. I was following him to the show and just did barely run into him on total accident. Luckily we both got there on time and he was not upset at all, we just laughed about it.
ME: What is your greatest achievement, so far?
JJ: Having overcome and continuing to overcome my mental illness, through many different skills and vehicles  I've learned to use and am able to share with others.
ME: What one song do you wish you had written, that you didn't?
JJ: Sound of Silence. I had loved the song for a while and then heard Disturbed's version of the song and saw the greatness of it and think it's definitely one of the greatest songs ever written in contemporary music of the last century or so.
ME: If I was to come to dinner, what would you serve and what movie would we watch afterwards
JJ: We would have pasta with bread and salad. And would watch Field of Dreams !