Hailing from Waynesville, OH, Richard Lynch is an American country music artist who has compiled a long list of country hits and chart toppers in the world of traditional country music. His single, "A Better Place" topped the New Music Weekly AM/FM country chart, the IndieWorld Country Record Report, and spent an incredible 32 weeks atop the Roots Music Report True Country chart. His next single, "We're American Proud" also topped the charts.
His last two releases, "Cut and Paste" and "Back In Love Again" with Grammy winner, Rhonda Vincent, also reached Number One the airplay charts. Richard is a multiple-award-winning artist and a member of the Independent Country Music Hall of Fame. He is also the founder of Love Tattoo Foundation for veterans. Richard Lynch hosts "Traditionally Lynch," currently airing on Cincinnati television stations.  His current single, "Country Music Isn't Country Anymore" is climbing airplay charts on both sides of the Atlantic.
Richard took time out from his busy schedule to talk with us about his exploding music career.
ME: Please tell us your background.  How did you get into the music business?
Richard Lynch: Well my Dad was a very popular country musician in Kentucky & Ohio. Over the years he performed with some of the biggest names in the business. He invited me on the stage at a Porter Waggoner show and I was bitten by the "bug".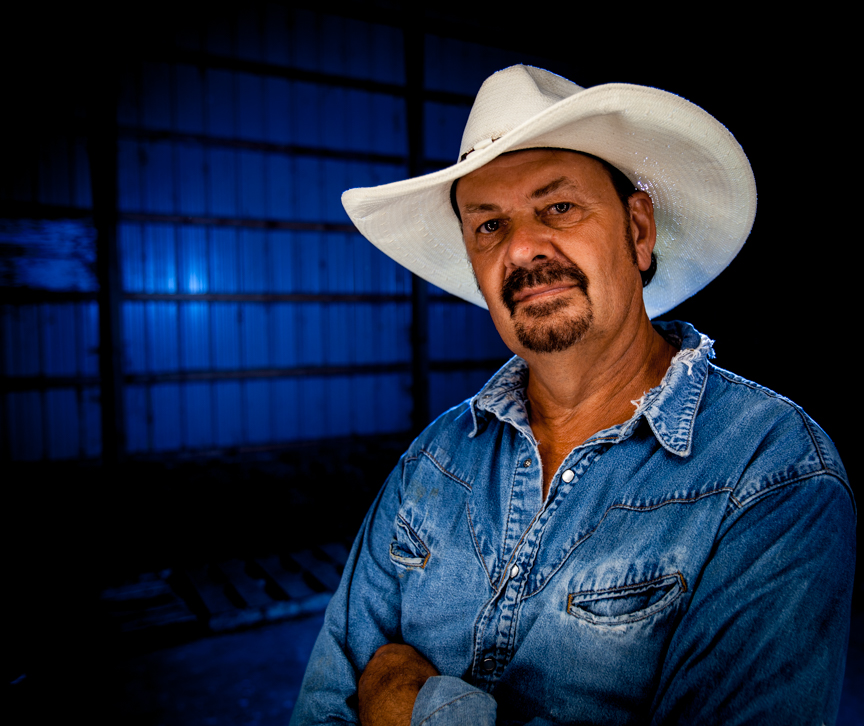 ME: You are a farmer, auctioneer, tv and radio host, an artist, and family man.  How do you find time for everything you have going?
RL: Some day's it's difficult but we manage to keep an organized schedule

ME: Being from Waynesville, OH, how do you feel your location has helped and/or hindered your career?
RL: Honestly, I don't think it has had a negative effect. To me it's more about the music and the performance then about where you came from.

ME: Tell us about your latest single, "Country Music Isn't Country Anymore"
RL: This some really highlights how I feel about country music today. I strongly believe we need to do all we can to preserve the traditional style of country music

ME: Who are some of your biggest influences?
RL: First and foremost, my Dad. Then all the legends, Jones, Haggard, Jennings, Whitley, and of course George Strait

ME: Any plans for a music video for the single?
RL: Yes, we are considering it.

ME: Where is your favorite place that you've performed?  Least favorite place?
RL: Well it may sound selfish, but I really love playing at home at our own Keepin' It Country Farm venue. Not sure about least favorite, we love playing most anywhere.

ME: Tell us about your Love Tattoo Foundation for veterans. 

RL: We have incredible love and respect for our veteran's. We created the Love Tattoo Foundation to help support them as much as possible. We released a single "Love Tattoo", and all the proceeds went to our vets. Also, many of our shows are also used for the cause.

ME: What is your greatest achievement, so far?
RL: I was honored to be number one on The Roots Report for 32 consecutive weeks.

ME: What one song do you wish you had written, that you didn't?
RL: "He Stopped Loving Her Today"

ME: If I was to come to dinner, what would you serve and what movie would we w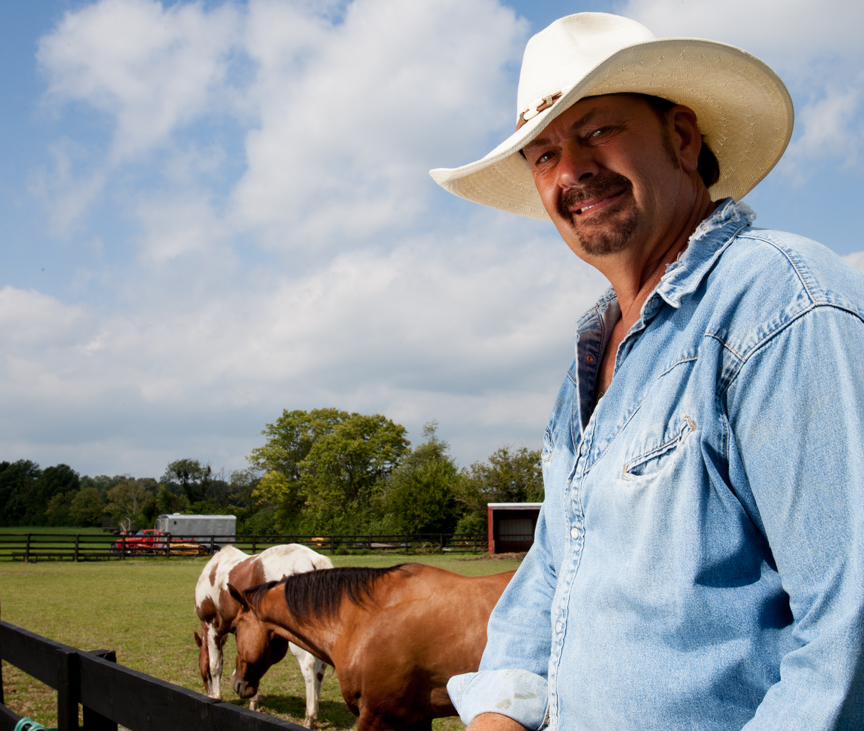 atch afterwards?
RL: Spaghetti & meatballs and most likely a sci-fi flick.
ME: Thanks for taking the time, Richard.  We appreciate it.  Good luck in all you do!
Find out more about Richard Lynch at:
http://www.richardlynchbnd.com