Hailing from just south of Toronto, Ontario Canada, Tia McGraff is an internationally-renowned, award-winning americana/singer-songwriter and children's author. Accompanying Tia on her musical journey is her life/musical partner, Tommy Parham. Described as a "Modern Day Johnny and June," the two met and married while both were living in Nashville, TN and have enjoyed an extensive career performing, songwriting and recording together for more than 12 years.
2015-2017 were especially stand-out years for Tia and Tommy, with sold out shows around the world (including the coveted, Bluebird Café, in Nashville, TN); international acclaim for their cd release, "Crazy Beautiful," and radio play on such notable shows as Bob Harris Country on BBC Radio 2 in the UK.
With the upcoming August 13, 2018 release of new album, "Stubborn In My Blood" approaching, the first single, "Let 'em See Your Strong" (written with WSM Radio host, Devon O'Day) has already reached beyond all demographics and boundaries, having been adopted by "Me2" and women's empowerment groups around the world! New summertime single, a cover of the classic, "One Tin Soldier" is waiting in the wings for radio release.
Tia took time out of her UK tour preparations to talk with us in this exclusive interview:
ME: Please tell us your background.  How did you get into the music business?
Tia McGraff: I began singing professionally at the age of 19 after winning the Canadian Open Country Singing Contest. I won a cash prize (bought my first guitar) and free recording time at a recording studio in Niagara Falls, ON. I wrote my first song with my new guitar and recorded it. Started getting radio airplay across Canada and landed a spot on a CBC TV show with Johnny Cash and June Carter. I was hooked!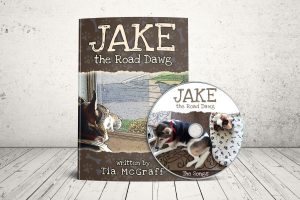 ME: If you weren't making music, what would you be doing?
TM: Last year I wrote and self- published my first children's book, "Jake The Road Dawg." I plan on carving more time out this summer and fall, when not on the road to write the next book in the series. I love writing!

ME: Living near Toronto, how do you feel your location has helped and/or hindered your career?
TM: Growing up in Southern ON, Canada, has had it's goods and bads!  LOL. When we come home from touring, it's beautiful here, next to the Lake Erie and the peaceful, balanced, nature. However, I miss living in Nashville where we could wander down to the local coffee shop and "you never know who you're going to run into?" The networking.
ME: Tell us about your latest album, "Stubborn In My Blood"
TM: This album took us 2 years to write and record. Usually, Tommy and I will decide that it's time to get into the studio and record the next album. We were on the road so much, the past few years, and I was writing my children's book, so we just wrote in dribs and drabs then recorded here in our home studio in between touring dates. Tommy flew files back and forth to our musicians and we finished vocals etc. here at home, then mixed and mastered. It was very peaceful, and not put into the pressure cooker. The songs are all part of the story of finding your roots, your purpose and your strength!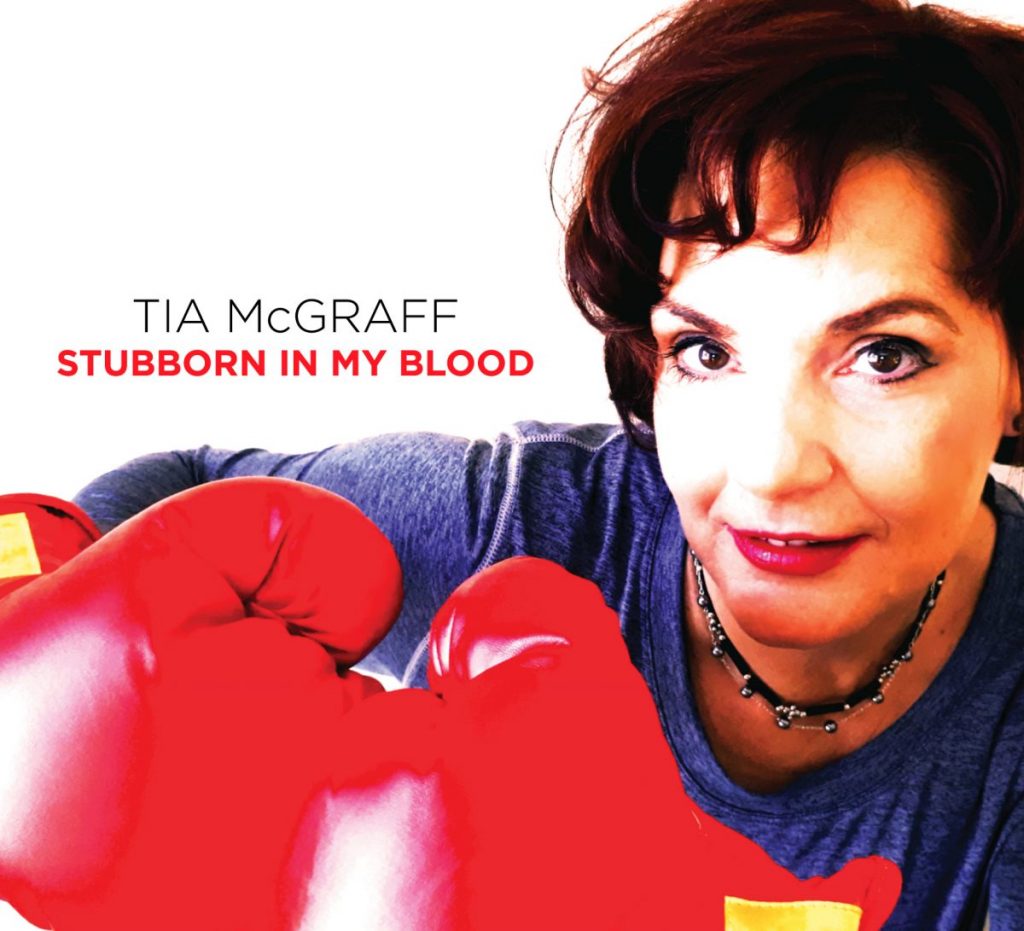 ME: Who are some of your biggest influences?
TM: My husband, Tommy Parham is perhaps my biggest influence. He lifts me up, keeps me grounded, and always believes in me.

ME: What do you find to be the most difficult thing about the music business?
TM: I'm not sure if you can even call it a "music business" anymore. I started in the days when you worked hard, wrote great songs, got a recording or publishing deal, and made a living. Now everything is so grass roots, without a whole lot of return in publishing money etc. However, I have to say, I'm blessed to be earning a living and paying my bills doing what I love to do..make music and share it with the world.

ME: Where is your favorite place that you've performed?  Least favorite place?
TM: My favorite place to perform is in a room where I am connected with my audience and we are sharing the beautiful gift of music and time together. My least favorite, is in a room where people are talking over top of the music and just want you to be background noise.
ME: What means more to you: Sales, Awards, or critical praise? and why?
TM: Honestly, I have to say sales are most important. Without cd sales and ticket sales we can't keep on doing what we do. You can't keep recording, touring, getting out there…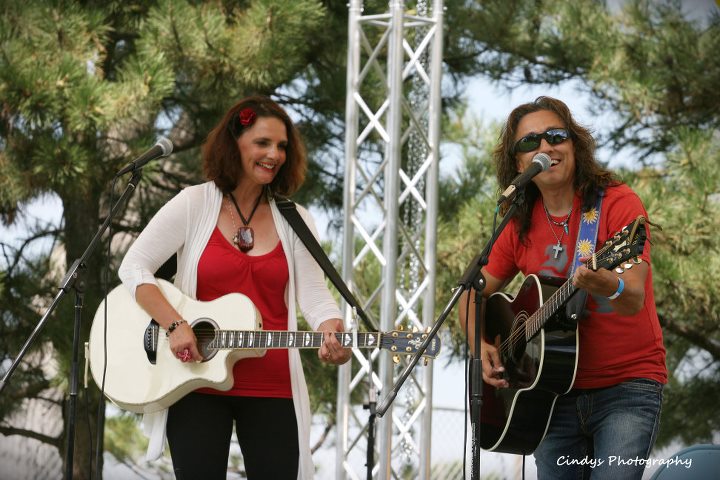 ME: What is your greatest achievement, so far?
TM: Moving to Nashville and meeting Tommy! And not giving up……every day we wake up and make music is a great day! Some days it's easier to do than others.

ME: What one song do you wish you had written, that you didn't?
TM: Imagine by John Lennon

ME: If I was to come to dinner, what would you serve and what movie would we watch afterwards?
TM: Great question! Making dinner at home and watching a movie are the two most favorite things we like to do when at home between tours. I would make my home- made Chicken and cashew stir fry or roast beef (you decide) and retire to our rec room (Jake's favorite room) and watch We Bought a Zoo!

For more information on Tia McGraff, including her upcoming September UK Tour, visit http://www.tiamcgraff.com.