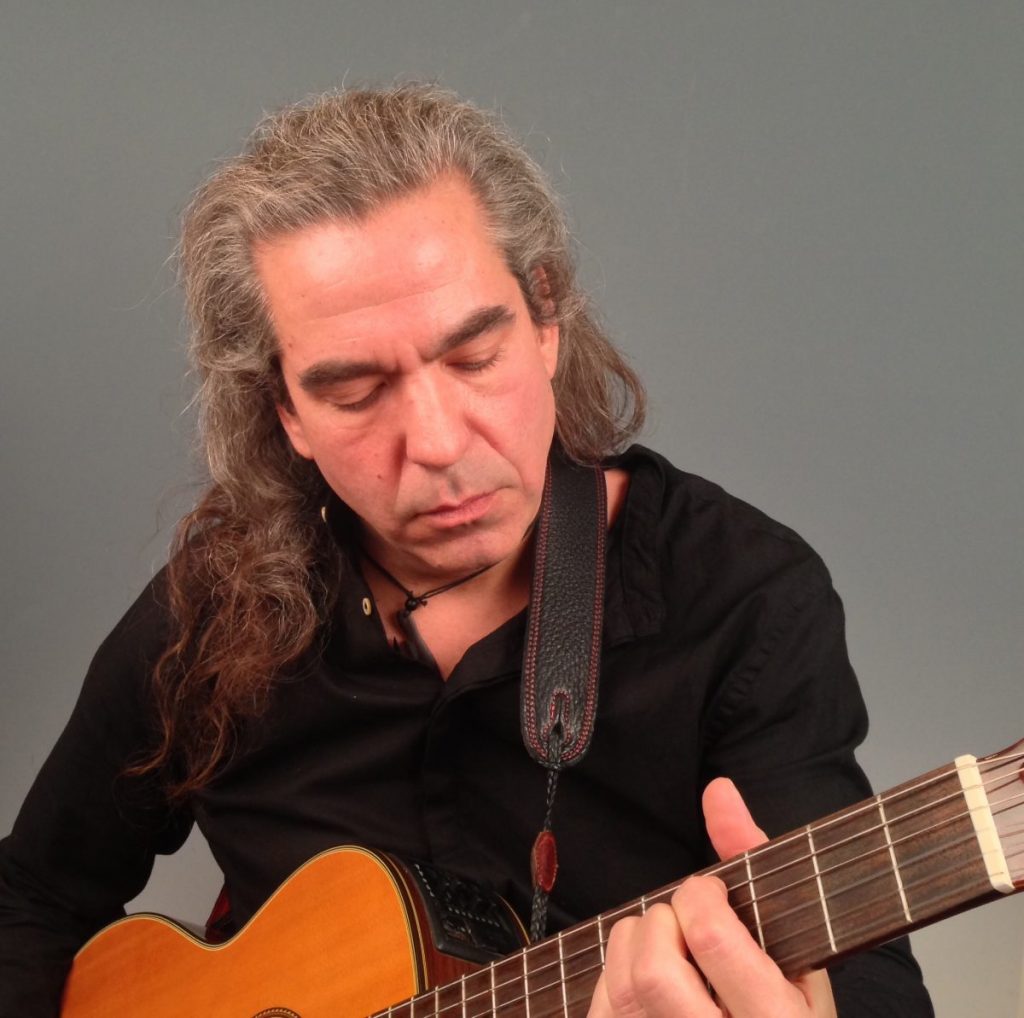 Ed Roman is an Award-winning singer/songwriter, performer and multi-instrumentalist from Shelburne, Ontario, Canada. Blurring the lines between pop, rock, folk, and country music genres, Ed's uniquely crafted songs have received regular rotation on more than 100 terrestrial radio stations across North America and more than 600 stations, worldwide. Ed is a 2014 Artists Music Guild Award Nominee, a 2014 and 2018 International Music and Entertainment Association Award Winner, a two-time 2015 IMEA Award nominee, a 2015 and 2016 Josie Show Awards winner, an Akademia Awards Winner, and a two-time Indie Music Channel Award winner. Ed recently won a 2017 Radio Music Award for Best Americana Artist. Ed's latest release is the critically acclaimed album, "Red Omen." His latest video, the title track from the album, is a New York Lift Off Online Film Festival, a Jersey Shore Film Festival, and a Newark Indie Film Festival selection.
Ed took time out from his busy schedule to speak with us in this EXCLUSIVE interview:
ME: Hey Ed, great to have you! Please tell us your background.  How did you get into the music business?
Ed Roman: I grew up to close to the Hydro wires. Endless days of imagination running beside creeks and through cornfields with no worries or a care in the world. If you owned an instrument it was more like receiving a birthright or right of passage. So many influential musicians that forged their way into the hearts and minds of many of my generation. This is when musicians owned the industry. It was because of dexterity, prowess and philosophy. At a very young age I felt it to be one of the most noblest of pursuits one could take on. Somewhere like a cross between a Jedi Knight and Nikola Tesla. The business really found me. Through due course of events one who creates art can't help but find what they do interpreted as a commodity. It's out of necessity really..
ME: If you weren't making music, what would you be doing?
Ed Roman: Farming.
ME: Being from Shelburne, Ontario, how do you feel your location has helped and/or hindered your career?
Ed Roman: If I can make it there I can make it anywhere? World demographics have changed so drastically that there is no longer an essential need to participate in activities in large metropolitan areas in order to have your music heard. Being at a great distance from a number of musicians has hindered my musical experience greatly. I work alone in a solitary fashion.. isolated.. according to many musicians it's to far of a drive to come to my fully equipped 1700 square-foot studio that I've built. However when I have money.. usually most people are available.
ME: Tell us about your latest music video, "Red Omen"
Ed Roman: Of course it's an anagram of my own name. Being labeled a dyslexic I felt quite apropos. The general stigmata of this issue is very black-and-white. The reality of it is it is a gift of pictorial and spatial dimensional comprehension. This song and lyrics represents everything that is going on in my past present and future. Working together with the Canadian institution Positive Dyslexia and The Davis Dyslexia Society in the United States this song is going on to be the figurehead for fundraising for tutoring programs for other children.
ME: Who are some of your biggest influences?
Ed Roman: The list is big… the boat is listing. I like innovation. With that said it could be anybody who has lived and breathe on this planet over the last million years. Those who stand in the light of failure and persist. Those who create something out of absolutely nothing other than their imagination and tenacity. Those that are not afraid to look deep within themselves and commit their ideas to a kaleidoscope of ideas.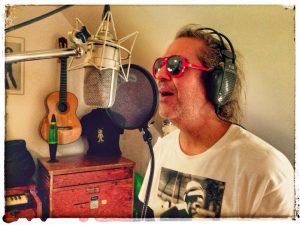 ME: What do you find to be the most difficult thing about the music business?
Ed Roman: I'd say one of the most difficult things in this industry is really trying to trust people. It is a cutthroat self-centred ego pleasing machine that cares not of camaraderie or family. I'm lucky to have a close group of three or four friends that I can rely on.
ME: Where is your favorite place that you've performed?  Least favorite place?
Ed Roman: Most favourite… The cemetery at my grandmothers funeral. "You are my sunshine."
The Least. The cemetery at my grandmothers funeral. "You are my sunshine"
ME: What means more to you: Sales, Awards, or critical praise? and why?
Ed Roman: What matters to me the most is the ability to practice my craft and to make a humble living not only for myself but the musicians that perform with me..
ME: What is your greatest achievement, so far?
Ed Roman: The video that I am about to release "RED OMEN" has been a 2 1/2 year process. I am most proud that it will go on to make a lot of money to help children with tutoring programs.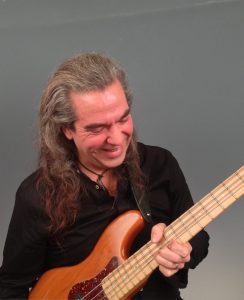 ME: What one song do you wish you had written, that you didn't?
Ed Roman: Blinded by the light.. Bruce Springsteen
ME: If I was to come to dinner, what would you serve and what movie would we watch afterwards?
Ed Roman: Fresh carrots, snow peas, baby potatoes all fresh from my garden and local rack of lamb with fresh mint jelly. Coffee and blueberry cheesecake for dessert. Afterwords the movie would be "Withnail And I."
Thank you so kindly for having me today and  it's been an absolute pleasure to be able to speak with you..
Thanks Ed!  Good luck with the video release.  I've seen it, and it's amazing!  For more info on Ed Roman, please visit www.edroman.net.