If you're a music fan, the summer is your Christmas. All your favorite bands are on tour, and some are even coming to an event near you. It's the season that keeps on giving if you manage to treat yourself to one of the many summertime music festivals. Though Coachella has already come and gone, there are a ton of festivals still on the docket. If you have a ticket for Lollapalooza or Bestival, make sure you're primed and ready for your upcoming fest. Check out at these tech-essentials, and make sure you've packed them before you leave.
Battery backups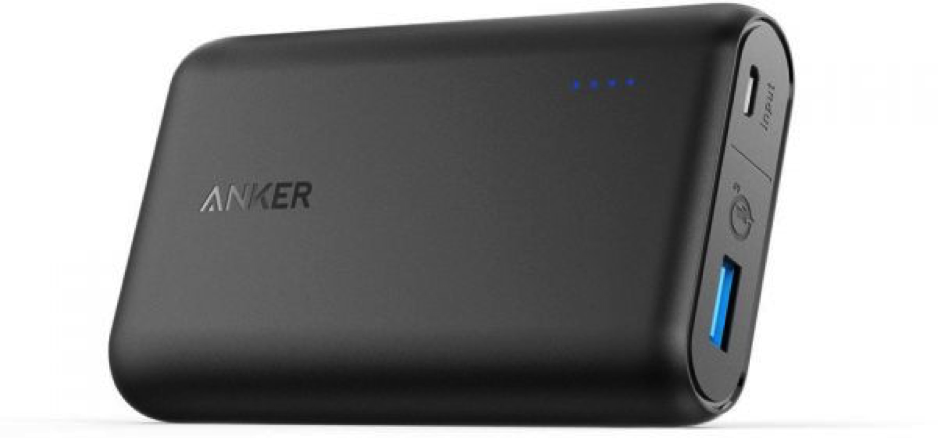 There's nothing worse than setting up an epic shot of the lead singer of Bruno Mars, only for your phone to die right before you can take the pic. Never miss out on a photo opportunity by keeping your battery topped up with a portable battery backup. You can get a powerful battery for an affordable price when you shop from Anker power packs. You can get a PowerCore Speed 1000 QC for under $50, and its 10,000mAh charges your iPhone or 'droid three times before it needs to be recharged itself. Best of all, it's small enough you can keep it in your back pocket.
Protective and stylish phone skins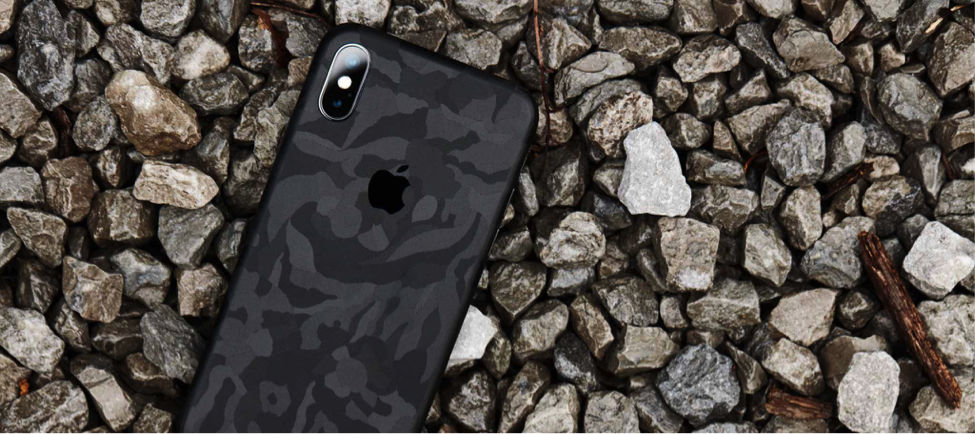 A decal or skin can protect your smartphone from the unique dangers of festival life. It adds grip, so you're more likely to hang onto it when you're bouncing around in front of the stage. The best Android and iPhone skins are also grime- and water-resistant, so it will be safe even if you do drop it onto the muddy grounds. And to top it all off, when you shop from a veteran skin designer like dbrand, your skin will match your phone and your festival wear perfectly. That's because dbrand has the best skins for every device, whether you have a brand-new iPhone X or an older LG G3. Each design is tailor-made to fit the device in question within a micro-millimeter of its original dimensions, so you can show off trendy patterns like marble, black camo, and bamboo without any gaps or overlaps.
Portable speakers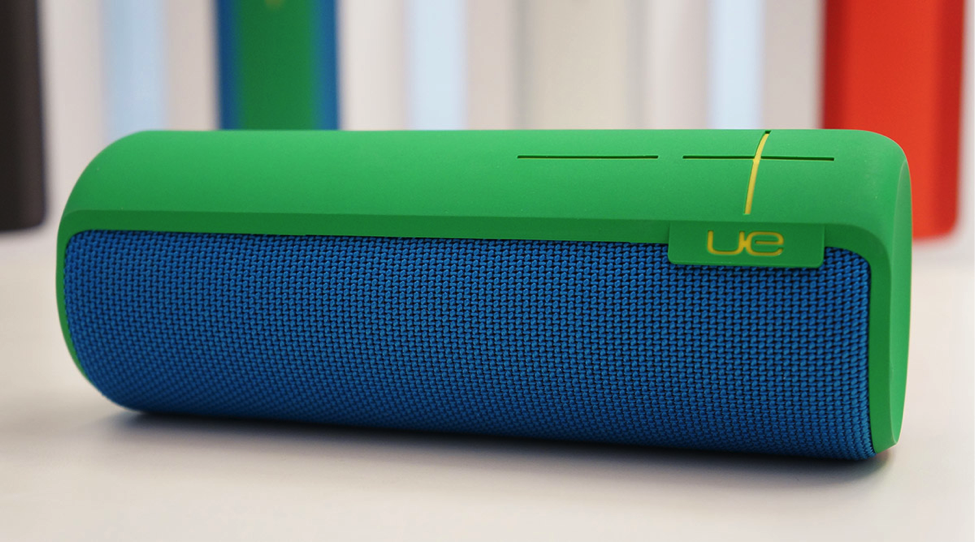 Veteran festival goers know it isn't over when the final act finishes their set. The whole point of a multi-day festival is the non-stop party with your festival friends. Someone has to keep the music going, whether you're headed back to your campsite or the shared hotel room. You can be the person who keeps the party lit by packing your portable speakers. The UE Boom 2 offers loud, crystal clear audio and powerful bass in a relatively small, durable package, so you'll have no trouble finding room for it in your tent when you're at the main stage.
A smokeless camp stove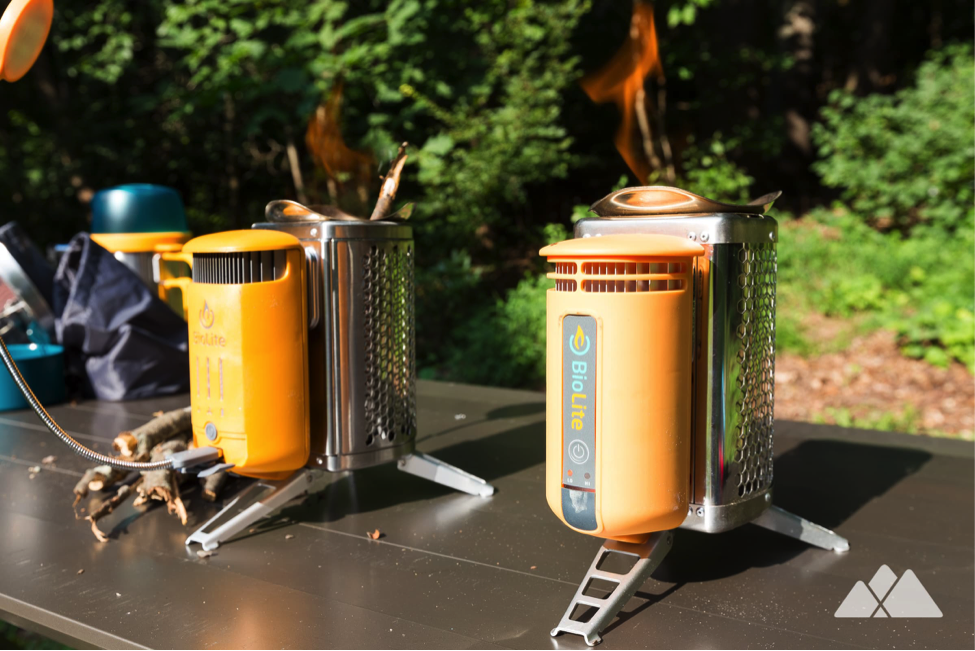 You may not be able to stomach eating from the concert's designated food trucks all weekend long. Whether it's your wallet that forces you to rethink your meal plan or your sensitive stomach, the Biolite CampStove 2 can save you from a broken budget and a dicky tummy. This portable camp stove converts the energy from its smokeless fire into usable electricity. That means you can cook your cheap and healthy meal while you charge your battery pack.
A pocket barista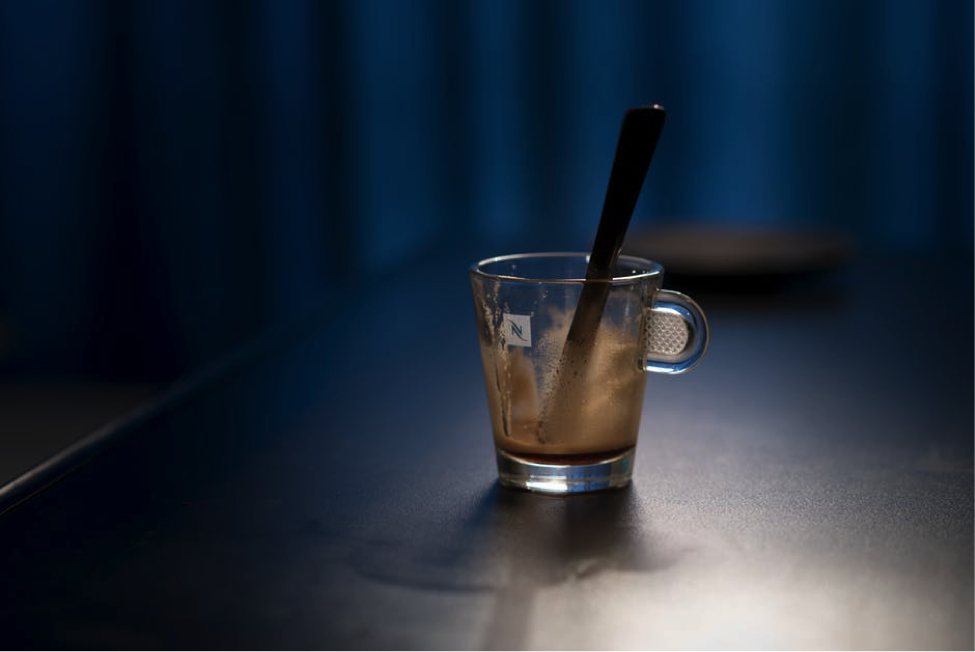 When the night's partying doesn't end until the morning, it can be a challenge to wake up on the right side of the tent. You'll be in need of some caffeine to wake up properly, but your pounding head will stop you from making the trek to the canteen where you'll have to line up for your morning Joe. If you pack the Handpresso, you can avoid that morning (or late afternoon) nightmare. Though this little gadget looks like a regular old bike pump, it pours the perfect shot of espresso every time — no elaborate espresso machine required. Just be careful where you use it. Once other festival goers see the perfect crema atop your Handpresso-poured shot, they'll want a shot of their own.
You can't just pack a tent and some food if you expect your summertime concert experience to trump last year's. Make the most out of your next fest by adding these gadgets to your pack. From life-saving skins to espresso-making pumps, these essential tech accessories are the festival season's must-haves.