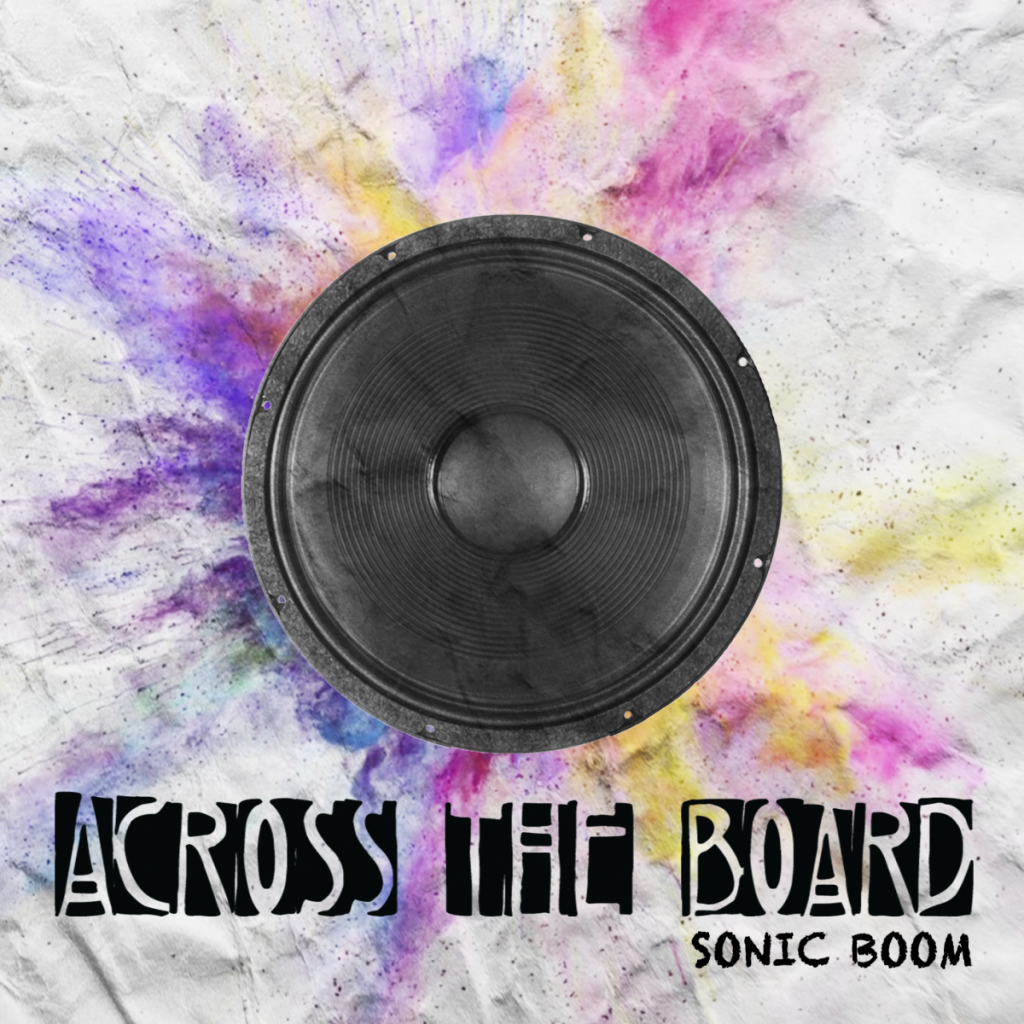 Across The Board – Sonic Boom
Across The Board is a band with a searing, direct and energetic approach to their music. Their sound could be described as alternative rock, although their formula has a very diverse approach, which blurs the lines between the past, present and future with a wide variety of tasteful influences, all combined into a personal and inspiring sound. The band recently released a new full-length album titled "Sonic Boom", a project that really highlights the band's diverse creative approach. While the record remains very diverse in its aesthetics and sound, it definitely does not lack in terms of sheer energy. This is just a down-to-earth rock album, with immediate hooks, gritty melodies and a lot of power, just as you would expect.
Ultimately, Sonic Boom stays true to its title, as the sound of this release will certainly make a powerful impact that won't be left unnoticed. The songs on this release are intuitive, dirty and immediate, yet they also reveal the band's striking ability to write relatable lyrics.
Find out more about Across The Board and listen to "Sonic Boom"
http://www.acrosstheboardband.ca/tracks