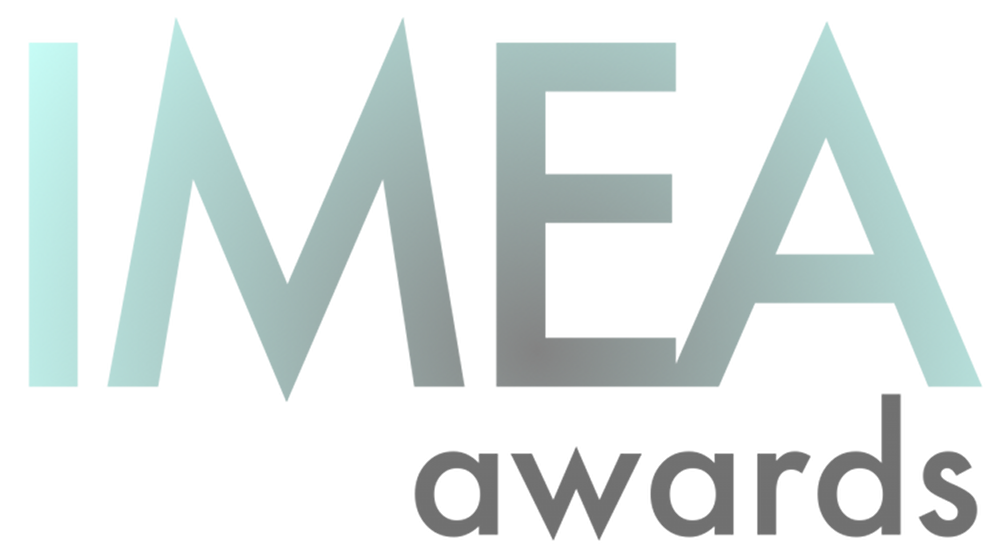 MTS Management Group is proud to announce that they, and their artists, were winners at the 5th Annual International Music and Entertainment Association (IMEA) Awards. First-time nominees, Matt Westin and Rahn Anthoni were named Country Male Artist of the Year and R&B/Soul Artist of the Year, respectively. Ed Roman, a previous IMEA Award Winner, took home the honors for Best Adult Contemporary Song, "The Way She Goes."  Previous client, represented by MTS during the nomination period, Cherish Lee won for Best Country Song, "Tequila Cowgirl."  MTS Management Group was named Management Company of the Year, an honor they have won twice, previously.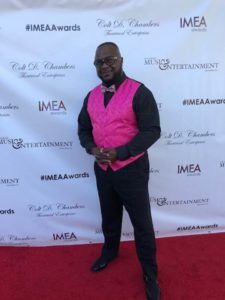 Rahn Anthoni, who was in attendance and presented several awards said, "We won, Special Needs Community, and believe I gave a shout out to my kids….R&B Artist of The Year 2018, with I'll Trust You!!!  Please believe me when I tell you, all I have is radio jocks and fans, who trust in what this movement is about. If it wasn't for all of you, I would not have been on that platform to speak about The Special Needs Community."
The ceremony, hosted by IMEA Chairman, Colt Chambers, was held this past Saturday, June 16, 2018. at Paramount Arts Center in Ashland, Kentucky. A full list of winners will be available on the IMEA site at www.imeaawards.com.
Nominees were selected, from nominee submissions, by an anonymous Nominating Committee, comprised of industry pros. Winners in each category are determined by the Voting Committee and a weighted fan vote. The IMEA Awards are presented annually by the International Music and Entertainment Association (IMEA). IMEA is a non-profit organization dedicated to promoting and serving as an advocate to individuals and organizations within the performing arts and entertainment industries. The IMEA Awards were developed to honor and recognize the best in independent music and entertainment, internationally.  For more information, visit http://www.imeaonline.com.
Founded in 2010 by Award-winning songwriter, musician and producer, Michael Stover.   A music industry veteran of over 30 years, Michael is a graduate of the Art Institute of Pittsburgh, with a degree specializing in the Music and Video business.  Michael has used that education to gain a wealth of experience within the industry: from retail music manager and DJ, to two-time Billboard Magazine Contest winning songwriter, performer and chart-topping producer, and finally, award-winning artist manager, publicist, promoter and label president.  In just 8 years, MTS Records has released 33 Top 40 New Music Weekly country chart singles, including TWELVE #1s and 8 Top 85 Music Row chart singles.
http://www.mtsmanagementgroup.com
http://www.facebook.com/mtsmanagement
http://www.twitter.com/mtsmanagement