As all vapers would know, it's nice to have a bit of discretion when it comes to using your vaporizer in a public place, such as a festival, a park or just for walking down the street. Vaporizers often draw unwanted attention and have a negative stigma attached to them, so it's nice to have a unit that allows you to vape in public without having to worry about any negative aspects. Of course, producers know this full well, which is why many of them make products that are discreet or can pass off as other items.
Prism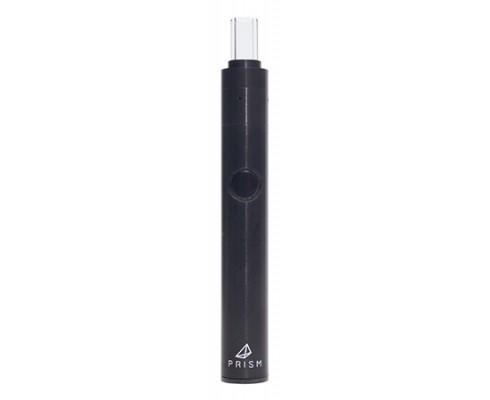 The new Prism vaporizer is a tough one to beat when it comes to size, quality and performance. With a slick, stainless steel body that leaves no fingerprints or smudges, it comes with two different atomizers, each providing a uniquely pleasant experience. One atomizer has a ceramic-lined chamber with a ceramic heating plate at the bottom. The other atomizer also has a ceramic-lined chamber but comes with dual-quartz rod coil instead. The vapor quality is really good from both atomizers. The only issue with this vaporizer is that only allows concentrates NS wax, and not herbs. In terms of discretion, it's really quite tiny and can be concealed by your entire hand if need be.
PUFFiT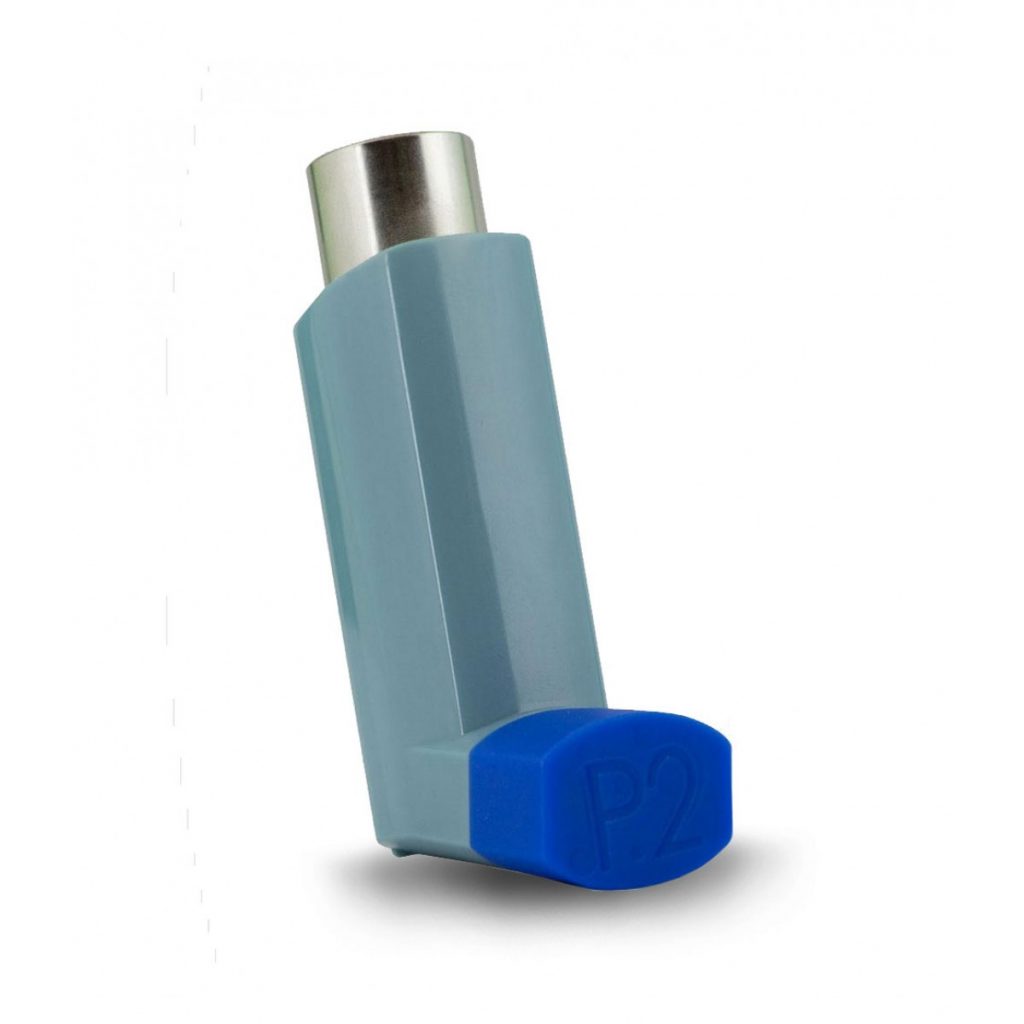 The creators of the PUFFiT vaporizer should get a lot of credit for the genius design. It looks exactly like your run-of-the-mill asthma inhaler, and works quite well. The vaping experience it provides is not exactly the finest, however, given the price, the experience it provides is fairly suitable. The unit has 4 temperature stages, as well as changeable batteries, making it a nice option to have in the market.
Wispr 2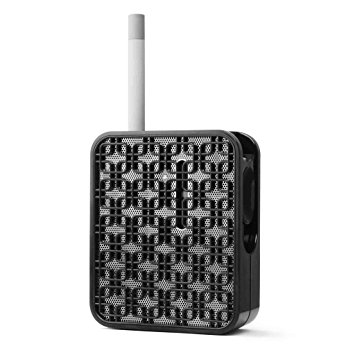 The Wispr 2 vaporizer is a sleek, elegant-looking vaporizer. Shaped like a square, it looks like a bluetooth speaker, so does not attract any type of negative attention. This vaporizer also comes in a variety of different colors so you can pick and choose the one you like the most.
The Wispr Vaporizer gives the user complete control over their experience thanks to the single temperature control and high-tech features. Its heat-up time is around 60 seconds and it is important to note that this vaporizer uses gas instead of batteries, which many people prefer. It is also lightweight, making it highly portable. The Wispr vaporizer is proving to be a strong option in the market.
DaVinci IQ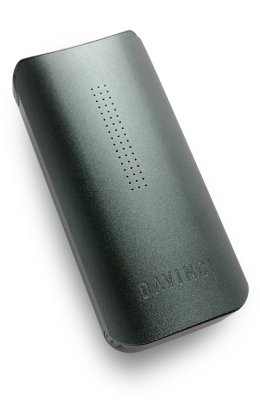 The DaVinci IQ vaporizer is one of Karma's finest inventions. A small, pocket-size and highly portable device, the DaVinci IQ comes with digital temperature control for a precise experience. This allows the user to vaporize any herb or concentrate without producing harmful or carcinogens.
One of the features that makes the DaVinci a fan favorite is the internal storage compartment. The DaVinci has a storage compartment that allows you to carry around three times the volume of the product in the chamber. Small enough to fit in your pocket, discreet enough for most people to not know what it is, the DaVinci vaporizer is perfect for any public sessions.
To learn more about the Davinci IQ, read the following product review:
https://imarijuanit.com/davinci-iq-review/
Indica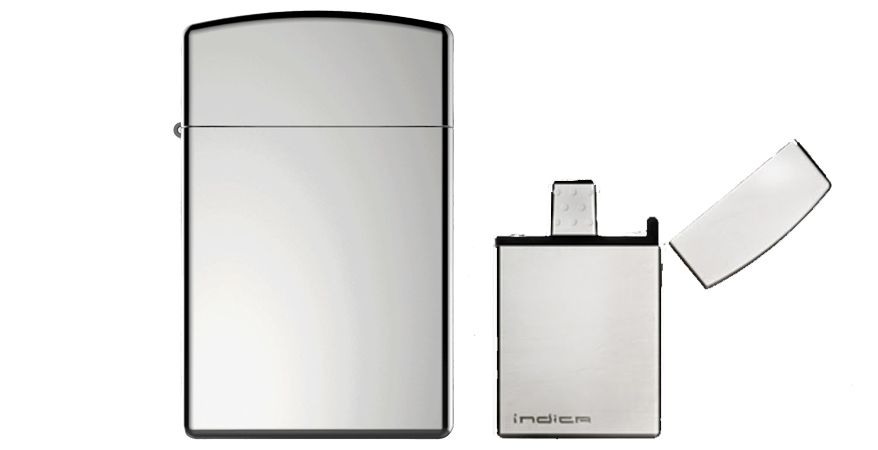 A powerful vaporizer encased in a pocket-sized, sleek design that looks like your everyday Zippo lighter. It is packed with 5 different heat settings; cyan (171 °C), blue (181°C), green (191°C), purple (201°C) and red (211°C). Each heat setting provides a different experience. It also comes with an LED indicator. Small and discreet, the Indica vaporizer could be a useful purchase.    
The Haze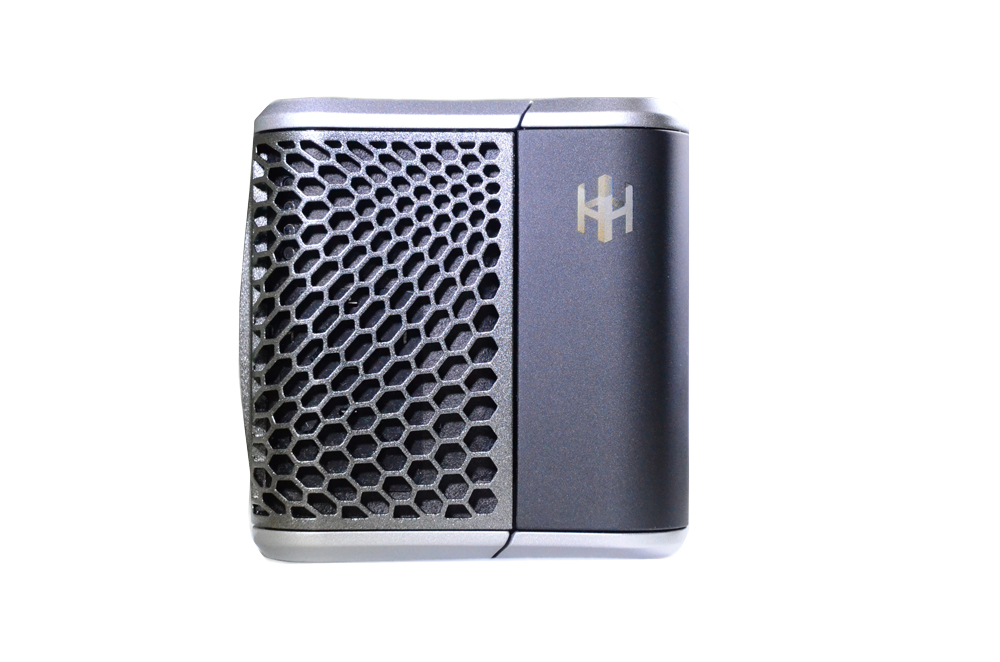 Again, the people in charge of coming up with the design for The Haze vaporizer should get a lot of credit for the brilliant design. It looks exactly like a hip flask, and therefore does not draw any unwanted attention out in public. It also very easily fits in your hand and your pocket.
This vaporizer has a dual heating chamber, which can be used for both herbs and concentrates. The product reviews are certainly encouraging, claiming that it is a very high quality product. The product comes with two stems; one glass and the other is stainless steel. There isn't really a notable difference between the two, and it just comes down to personal preference. A nice bonus to this product is that it comes with user-replaceable batteries. They do take bit to charge up but once they're at 100%, they usually last a good few hours. Customers are bound to love this vaporizer.
There is a long list of vaporizers which are fit and discreet enough for public use. We just picked our absolute favorites. Like we said before, vaporizer manufacturers have placed discretion at the top of their priority lists, so you're bound to find one vaporizer that fits your needs.