THE DARKNESS stopped by THE REGENCY BALLROOM in SAN FRANCISCO, CA on March 31, 2018 to show us Americans how real glam rock is supposed to be done. This is their 3rd stop on their North American tour that has 26 stops along the way. The "TOUR DE PRANCE!" tour is in support of their latest album  PINEWOOD SMILE, released on October 6, 2017. If you haven't listened to it do yourself a favor and turn it up to 11! Classic riffs and lyrical ranges that we know and love from their previous 4 albums (PERMISSION TO LAND, ONE WAY TICKET TO HELL…AND BACK, HOT CAKES, LAST OF OUR KIND).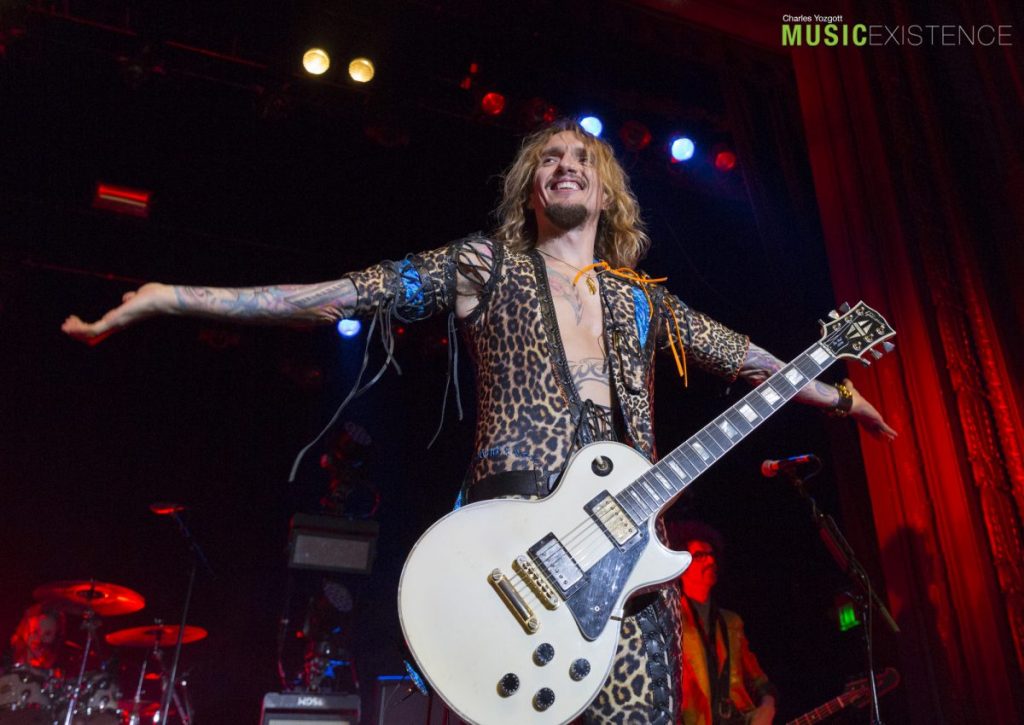 The crowd at THE REGENCY BALLROOM was full of positive energy and an atmosphere of love and kindness. Everyone knew what they were about to witness and they were about to see greatness. There isn't many, if any, bands today that has the stage presence of THE DARKNESS, and their glam metal style is second to none. JUSTIN HAWKINS walks onto the stage after his bandmates (DAN HAWKINS, FRANKIE POULLAIN, RUFUS TIGER TALOR) in an impressive leopard print skin tight spandex outfit, with matching cape, and takes over the stage and the crowd.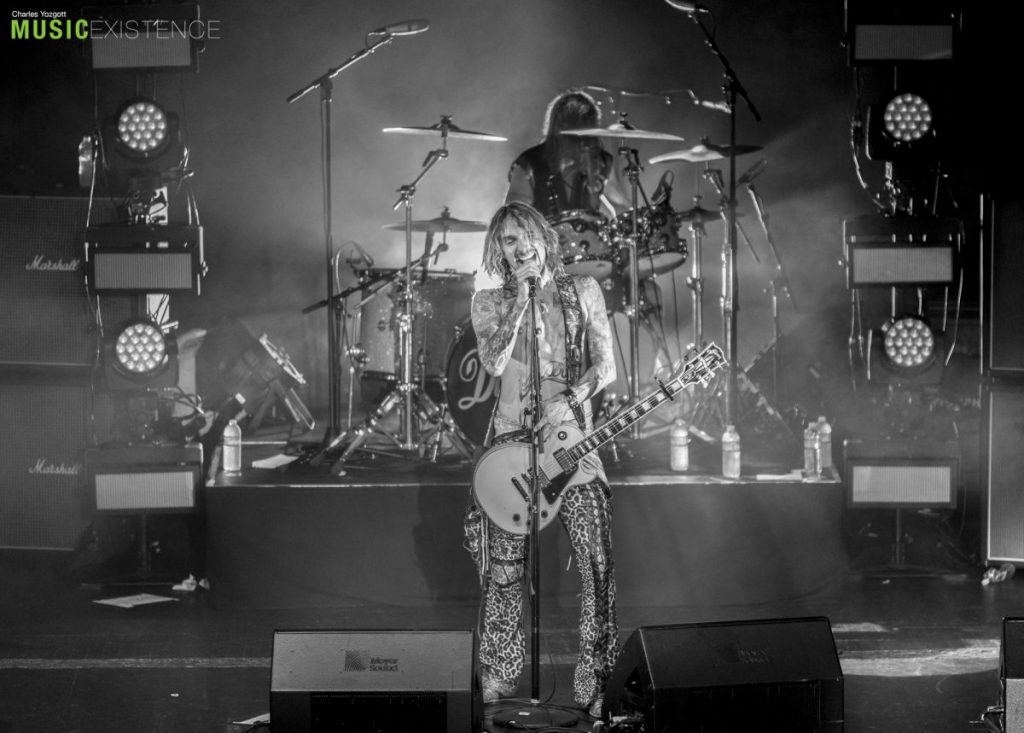 Kicking off the set with OPEN FIRE off their 4th LP LAST OF OUR KIND sets the bar for the rest of the night and gets the crowd moving and singing along. They jump right into LOVE IS ONLY A FEELING giving the SF crowd a taste of their first album greatness. SOUTHERN TRAIN sparks up the energy afterwards and shows up that they haven't slowed down a bit in the last 15 years, they're just as good as every.
The rest of the show didn't disappoint and THE DARKNESS showed us how men from ENGLAND rock! Playing hits from all their albums and interacting with the crowd is one way to keep everyone focused on the stage and feel involved with the band. We were taught the right way to say "dance" and how to say it with style and confidence like THE DARKNESS.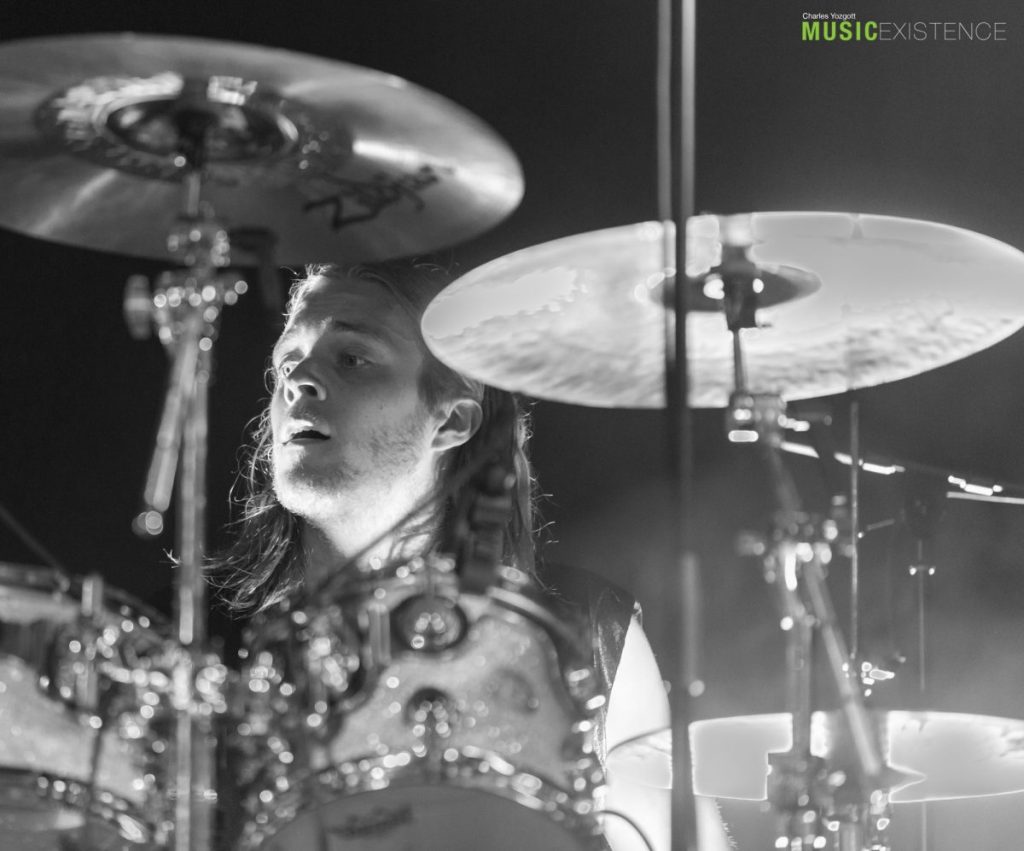 I have to say thank you to JUSTIN for thanking the SAN FRANCISCO photographers while we were walking out of the photo pit. In my 3 years of photographing shows, I've only had one other interaction like that with the band and how they appreciate what we do. We are at the concert because we love the music and the rush of getting that perfect shot. Cheers to THE DARKNESS for the recognition and a phenomenal concert.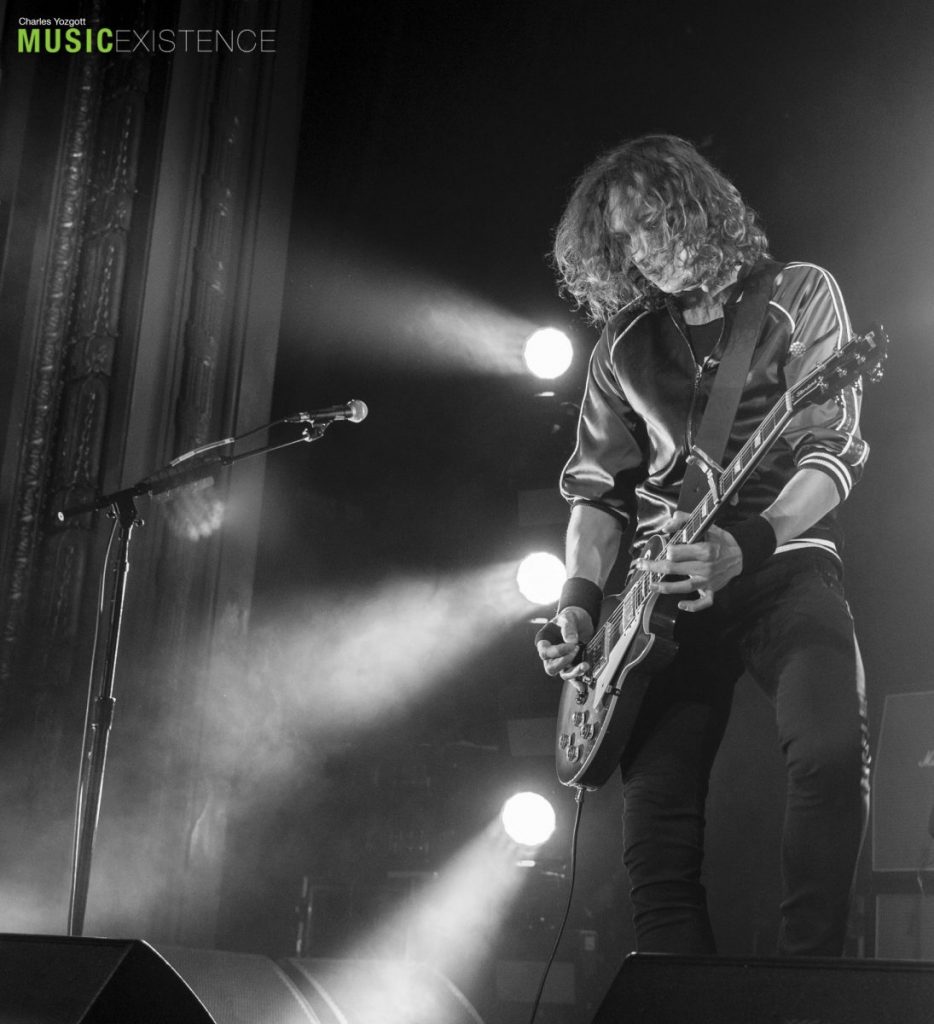 If you get the chance to see THE DARKNESS on their North American tour "TOUR DE PRANCE!" do me a favor and go! If you're a music lover and want to have a unique experience at a rock show then go see these rock stars, you won't be disappointed.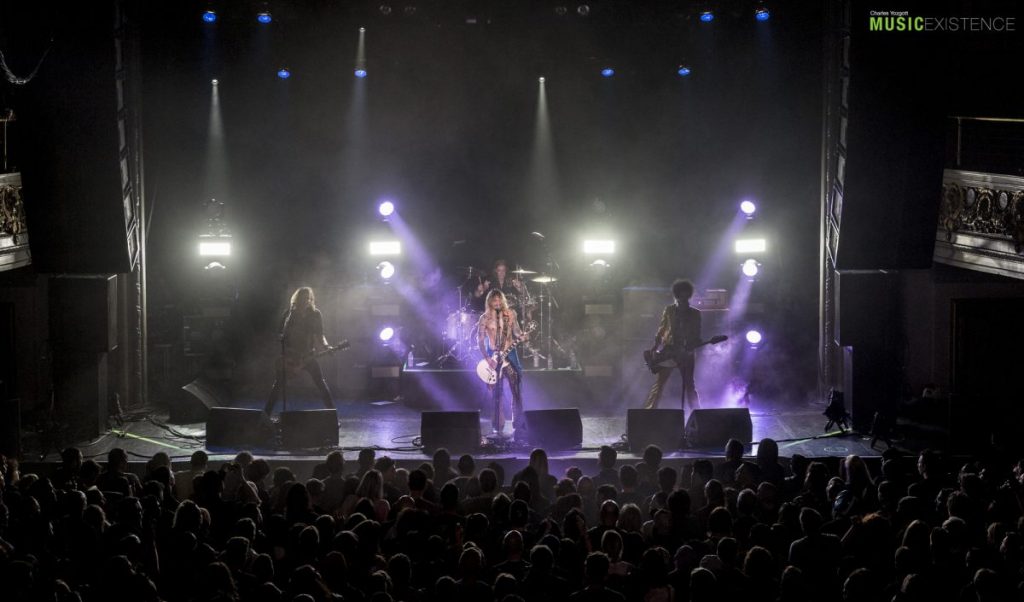 Setlist: Open Fire, Love Is Only A Feeling, Southern Trains, Black Shuck, One Way Ticket, Givin' Up, All The Pretty Girls, Barbarian, Buccaneers of Hispaniola, Friday Night, Every Inch of You, Solid Gold, Stuck in a Rut, Get Your Hands Off My Woman, Growing on Me. Encore: Japanese Prisoner of Love, I believe in a Thing Called Love
Remaining dates:
April 7 — Englewood, Colo. — Gothic Theatre
April 8 — Kansas City, Mo. — The Truman
April 10 — Milwaukee, Wisc. — Turner Hall Ballroom
April 11 — Chicago, Ill. — Park West
April13 — Detroit, Mich. — Majestic Theatre
April 14 — Cleveland, Ohio — Agora Ballroom
April 15 — Toronto, ON — The Phoenix Concert Theatre
April 17 — Montreal, QC — Corona Theatre
April 18 — Philadelphia, Penn. — The Trocadero Theatre
April 20 — Brooklyn, N.Y. — Brooklyn Steel
April 21 — Sayreville, N.J. — Starland Ballroom
April 22 — Boston, Mass. — Royale
April 24 — Baltimore, Md. — Rams Head Live!
April 25 — Norfolk, Va. — The NorVa
April 27 — Charlotte, N.C. — The Underground
April 28 — Atlanta, Ga. — Terminal West
April 30 — New Orleans, La. — Civic Theatre
May 1 — Austin, Texas — Emo's
May 2 — Dallas, Texas — South Side Music Hall