Making waves in the touring circuit since 2002, alongside emo kids of their time – Thursday, The Used and My Chemical Romance – From Ridgewood, New Jersey, Senses Fail are back today with the release of their seventh full length, If There Is Light, It Will Find you on Pure Noise Records, proving once again that "art over aesthetic will always come out on top."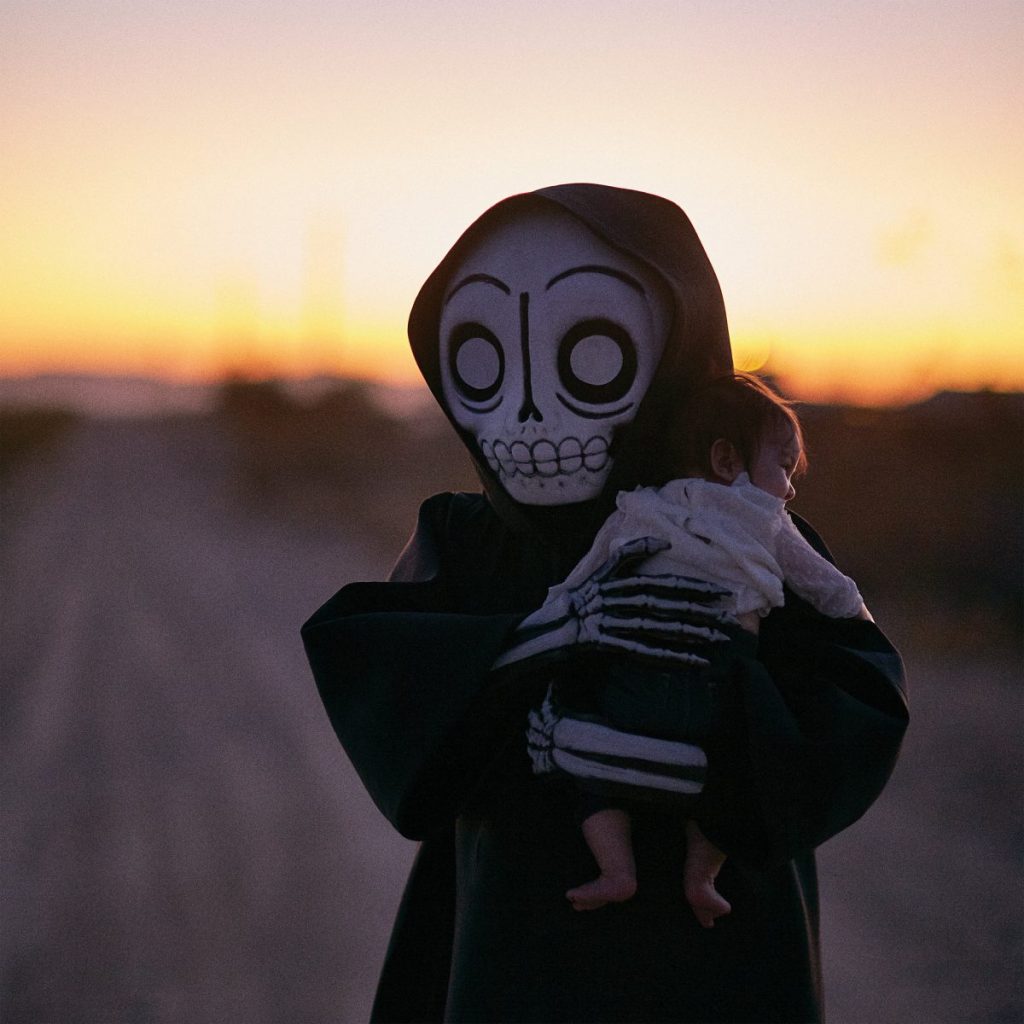 Produced by Beau Burchell (Moose Blood, Saosin and Hands Like Houses), the 12 track record stays within the already established sounds relevant in 2003's debut, From The Depth of Dreams, but lingering post-hardcore and developed sounds allow the band to flourish.
Opening track, "Double Cross" sets the tone for the album as a whole, diving into a pop-punk reminiscent two and a half minutes of storytelling this time; Signature downhearted lyrics paired with up-beat melodies on guitar and an energetic drum beat overlap gnarly, unclean vocals that remind us how Senses Fail have been there since the evolution of an emotionally-edged alternative scene, and are not for backing down any time soon, with similarities following through to "Anicient Gods" (track 6), and "Is It Gonna Be The Year?" (7).
Track two, "Elevator To The Gallows" catches you in seconds. For any retired emo kid, or someone still following the scene, it's catchy, stuck-on-you approach perfects what was likely to be your Warped Tour anthem.
Alongside previously released singles, "New Jersey Makes, The World Takes" builds a fast paced, guitar driven melody showcasing Buddy Nielsen's ranging vocals that erupt from every corner, and fades into our favourite at Music Existence, second single "Gold Jacket, Green Jacket…"

The music video for "Gold Jacket, Green Jacket…", released January 11th via YouTube, carries on the "broke millennial" themes that linger alongside bands of their type, but branches out from a scene seemingly on the edge of violence to one of acceptance; characters blowing gold glitter towards anti-LGBT protesters and befriending a black police officer along the way. Without the video accompaniment to the track, some clear messages may go unheard.
"First Breath, Last Breath" stands beside its title with a moody exterior engulfing the three minutes of stand alone vocal swings intertwining into a memorable chorus, which can also be found in "Say What You Are".
Despite numerous changes in line-up since their time, Senses Fail have come out of this release with a careful combination of old sound and new, continuing to bring you renowned emo anthems; "Shaking Hands" brings you slow and easy romance with a vintage feel to its lyrics. Paired with track 8, "You Get So Alone At Times That It Just Make…" another obligatory love song scattered throughout the 2018 releases track list.
Title track,"If There Is A Light, It Will Find You" brings the piece to a close. Soft and alluring vocals over a gentle backing tone fade out into a building bass guitar that brings intricate riffs to the forefront over and over again.
Listen to the album on Spotify here:

Senses Fail will be hitting the States this February through to March alongside Reggie and the Full Effect and Have Mercy. Tickets can be found here.
Senses Fail: Twitter | Instagram | Facebook