Tucked away in the heart of Toronto, indie three-piece Little Coyote are approaching their first shows of 2018 in February, spreading from their home town, to Brooklyn, New York.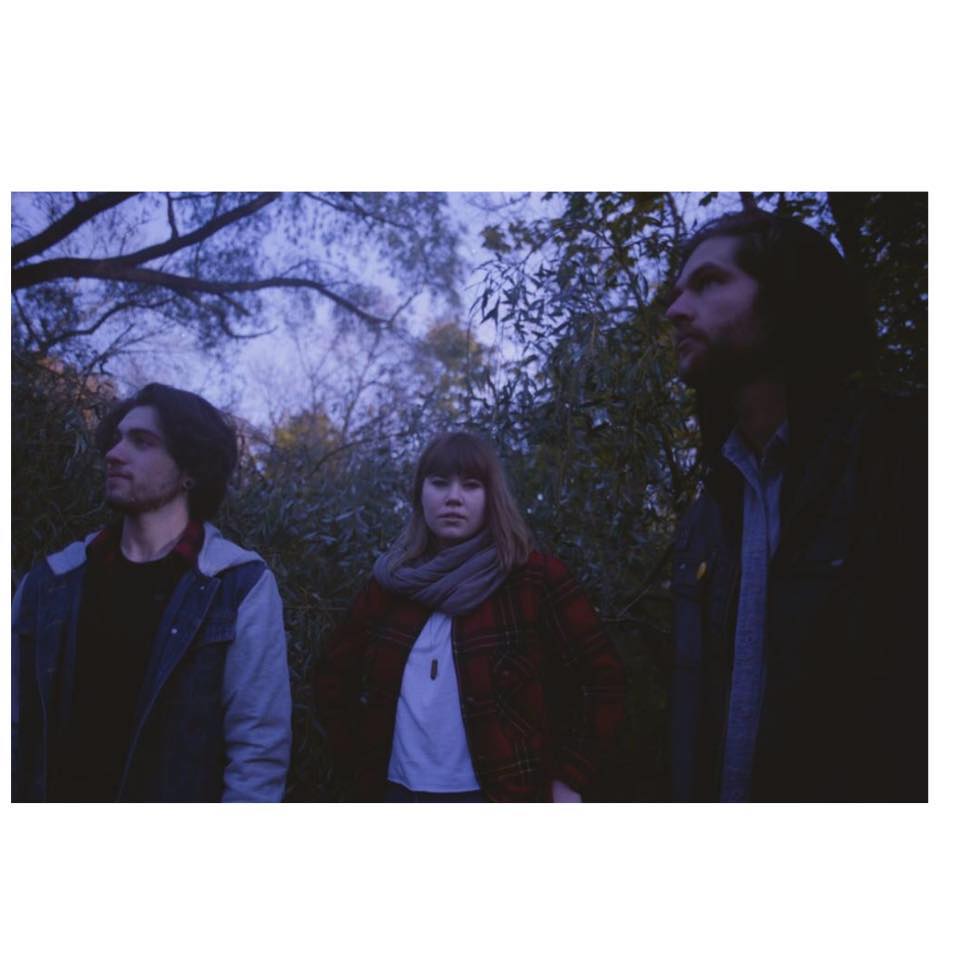 Fuelled by Canada's own Council for the Arts Grant, Little Coyote (contrived by vocalist Teagan Johnston, Byron Patterson on guitar and Mike Poisson on synth), released their debut, The Trouble With Teeth last year, earning praise from CBCs Stormbo Show, Sidewalk Hustle, and were even featured Spotify's "Indie All Stars" and "New Music Fridays" playlists for tracks such as "Annie's Dead", "Electric" and "Delirium".
The Trouble With Teeth is a record that you would be sad to miss in 2017, Teagan Johnston's mellow vocals alongside a haunting melody on piano in "Blood Rush" gives a delicate tone to the album from the start, and perfectly fades into our second track, "The Bottom". Minimal yet instrumental, this is another that showcases Teagan's vocals before building up an array of sound behind her, a common theme throughout the album.
The record carries a strong sense of emotion behind its lyrics; combining a folk twinge with otherworldly electronic elements, Johnston's voice carries the same almost gritty after-tone that makes "Medicine" one of our favourite tracks, alongside "Daylight Twilight". Just like any debut, Little Coyote's obligatory sad song is packed into 4 minutes and 7 seconds of layered vocals and a haunting guitar riff that pushes strength into its chorus before fading out into nothing.
At 00:46, "Teeth Rot" brings forward a drum-led instrumental accompaniment that itself could stand alone, much any Little Coyote track. As a somewhat uniform release, a steady bass centres the track, slowly transitioning into a beautiful, solemn composition of synthetic sounds that allow the track to flow through to the end.
Having already gained attention across the world, critically acclaimed single "Delirium" brings a feminine kick. Straying from murmured vocals throughout the remainder of the record, the Canadian threesome's music video sheds another light on the song; a DIY style universe that is later shown to be a young girls dream.
Title track, "The Trouble With Teeth" closes the album, a solo piece somewhat resembling a lullaby may be reminiscent of past songs in the album, and lyrically resembles that of "Teeth Rot" in themes.