This one's a little lighter side, think more MGMT meets Bjork, if that makes any kind of sense, but the lighthearted dance feel, layered chorus, and stomping drums and bass in Free Free Dom Dom's "Be" has just the right combination of energy that we couldn't dismiss it; add to that a dark, techno-industrial remix from Fear the Priest, and we couldn't resist sharing!
Download / Stream Be Via Bishops Bloc Records Online:
iTunes | Beatport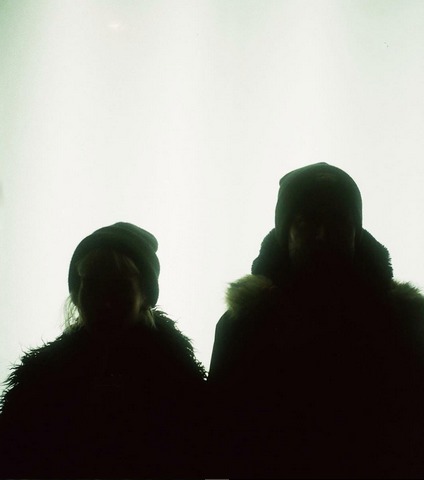 Free Free Dom Dom is a Berlin-based duet formed by Little Voice and Philippe Duval, 2 years ago. Their indie dance distills pure melodic energy with a strong message. "We are free to be whoever we want to be." Their new track "Be" offers an interesting perspective on the subject. Why should we follow all the rules dictated by society when we can sense those rules are not good for us ? "Be" states we shouldn't let anyone tell us "what to be".
Little Voice is also known as Laetitia Duveau, the art curator who runs the online platform Curated By Girls, giving a voice to visual arts related to diversity, equality and softness.
Connect with Free Free Dom Dom:
Official
Facebook | Twitter | YouTube
Connect with Bishops Bloc Records:
Official
Facebook | SoundCloud