It's strange for an artist as recognisable as Liam Gallagher to be releasing their debut solo album. 'As You Were' hit shelves in early October and went straight to the top of the album charts in the United Kingdom, Liam's first since Oasis. It's no mean feat for a man still shaking off the collective memory of Beady Eye but 'As You Were' is a fine response.
The United Kingdom has suffered in the absence of the sibling rivalry between the Gallagher brothers. Ed Miliband versus David Miliband for the Labour Party leadership was too courteous and Gary Neville versus Phil Neville never really hit the spot. The world needs feuding Gallaghers and it looks like our wish has been granted.
It all goes back to the glory days of Oasis: Britpop, 'Morning Glory', and all that. Two brothers vying for the spotlight where they had to share it in a band lasted about 18 years longer than many expected. That all came to an end in 2009.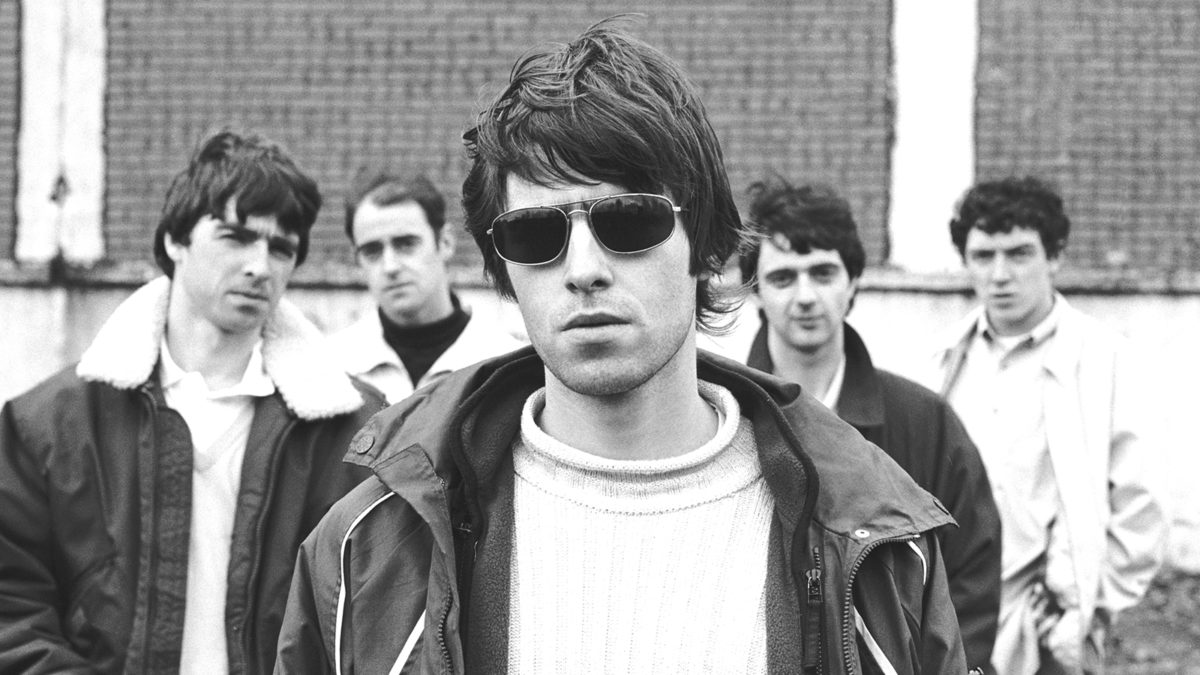 Solo ventures followed but the elder Gallagher enjoyed far more success. The quiet, thoughtful Noel and his High Flying Birds enjoyed considerable success with their first two albums while brother Liam's Beady Eye experiment didn't exactly go to plan. Their two albums weren't as off-putting as the name of the band which recorded them but fans were unmoved. Beady Eye split in 2014 leaving Liam with quite the conundrum.
"The thought of having to go lookin' for bandmates filled me with dread," he admitted earlier this year when asked about his decision to start a solo career.
Liam Gallagher has never been one to shy from the spotlight. With his arms behind his back and chest puffed out, the Manc is closer to Elvis Presley than Elvis Costello. He's not going to start belting out casino favourites like 'Viva Las Vegas' anytime soon but the quintessential rock front man has delivered an exciting start to his solo career.
'As You Were' starts with 'Wall of Glass,' indie radio's inescapable sound this summer and a crowd-pleasing festival belter in its own right. The aptly named 'Bold' follows which is one of the few tracks Liam has released since Oasis which really shows off his vocal range. He really hits some notes in this song with its building bridge and sing-along chorus.
'Greedy Soul' follows, perhaps the best track on the whole album. It is rock and roll in its simplest form but the following tracks go for something a little different. There's acoustic vulnerability with 'Paper Crown' before Gallagher goes for redemption with the album's third single, 'For What it's Worth.' He's looking for forgiveness from anywhere and if he keeps penning tracks like this then people will oblige.
The Beatles can be heard in 'When I'm In Need' but the classic Gallagher feud is screaming out of 'You Better Run.'
Well, I'm gonna steal your thunder, you better run, you better hide.
It's probably not a coincidence that the third album by Noel Gallagher's High Flying Birds is released just a month after Liam's first solo venture.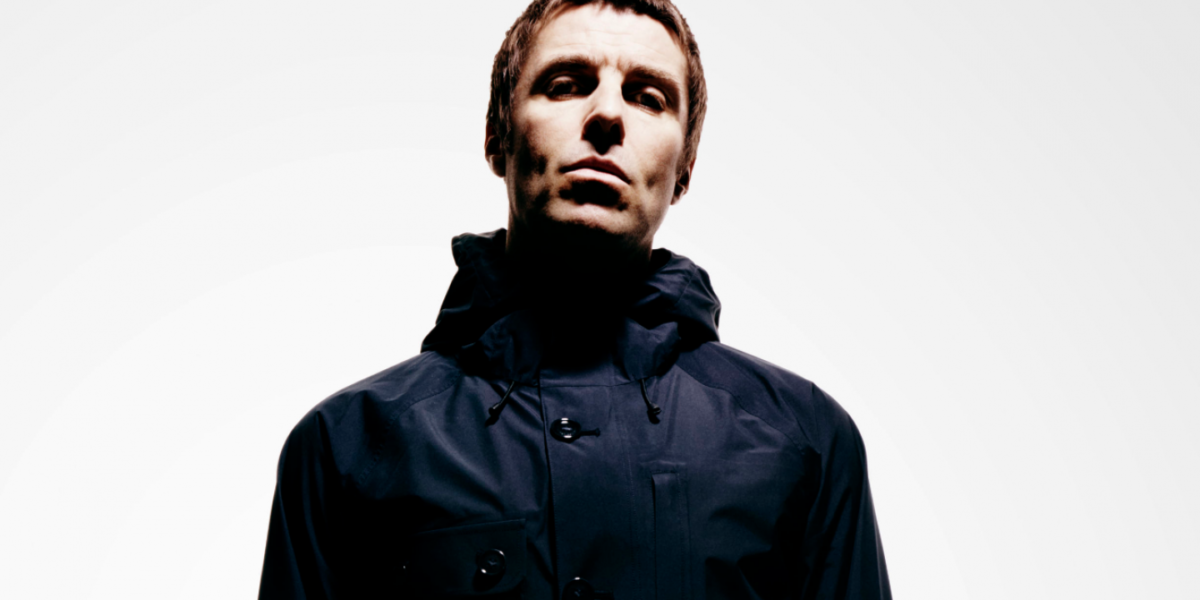 'I Get By,' 'Come Back To Me' and 'Universal Gleam' pass by without incident with Liam trying his hand at some societal commentary in 'Chinatown.' We get Gallagher's musings on everything from the police state to Brexit.
Well the cops are taking over, while everyone's in yoga.
The deluxe edition of the record suffers by not having 'I've All I Need' as its final track. With its vulnerable, retrospective style it's a solid way to close a solid album. Some of the record's lyrics fall flat ("I got my crucifix, She's got a spinning head, Like seeing Grateful Dead" from 'Greedy Soul' being a particular low point) but that's not what we're here for. Gallagher fans don't want nuance wrapped in poetry, they want truth, belting choruses and some sibling trash talk and Liam obliges with big guitars, big drums and big vocals. As you were, indeed.
Compositions – 9
Breaking Ground – 7.5
Engagement – 7
Lyrical Voice – 6
Production – 8