Socials: Official Website | Facebook | Instagram | Twitter | Spotify
Music Existence had the lovely opportunity to chat with Dan Croll about his start in music, his new album, Emerging Adulthood, mental health and more.
Croll's start in music is quite an interesting one. Dan, a huge and dedicated fan of rugby, played it competitively until "an accident in rugby took a literal snap where I couldn't play anymore."And that is when Dan's physical limitations made him step back and focus on his recovery. It was through that particular journey in which he found music. "The downstairs floor of our family home was where the piano and instruments were so I started teaching myself. And come my last year before college I started applying to universities and all of them were music universities." Being new to anything is challenging. It takes time and patience to gain knowledge and become better at a new passion and skill. Going to a Liverpool Institute for Performing Arts meant a new environment of students who have most likely lived and breathed music. For Dan, this was the beginning, "there I did feel like an amateur sometimes, everyone around me was almost like a prodigy and would speak about bands and musicians that at the time I didn't know of." Dan kept writing and composing and while at university. He won the national Songwriter of the Year award and was one of eight students picked to have a one-to-one with Sir Paul McCartney.
Later, Dan released From Nowhere EP and Sweet Disarray. His sophomore record, Emerging Adulthood, was recently released in July. "Sweet Disarray was more DIY; we were borrowing equipment from friends and doing what we could with restrictions. And on the new album, I played every instrument and I was really competitive with myself and truly had a full studio experience."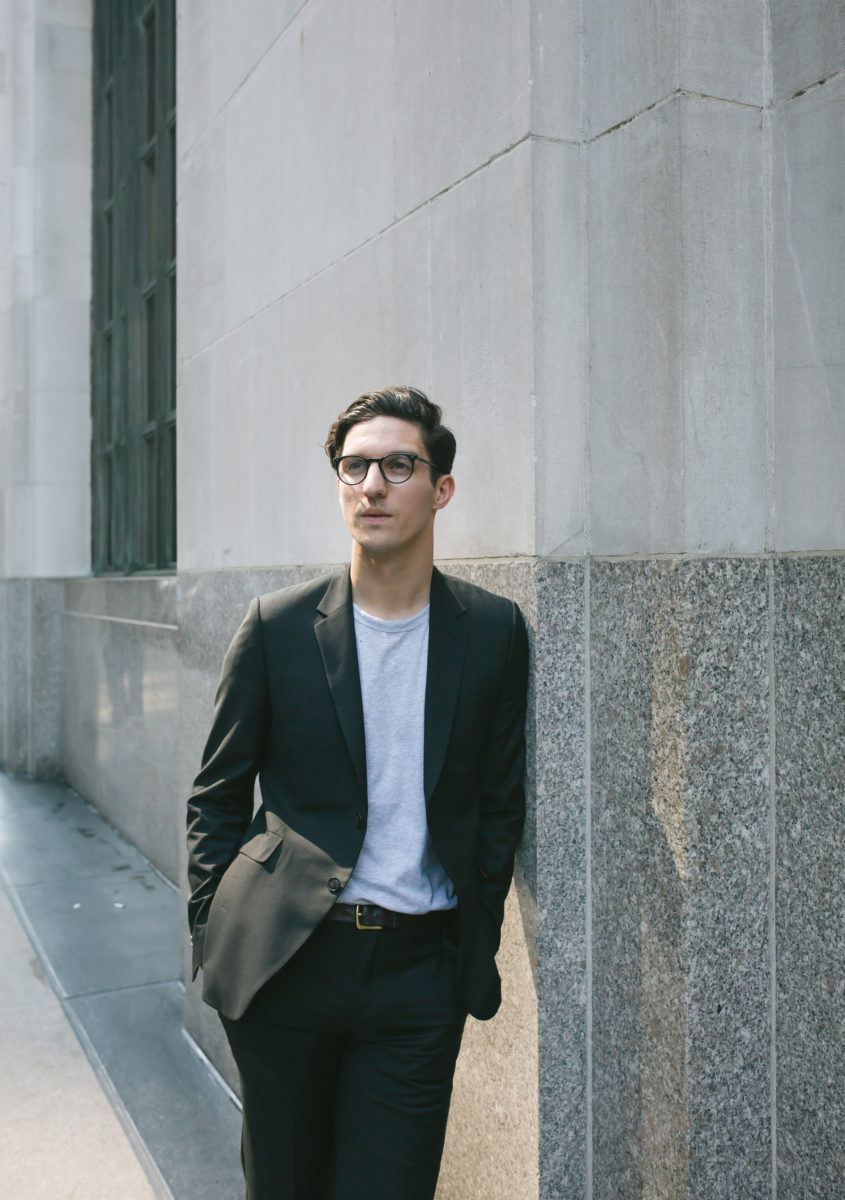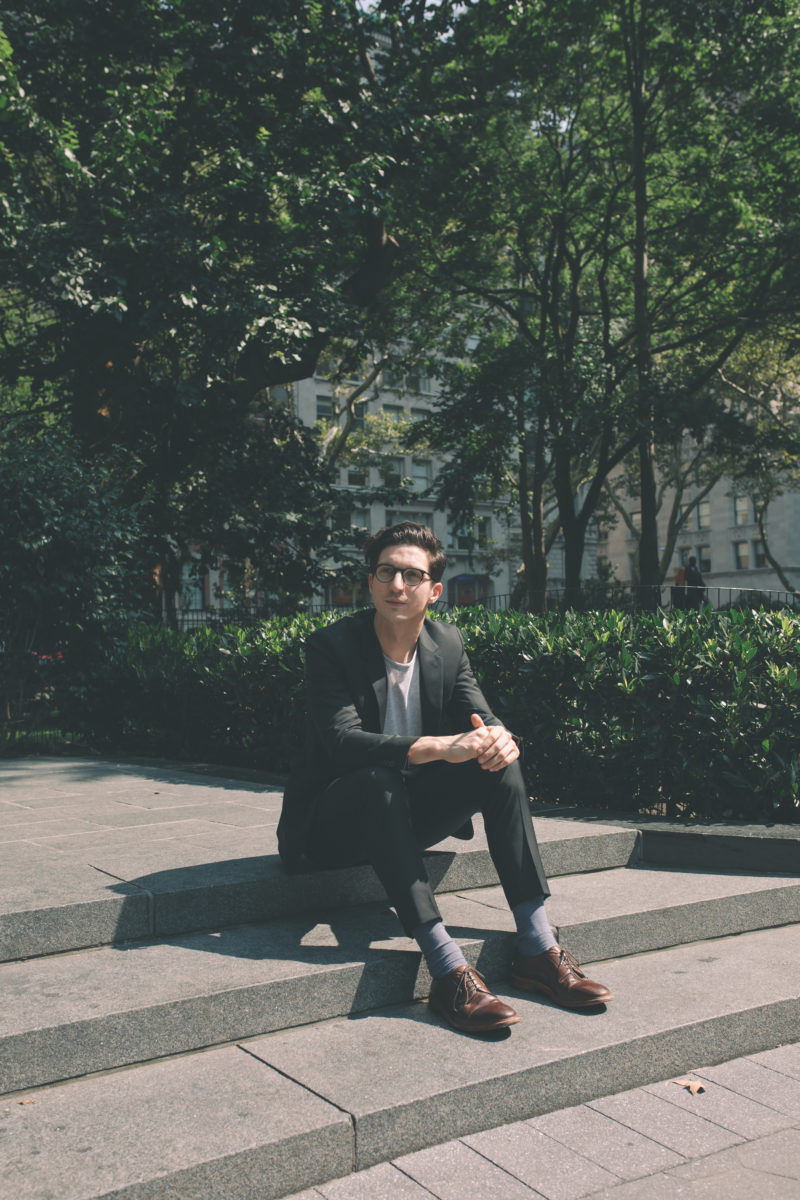 Dan remarks,"The biggest difference in the album was the point in my life after feeling down and in limb." The album title, Emerging Adulthood concisely sums up Dan's experiences including overcoming personal struggles, realizing you're not alone and truly finding yourself. "My favorite song on the album is "January" because it will always be relatable no matter what year. It's an anxious month where things are in full circle and a lot is expected etc. I'm quite a competitive person.I probably get that from sports." Dan's competitive aim and drive are palpable in this album demonstrating the growth of his musicality as an artist both sonically and lyrically.
Dan has been open about mental health including his personal experiences. Through this album, he pours his heart into his music by maintaining a light and positive outlook saying, "I don't want to make depressing music so it expresses my anxieties with a light at the end of the tunnel." By opening up about his struggles with mental health Dan felt inspired to be and express himself in a raw and distinctive way. Dan shared, "I found myself staring at a screen for endless hours replying to messages and tweets and not feeling like I was not getting a personal connection with my fans." This is when the idea of "Dial Dan" came to life. For the first few days in August, Dan allowed people to ring his cell phone to chat and create an actual personal bond with him beyond just a tweet or DM. It's truly beautiful to see an artist have a genuine desire to go beyond the standard to connect with their fans. From almost 300 phone calls, Dan learned that "a lot of my fans are young and they just want to talk to someone other than their parents or their teacher. It was an amazing experience to see people want to connect back with you and just release their problems. People from all over the world as well, I remember one young girl called from Serbia."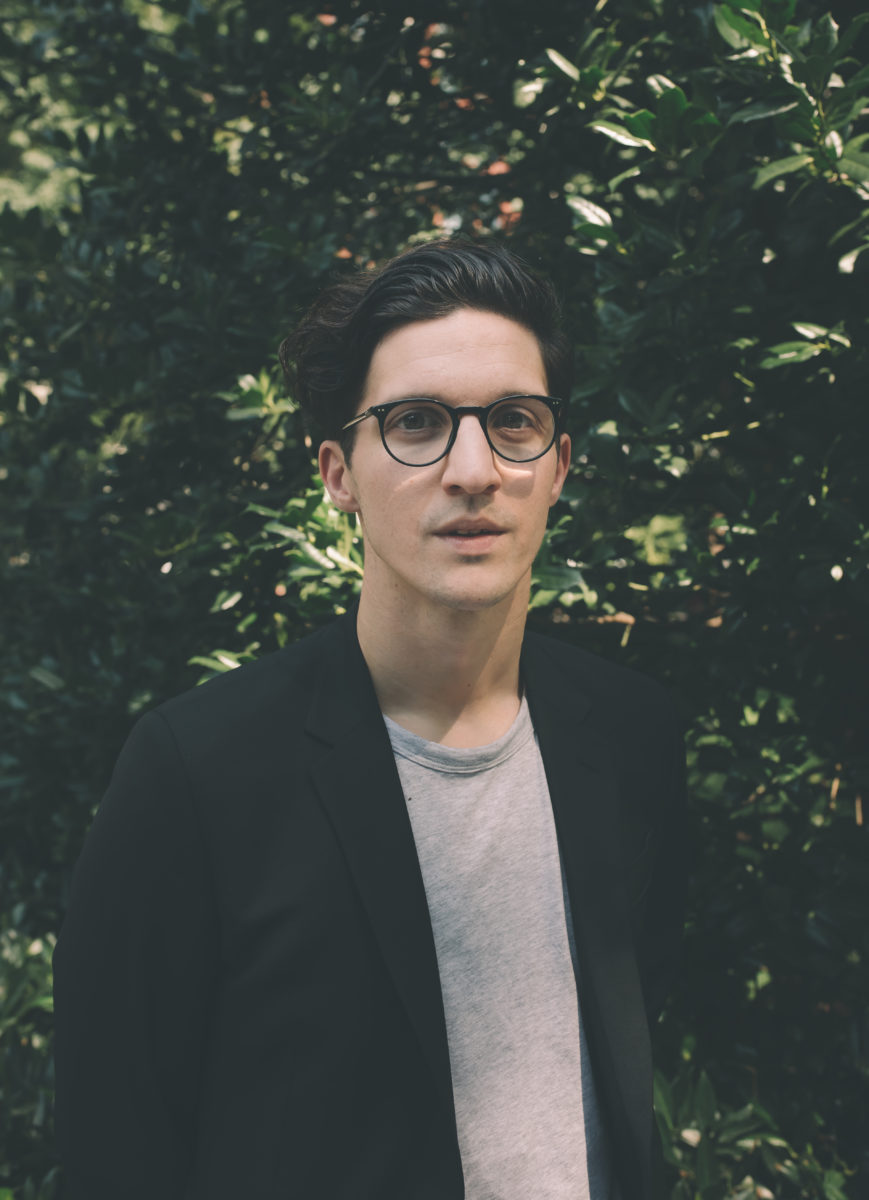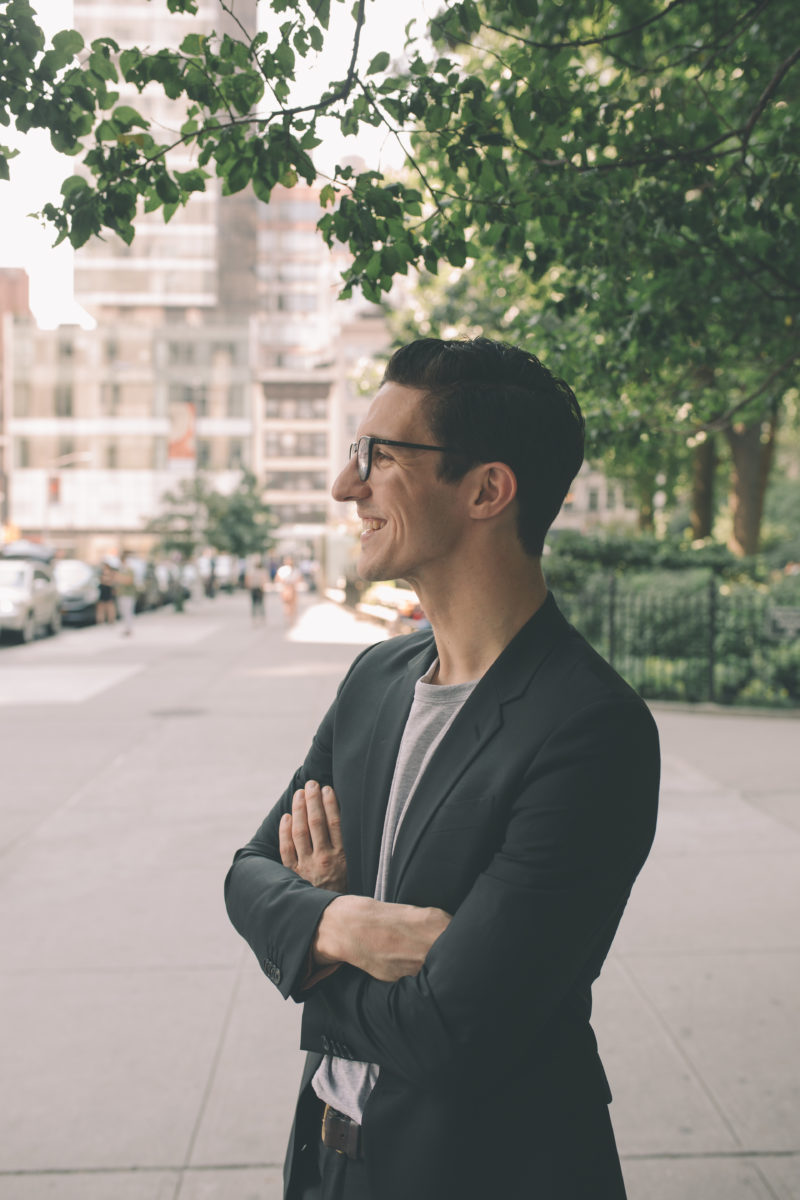 Dan looks forward to taking time off after the wrap up of his American tour dates. Moreover, Dan is set to travel to Indonesia and Mexico. Dan shared, "According to the analytics, those two countries have shown huge interest and really support my music so it'll be amazing to be able to go see and meet fans." After these North American tour dates I have some time off and then I have a few days where I go to Indonesia and Mexico for some shows which will be exciting.
Upcoming shows:
19th, September | The Crocodile, Seattle
20th, September | Doug Fir Lounge, Portland
22nd, September | The Independent, San Francisco
23rd, September | Teragram Ballroom, Los Angeles
24th, September | The Irenic, San Diego
1st, October | Way Back When, Dortmund, DE
17th, November | Lotto Arena, Antwerp, BE
Check out "Bad Boy" and Music Existence's review of the record here