Earlier this week, Nashville-based pop singer/songwriter Anna Mae unleashed her debut single – "Call Girl" via Next2Shine! The bouncy summer song finds Anna Mae snapping back at a potential suitor who won't commit unless he's hiding behind his phone screen, singing "you keeping calling me / calling me / but I'm not your call girl." 
"Too many people hide behind their phones and social media instead of actually going after what they want," Anna Mae shared on the inspiration for new unapologetic track. "I hope this song is a reminder to listeners that they're worth someone's attention."
The retro-inspired singer just signed to Prescription Songs as the first artist signed out of their Nashville office. Infusing catchy pop melodies with her love of history and travel, Anna Mae has already had resounding success in the pop culture world, landing 12 major network placements in less than a year, including the trailer for ABC's "We the People" and long running CBS show "Survivor." "Call Girl" marks her first dive into her artist career, with a debut EP coming soon!
Anna Mae also likes to keep her fans updated on her life, via her online journal accessible from her official website. For her it's a way to keep her fans up to date on not just her career but everything around it and personalize things a little more for her fans.
Anna Mae – Call Girl
We asked Anna Mae to give us her 5 favorite and most influential pop albums and here's what she had to say.:
Teenage Dream – Katy Perry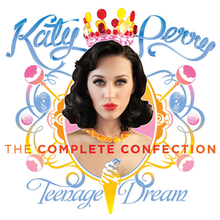 "Teenage Dream definitely takes the cake for my favorite and most influential pop album. The title track will forever be one of my favorite songs. I adore the artwork. I adore every single song on the album. Katy showed us how to make a catchy, classy, fun album that was so spot on to her entire brand which I think is incredible. You listen to this the whole way through and it's like you know who she is but somehow also know yourself better."
1989 – Taylor Swift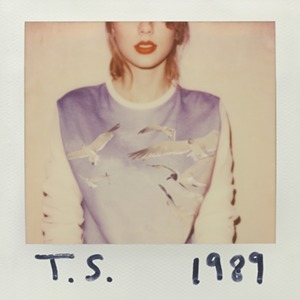 Another album where the entire thing is just pretty dang amazing. It's rare that our entire generation knows all the words to every song on an album, and Taylor has that effect. It's a raw and honest pop record which I, and everyone else, has clearly appreciated.
X & Y – Coldplay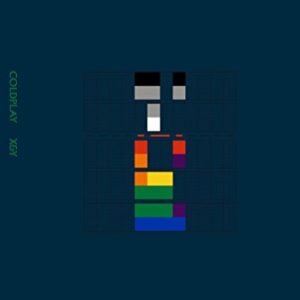 I'm aware this isn't entirely pop but it's been a super important album to me. My family has always been big Coldplay fans so my dad bought each person in the family their own copy of the CD when it was released. I think I was in 6th grade and it's special to me because I feel like this was the turning point of when I started to grow my own musical taste.
Pageant Material – Kacey Musgraves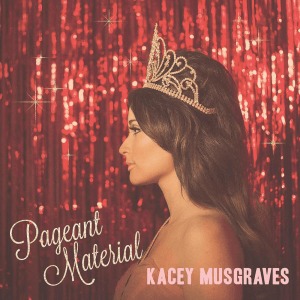 Again, not technically a pop album, but a really influential one for me. I don't typically listen to country, but something about the class and beauty of Kacey's music has me entirely hooked. She has the sass of Katy Perry. This album has challenged me to become a better writer but also been a go to for pretty much every emotion a girl can have.
Harry Styles – Harry Styles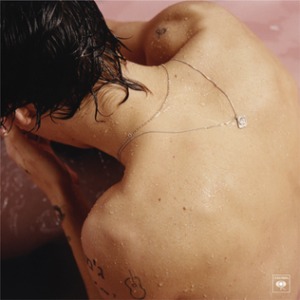 It's new but such a favorite already. I love old music (specifically The Beach Boys and The Beatles) and I can't get enough of how this album has such a vintage flare. I also read some of how he envisioned the album ahead of time and it's really influenced my own creative process in making my upcoming EP.
Keep up with Anna Mae online:
Official Website – http://www.annamaemusic.com/
Facebook – https://www.facebook.com/music.annamae/
Twitter – @AnnaMae_music
Instagram – annamaemusic