Leeds born indie outfit Marsicans have blessed us with an abundance of singles since 2016's The Absence album release, including 2017's "Friends, but today meets Marsicans first new release of the year. "Too Good" earned its place as part of Spotify's New Music Friday playlist across the UK, Holland, Sweden and Norway, and is out now on LAB Records, with a music video rumoured for the track in the following weeks.

Their social media defines themselves as "upbeat indie meets dirty pop", but "Too Good" takes an approach somewhat outside of what is expected from a Marsican's single; "Too Good" starts mellow, with James Newbigging's signature vocals taking the forefront, and shows clear progression rather than their usual, scattered and fast paced tracks. However, this may be a familiar sound to someone that has had the chance to see Marsicans perform; jumping into the chorus, it is clear to see the energy that it would bring to the stage for the group.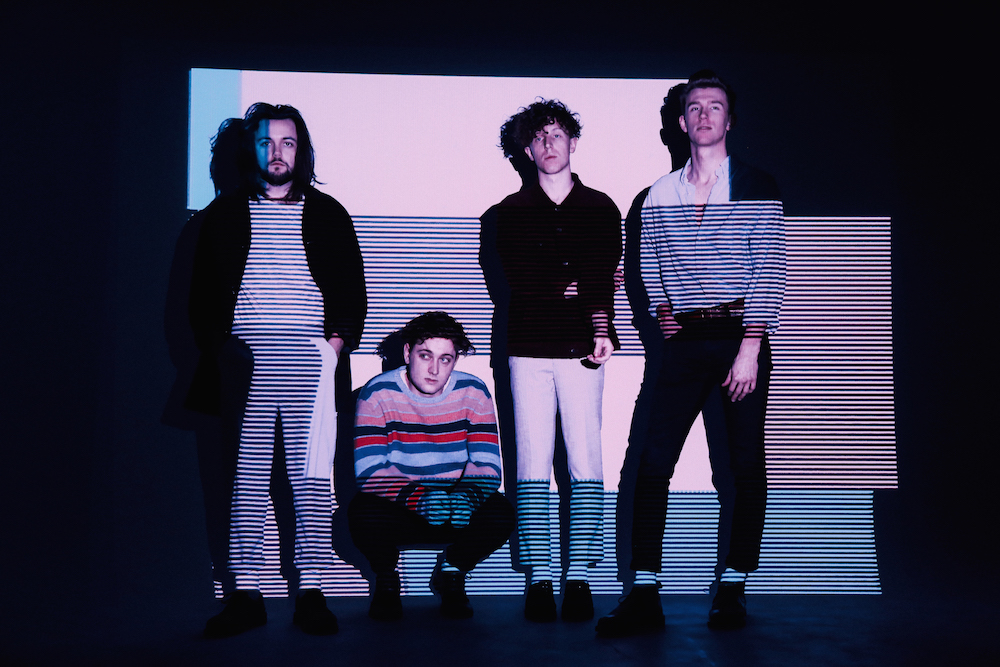 Vocal harmonies are no stranger to the four piece, and take the bulk of the chorus over the top of a strong beat and flowing guitars that carry a sense of emotion that seems to be present in all Marsicans music. Heartfelt lyrics follow catchy melodies that continue into the end; unique riffs and keys by Rob Brander that overall give "Too Good" the dreamy touch that we have all grown to love.
Marsicans are touring with Liverpool's own four-piece Clean Cut Kid this autumn through August to October. Dates and tickets can be found here.
Listen to "Too Good" on Spotify here;