Released June 13, 2014 – 7th Letter and Sonny Vega return with a 7 track EP entitled "Burberry, Bourbon, & Babes".
No lack in consistency, Sonny Vega and 7th Letter have released well over 13 music projects, both under their partnered label, Block Boys Music.  A former Radio VJ, Producer,  Songwriter,  and Independent Hip Hop artist, few Boston Indie or Underground Hip Hop veterans can say they hold a candle to Sonny Vega's resume of musical compilations. The only thing lacking from this label and artist's success story is the machine big enough to push their hard work and efforts.  Once their music begins circulating, there will be no lack in support from both fans or investors.
"Block Boys Music Presents:  "Burberry, Bourbon & Babes" Available on Datpiff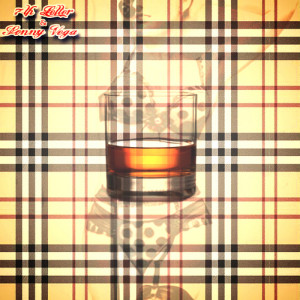 ---
Liked this New Music write up on Sonny Vega?
Are you an indie band or artist looking for Media Press to share with your fans or maximize your press kit?
Email Danielle Blaiq at blaiqinq@musicexistence.com